Compliance and Regulation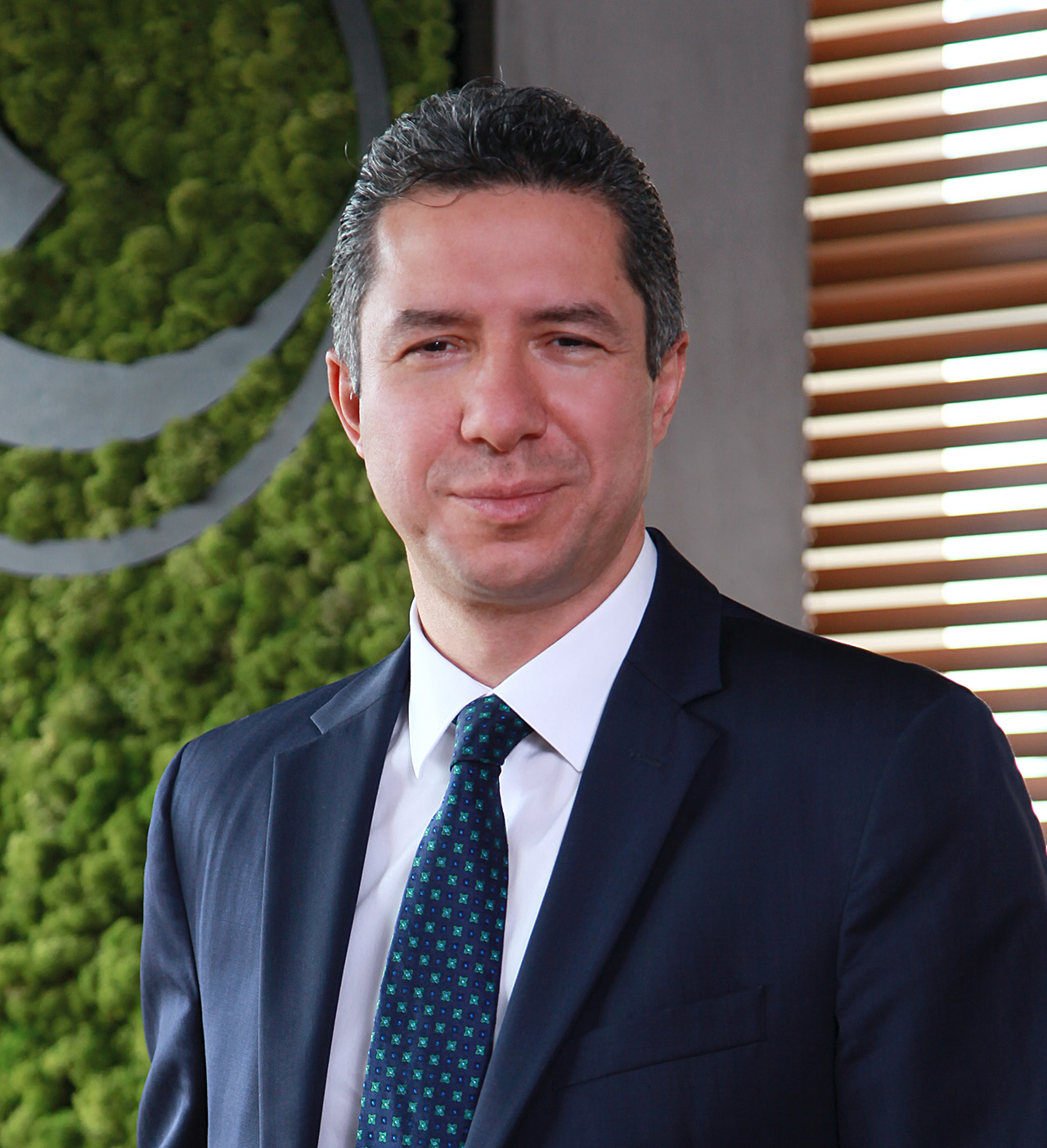 Fikret Sebilcioğlu CFE, CPA, TRACE Anti-Bribery Specialist
Managing Partner
If the foreign company acquiring a subdiary in Turkey has strict ethics and compliance program at home, alligning such policies in the Turkish subsidiary could be a real challenge due to significant cultural differences. Training may be critical to integrate such policies into daily business of the subsidiary.
Compliance issues are likely as two converging businesses do not have the same levels of compliance. Policies, contracts and guidelines are essential and regular enforcement, visibility and control is required to permit organisations to run smoothly. Furthermore, if the acquiring company is global, the possibility of training and education around new compliance policies may be needed.
In light of this information, the goal of most organisations is to limit the time and cost spent on integrating IT systems, while at the same time achieving the data consolidation that is required to improve the organisation's performance. The problem is that typically, after a merger or acquisition, organisations need to gather, analyse and report on information that may be coming from a number of disparate and complex systems.
The need to maintain the integrity of transactional data in financial, customer and other operational systems is vital. There is also a necessity to improve reporting systems to provide information at a broader, more consolidated level. More efficient communication among application systems is important, in order to provide management with the data they need, and to give them the ability to produce the information required to make more informed and timely decisions.