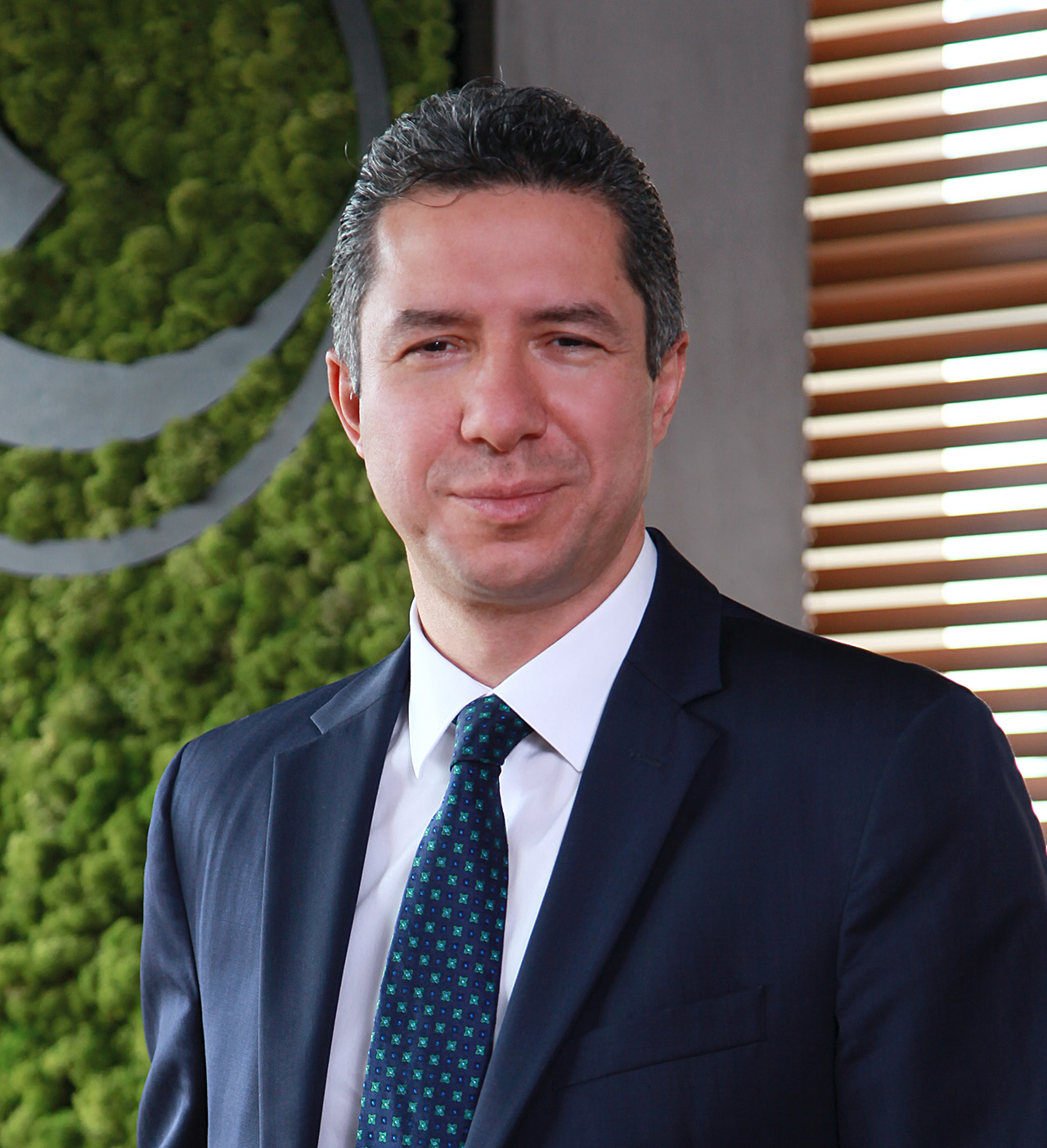 Fikret Sebilcioğlu CFE, CPA, TRACE Anti-Bribery Specialist
Managing Partner
Investments in emerging markets, like Turkey, increase through globalization. Global reach and increased cross-border transactions present significant fraud and corruption risks requiring careful consideration.
Cerebra provides forensic services designed for the mergers and acquisitions in both pre-acquisition and post-acquisition phases of a transaction.
Pre-acquisition
Before entering into a transaction, business risks of the target company should be understood to minimize potential loss of value to the acquirer. Therefore, a proportionate analysis regarding the risks of fraud, bribery and corruption, money laundering, restrictions on trade and export, related-party transactions, conflicts of interest and regulatory actions is crucial.
Post-acquisition
After the deal is done, parties can have disputes over misunderstanding or uncertainties related to valuations and earn outs. Parties can avoid disputes and ease the process of purchase integration with the appropriate post-closing risk mitigation.
How Cerebra can help
We support our clients in the following areas:
Background investigations using open source data including corporate registry databases, social media etc.
Technology enhanced electronic data review
Pre-acquisition and post-acquisition forensic and anticorruption due diligence (FCPA, UKBA)
Pre-acquisition analysis of historical company financial and accounting records
Post-closing assistance with preparation of accounting mechanism
Pre-arbitration dispute analysis
Design and implementation of an ethics and compliance program, including anti-corruption policies and training