Forensic Accounting & Fraud Investigations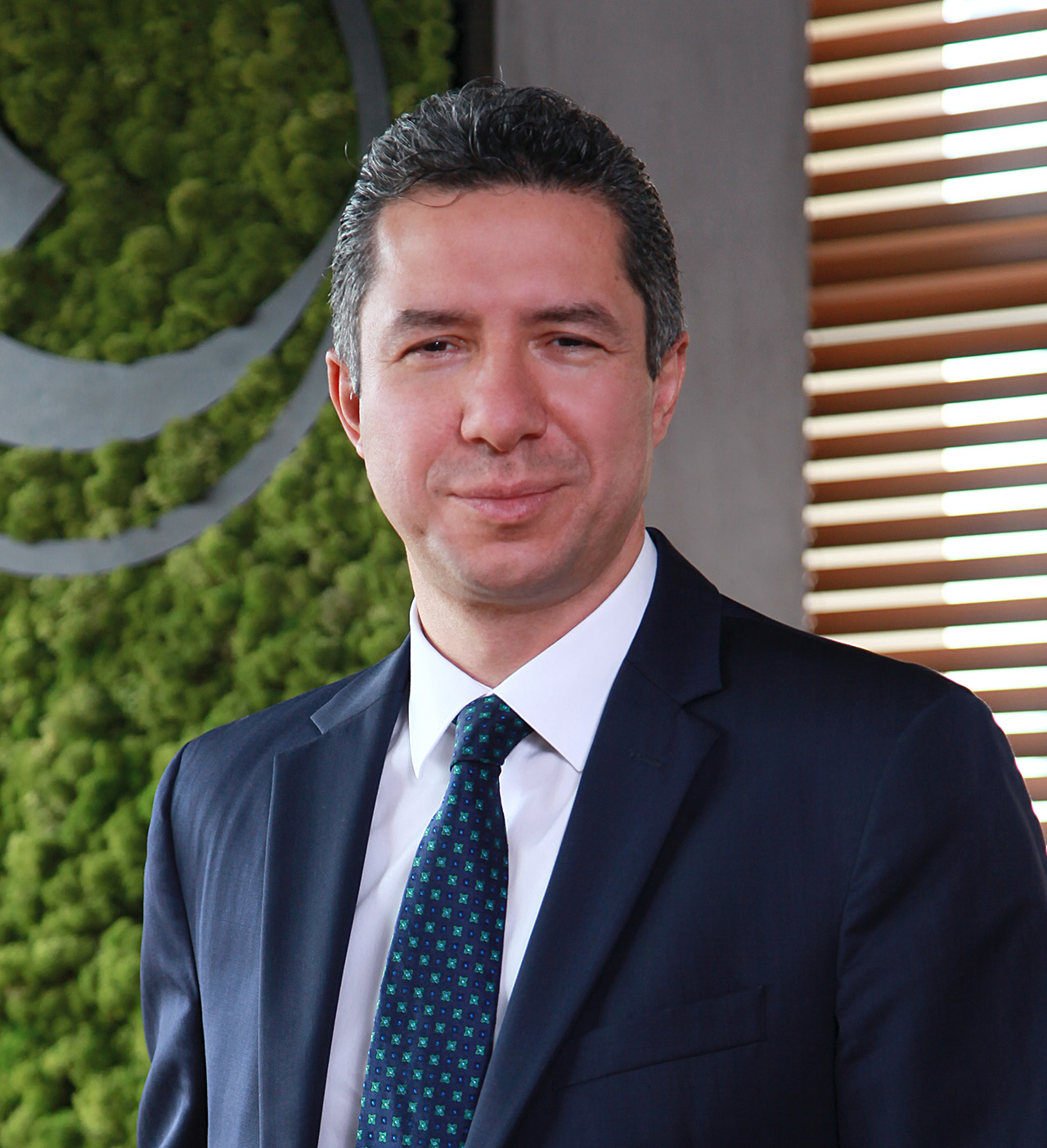 Fikret Sebilcioğlu CFE, CPA, TRACE Anti-Bribery Specialist
Managing Partner
Internal Controls&Forensic
Are you a multinational corporation doing business in emerging markets such as Turkey? Are you building an international presence through expansion, diversification or cross-border deals? To protect your investments in your foreign subsidiaries, you must promote ethical business practices and minimize the risk that fraud can occur and go undetected.
Fraud is a global problem. While anti-fraud controls can effectively reduce the likelihood and potential impact of fraud, the truth is that no entity is immune to this threat. Unfortunately, many organizations still suffer from an "it can't happen here" mindset. Responding quickly and efficiently to alleged or suspected fraud, misconduct or other improprieties such as violations of laws, regulations or organizational policies is critical.
Cerebra can respond quickly to allegations of fraud or misconduct in case wrongdoing is reported related to your subsidiary in Turkey. Cerebra provides you with the expertise needed to uncover and clearly identify the "money trail" of existing fraud in your organization and help prevent any future occurrences.
We serve multinational entities, large national enterprises, and fast growing businesses, both publicly and privately held, across numerous industries in Turkey. Our clients draw on our skills to help conduct independent internal investigations and to support counsel in defending the company or individual(s) falling under scrutiny of government investigators.
Our fraud investigation professionals can help you address the challenges and risks of doing business in Turkey which will help limit an entity's exposure to fraud. Our team members are Certified Fraud Examiners (CFE) in addition to being CPA. Our fraud investigation professionals are expert at uncovering economic evidence, detecting and deterring fraudulent activity, and supporting companies and their attorneys involved in an existing or pending litigation, alternative dispute resolution or investigation.
Cerebra offer a wide range of integrated forensic accounting and fraud services that include: