Financial Reporting (IFRS & US GAAP)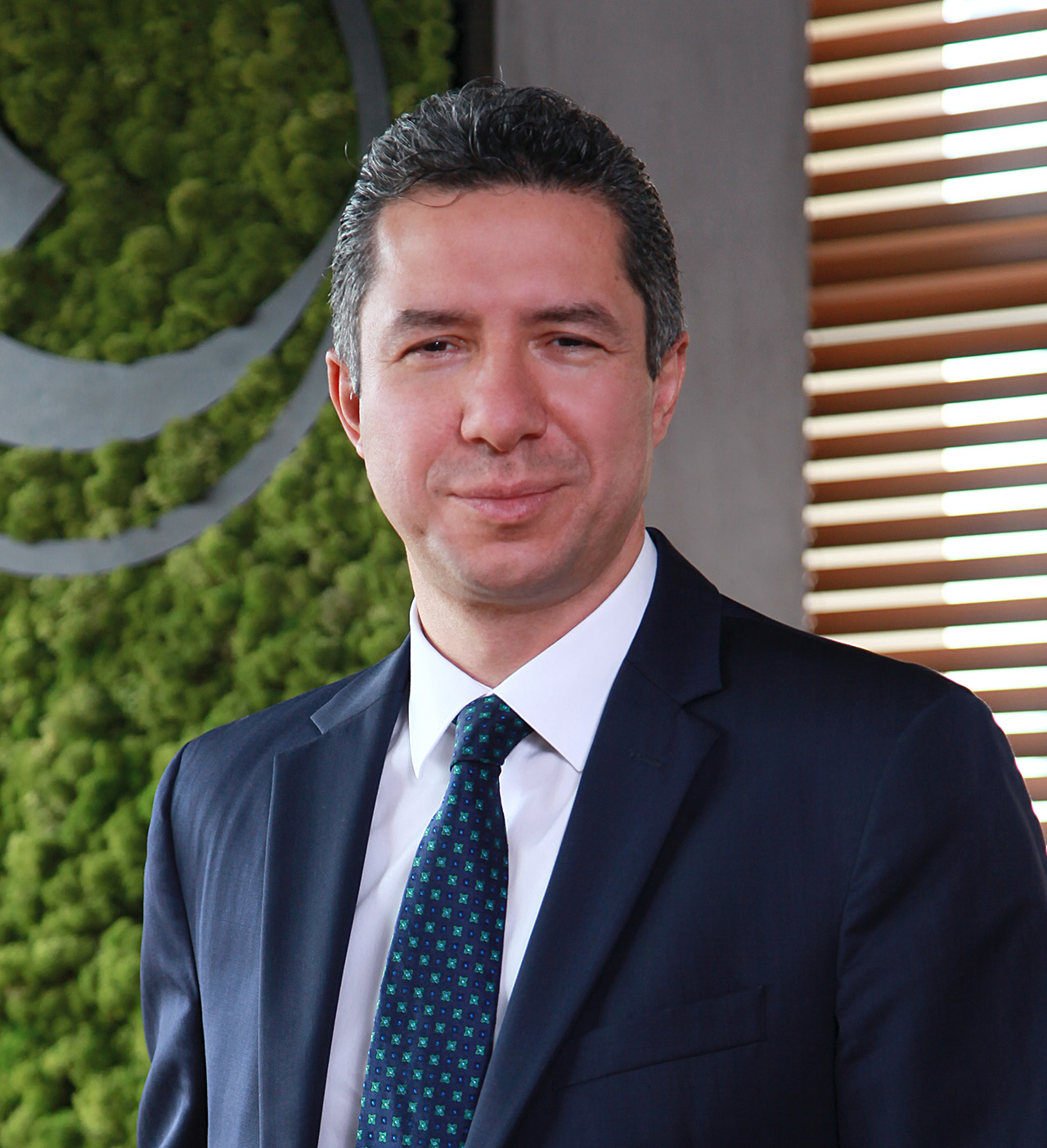 Fikret Sebilcioğlu CFE, CPA, TRACE Anti-Bribery Specialist
Managing Partner
When you acquire a new subsidiary in Turkey, you may need to have the IFRS account for consolidation purposes or other reasons. Unfortunately Turkish GAAP is significantly different than IFRS or US GAAP. Do you have enough sources to make this conversion?
Time and effort to convert from existing Turkish GAAP to IFRS is not a small task. This will have a sweeping impact on all entities regardless of the size, even the listed companies in Turkey since this is not a "just change of numbers" but a conversion of all related systems! While many companies may initially think of IFRS as an accounting/reporting matter, they will quickly realize conversion is an enterprise-wide, business transformation project impacting multiple layers of operations including key business processes, investor relations, HR, IT systems, even subjects such as debtor/lender agreements.
What are the implications of conversion?
Is converting to IFRS a straightforward process? The Company management may easily underestimate the volume and complexity of the work involved. Conversion to IFRS is much more than an accounting compliance issue. It may pose a number of significant and complex questions that Turkey's business leaders need to consider now such as:
What are the significant impact areas for each business and how complex will it be to convert to IFRS?
How will IFRS impact reported business performance and how will this impact be communicated effectively internally and to the market at large?
What expertise and resources will be needed to ensure a successful conversion?
How should conversion to IFRS be managed?
What are the potential benefits of converting to IFRS?
The answers to those questions may reveal the fact that for many Turkish companies this conversion will bring fundamental changes.
How Cerebra can help
In your conversion process from existing Turkish GAAP to IFRS, Cerebra has the knowledge and expertise necessary to help you in addressing all changes that IFRS requires. Since IFRS transition will have numerous implications and challenges for businesses of Turkish companies in many ways, our teams include a range of technical, industry, training, communication and change management expertise.
Cerebra can provide the following IFRS services:
IFRS conversion,
Preparation of IFRS financial statements and annual report,
Determination and selection of proper accounting policies considering the company's industry and preparation of IFRS accounting manual,
IFRS accounting advice and opinions on specific issues,