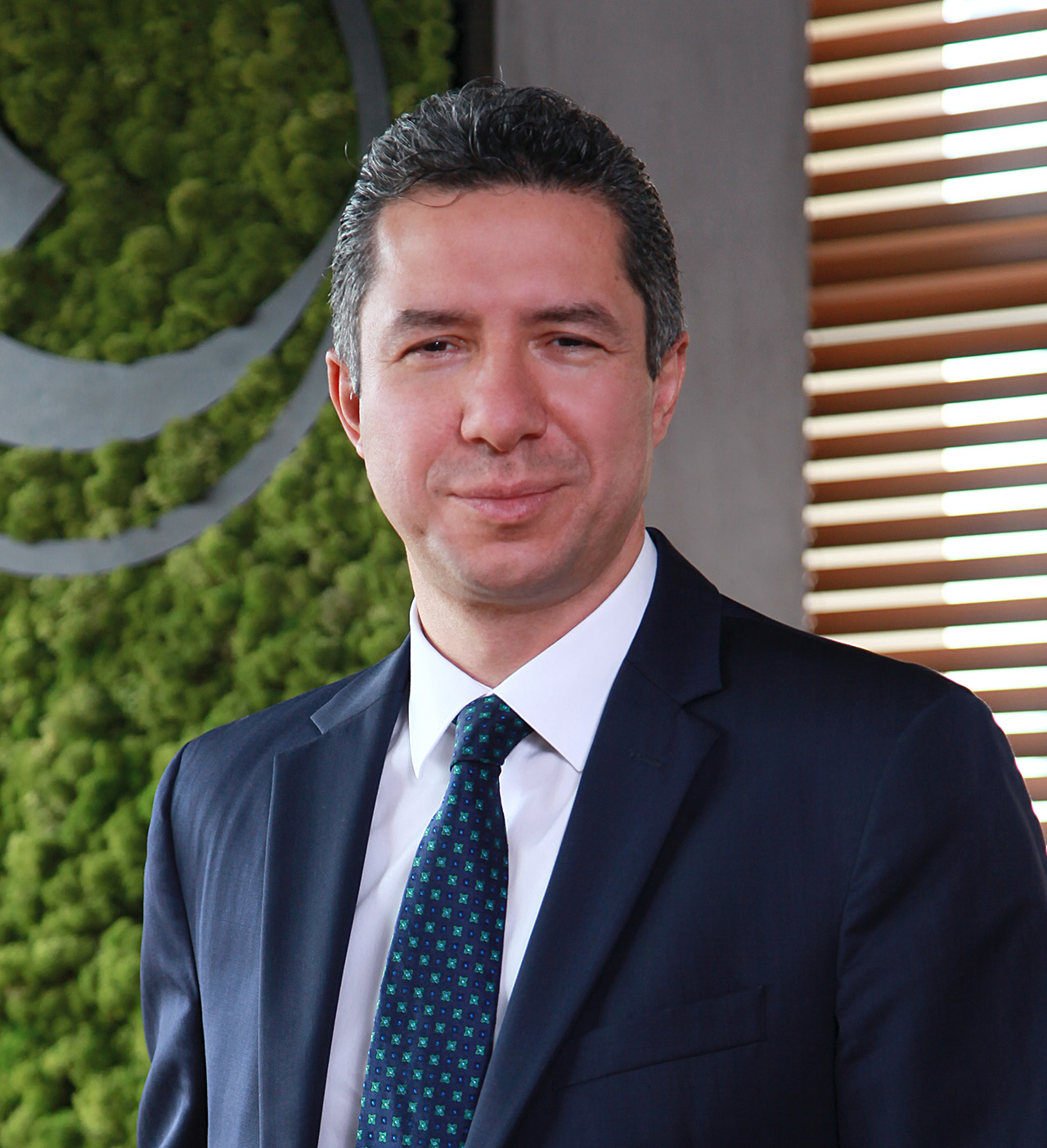 Fikret Sebilcioğlu, CFE,CPA,Anti-Bribery Spec.
Managing Partner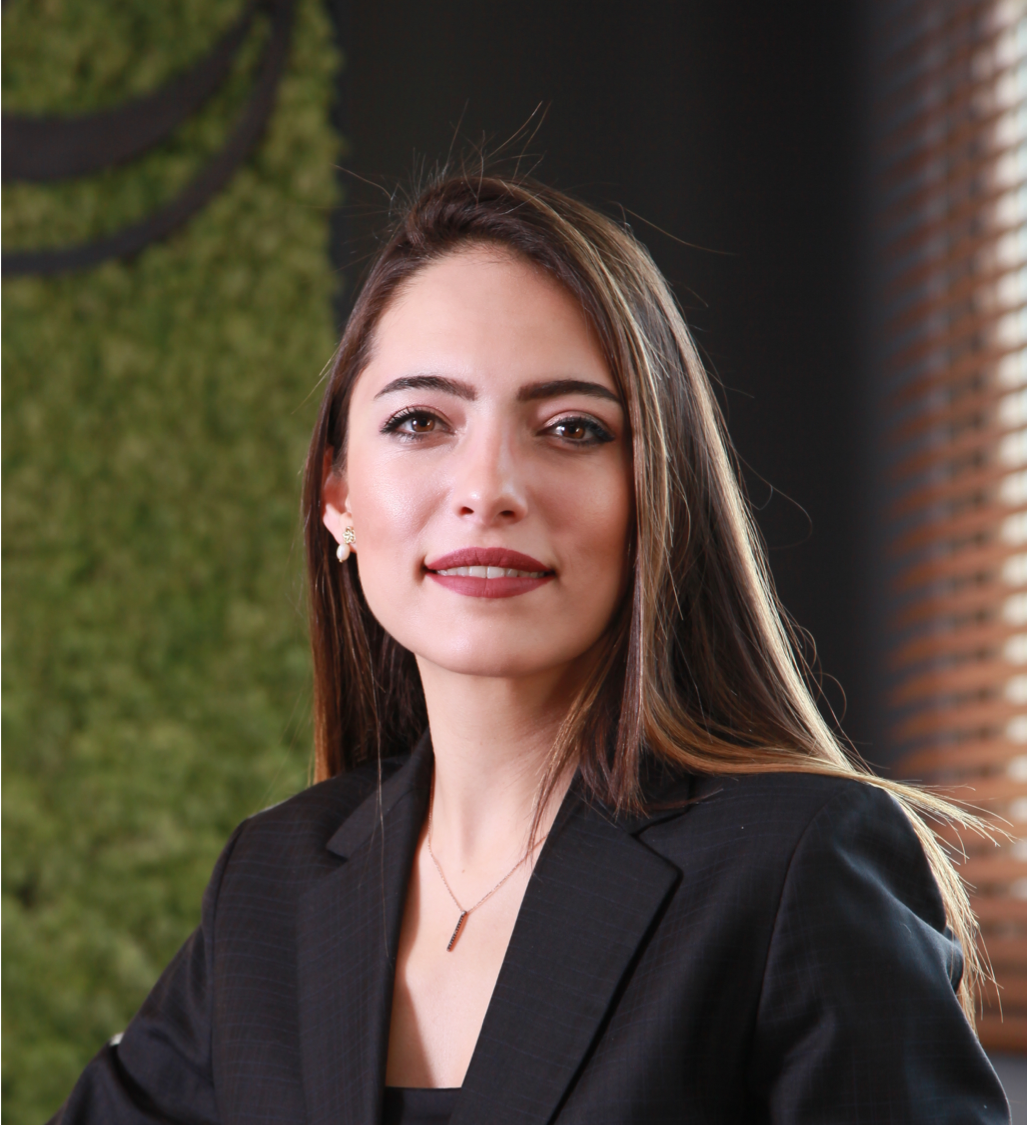 Gizem Taştemel Dinçkan, CFE
Manager
The importance of receiving professional support regarding the fraud investigation process has increased due to two simple truths: (1) fraud occurs frequently in all organizations regardless of size (2) it imposes tremendous costs upon businesses. Cerebra's forensic accounting and fraud investigation experts have specialized expertise to tackle challenging and complex questions surrounding allegations of fraud including corruption, assets misappropriation and financial statement fraud.
For companies facing whistleblower allegations, government inquiries, or other allegations regarding white-collar crimes and possible improprieties, a careful and quick fact-finding investigation is critical. To assess allegations, often enormous amounts of complex information need to be distilled into a readily analyzable form. Early action is crucial so that allegations can be appropriately vetted, wrongdoing can be assessed and addressed, strong ethics can be demonstrated, and steps can be taken to protect shareholder value.
However, organizations often lack the resources with the right skills and backgrounds to proficiently conduct a prompt, cost-effective and objective investigation.
How Cerebra can help
Cerebra fraud investigators are prepared to rapidly respond to obtain the crucial information that managers and legal counsels require to decide the proper course of action. Our team works closely with clients to understand investigation objectives and coordinate our approach to utilize the appropriate resources. Through detailed inquiries and examinations, including the use of effective data analytic techniques, Cerebra work with our clients' legal counsel, executives, internal audit and compliance departments to establish truths, evaluate implications, identify appropriate criminal and/or civil remedial actions.
Cerebra's fraud investigation specialists possess the financial acumen, forensic accounting, investigatory skills, and technological know-how to conduct effective corporate investigations spanning many levels of scope and complexity.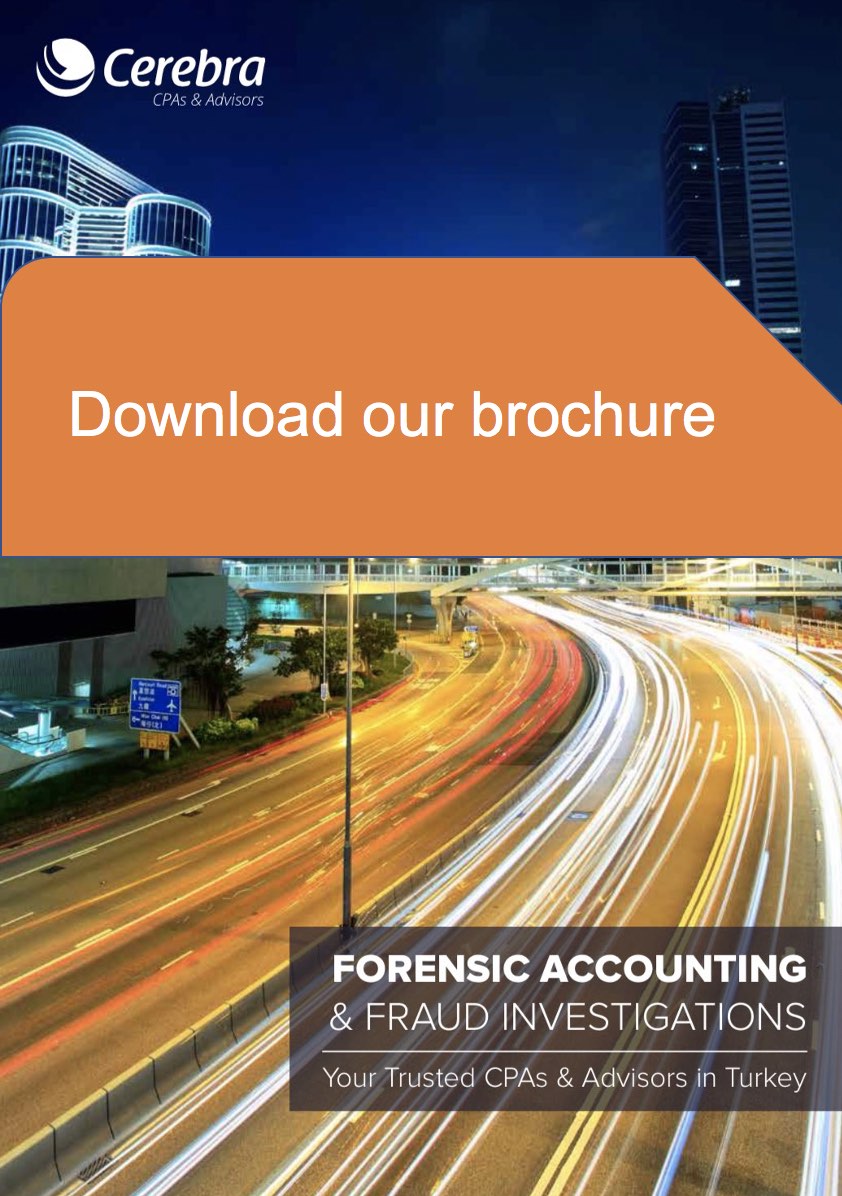 Forensic Accounting Transaction Analysis
Investigate known or suspicious fraud or financial irregularities by examining business records, journal entries and supporting documentation through using our expansive knowledge of accounting
Determine the facts surrounding complex financial matters
Assess red flags and anomalies identified as result of both interviews and data analytics and make further investigation
Seize digital and physical admissible evidence for use in a court of law
Quantify identified fraudulent transactions
Piece together incomplete or deliberately falsified financial records
Calculate losses and economic damages
Business Intelligence
Search a wide range of public information (including publicly available online material)
Investigate beneficial relationships
Conduct multi-lingual internet, media and social media and blog research reference checks
Use our extensive network of "people who know," internally through our network, but also former journalists and in-country industry specialists
Leverage our industry and market knowledge
eDiscovery
Process, search and analyze all available electronically stored information in a timely and cost effective manner
Use visually-based review platform streamlining data search and allows our team to work with speed and accuracy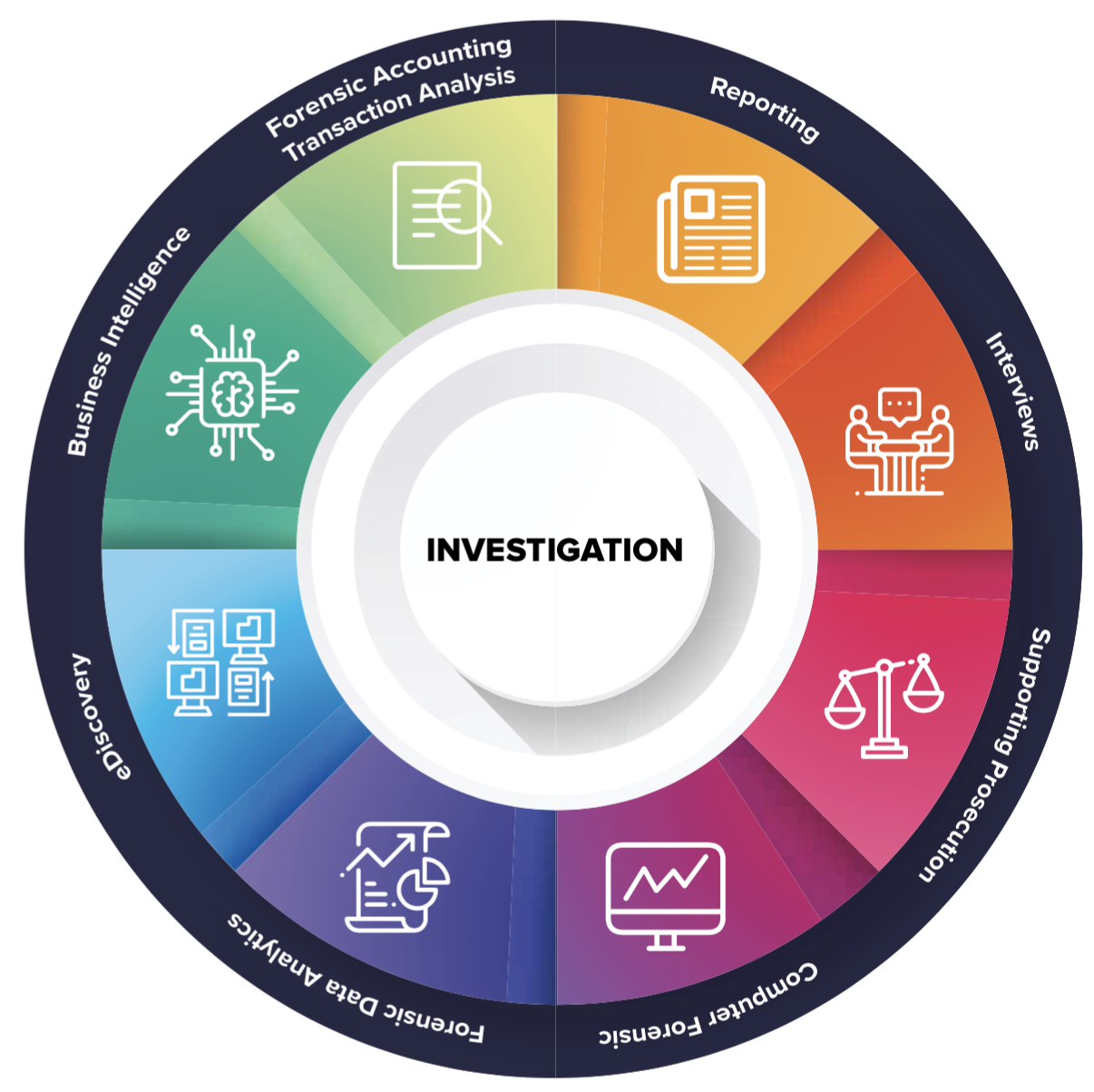 Forensic Data Analytics
Understand structured and unstructured data (data source, file formats, business process owners, and key systems etc.)
Connect to data from many different sources and centralize them in one platform
Use advanced analytics through our document review platform to focus on the relevant documents quickly
Search and analyze the company's entire raw data for red flags of possible fraud
Run targeted tests on structured data sets of any size to identify anomalies and patterns through using data analysis tool
Reconstruct accounting records
Combine output with information and evidence gathered elsewhere, to verify the fact pattern and establish any discrepancies that need to be further investigated
Computer Forensic
Seizure and analyze electronic data (files, emails etc.) using a methodology which ensures its admissibility as evidence in a court of law in covert investigations where much information can be drawn from a suspect's personal computer without alerting him/her to an investigation
​
Use forensic image software to take an exact copy of a 'target' computer system and recreate the original system from this image, ensuring that all digital data has been handled within the legal principles of security, continuity and accountability
Recover deleted, hidden or maliciously or accidentally damaged data from hard drive
Ensures both the integrity of the target system and the integrity of seized evidence
Cerebra offers computer forensic services to clients through trusted subcontractors
Reporting
Quantify the loss, set out the relevant issues, present and explain any accounting concepts in the context of fraud
Produce a full independent expert report for the stakeholders (e.g.head office board and management, local senior management, legal advisors, regulators or the court) based on our investigation
Provide information to assist inhouse legal counsel and outside lawyers on the appropriate case strategy and advise on possible next steps
Prepare a report stating recommendations related to internal controls and other organizational failings to management
Interviews
Conduct an objective interview aiming at gathering information in a fair and impartial manner
Develop a plan to effectively prepare for the interview phase of an investigation
Determine what information is relevant and should be sought
Contemplate what the interview is intended to accomplish and state an objective
Establish a clear concept of what information might be obtained from each of the potential witnesses, as well as the best strategy to go about obtaining it
Supporting a criminal prosecution
Become an important member of the prosecution team by helping assess evidence of financial wrongdoings and by advising the client and counsel
Work closely with the client's lawyers to support legal strategy
Point out weaknesses in the evidence and possibly suggest alternative investigative procedures to lawyer to mitigate any risks that have been recognized
Ensure that investigation is carried out in accordance with the proper rules of evidence and remains well within the guidelines established by the legal systems with the assumption that the case will end in litigation
Give expert testimony in court trials