Anti-Bribery & Anti-Corruption Compliance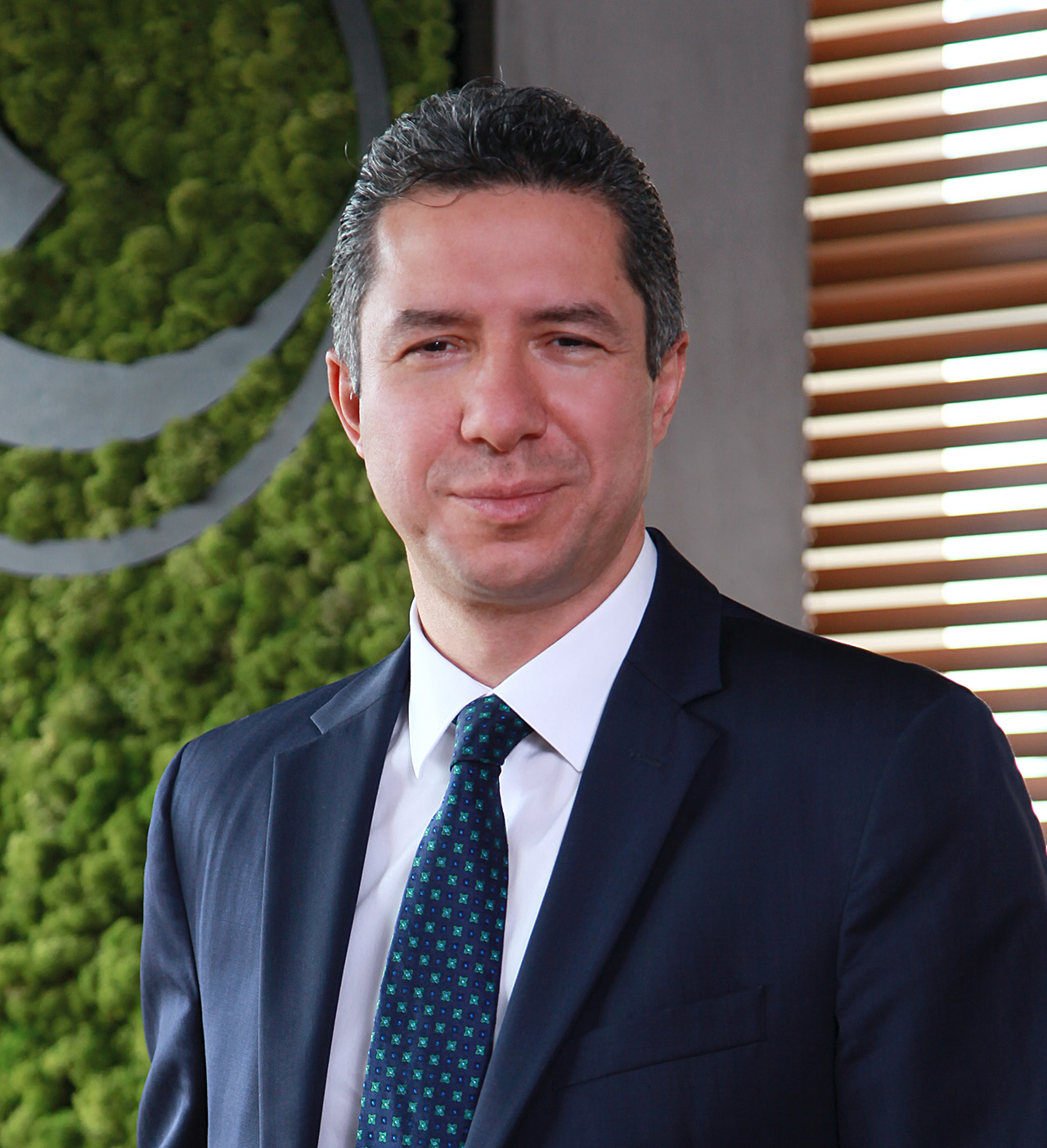 Fikret Sebilcioğlu CFE, CPA, TRACE Anti-Bribery Specialist
Managing Partner
Does your Turkish subsidiary comply with the Anti-Bribery & Anti-Corruption Regulations such as FCPA and UK Bribery Act? Can you afford not to?
With the increasing globalization of our economy, companies are faced with new challenges, as well as new opportunities. Part of this new environment is compliance with laws such as the US Foreign Corrupt Practices Act (FCPA), UK Bribery Act and the OECD's Convention on Combating Bribery of Foreign Public Officials in International Business Transactions. Together, these laws and conventions regulate the way companies all over the world transact international business. The related regulations in general intended to halt corrupt practices, create a level playing field for honest business, and restore public confidence in the integrity of the market place. Please click to access all relevant laws, regulations and conventions.
While each of these laws and conventions is somewhat different in scope and reach, the corrupt activities they prohibit are much the same. As international anti-corruption authorities everywhere usher in "a new era of enforcement," employees in marketing, sales, operations, business development and finance need practical guidance for recognizing and responding appropriately to corrupt activities that they can apply anywhere in the world.
How Cerebra can help
Cerebra works with clients to craft solutions to navigate the related risks and respond to potential violations in Turkey from accounting and finance function point of view. We have worked on a variety of engagements including investigations, acquisition due diligence and compliance program implementation and assessments. We collect and analyze accounting data and other hard copy and electronic documents, including e-mail, to identify the "red flags" of potential violations and gaps in companies' anti-corruption controls.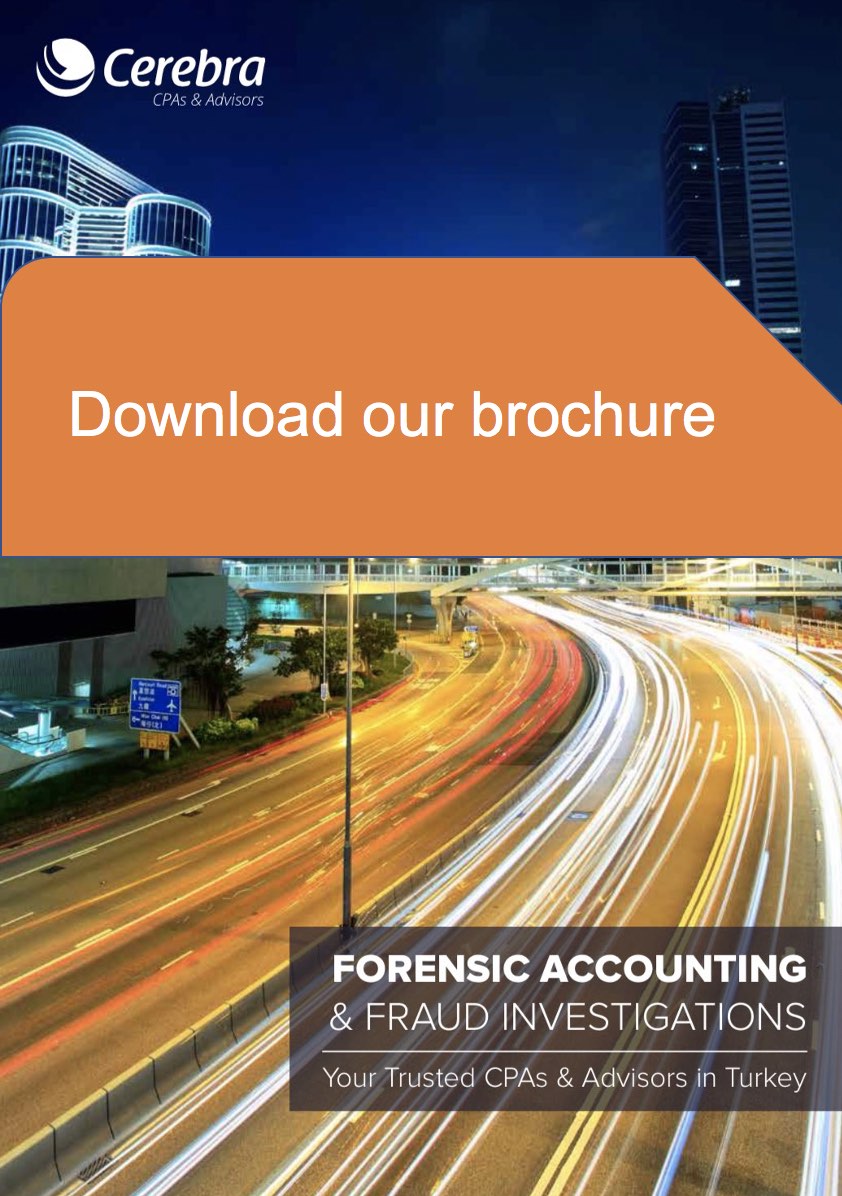 Our Anti-Bribery and Anti-Corruption Compliance services include:
Design, implement and monitor anti-bribery and anti-corruption compliance programs
Assess the design and effectiveness of existing anti-bribery and anti-corruption compliance programs
Perform risk assessment process, identify corruption and bribery risks and accordingly design controls (particularly facilitation payments, gifts & hospitality, sponsorship & donations, conflict of interest, political engagement)
Assess third party related bribery and corruption risks and conduct third part due diligence and third party audit
Provide trainings to the board, senior management and other employees on anti-bribery and anti-corruption programs
Perform due diligence & review regarding bribery and corruption risks related to the target company before and after the merger and acquisition
Conduct corporate intelligence