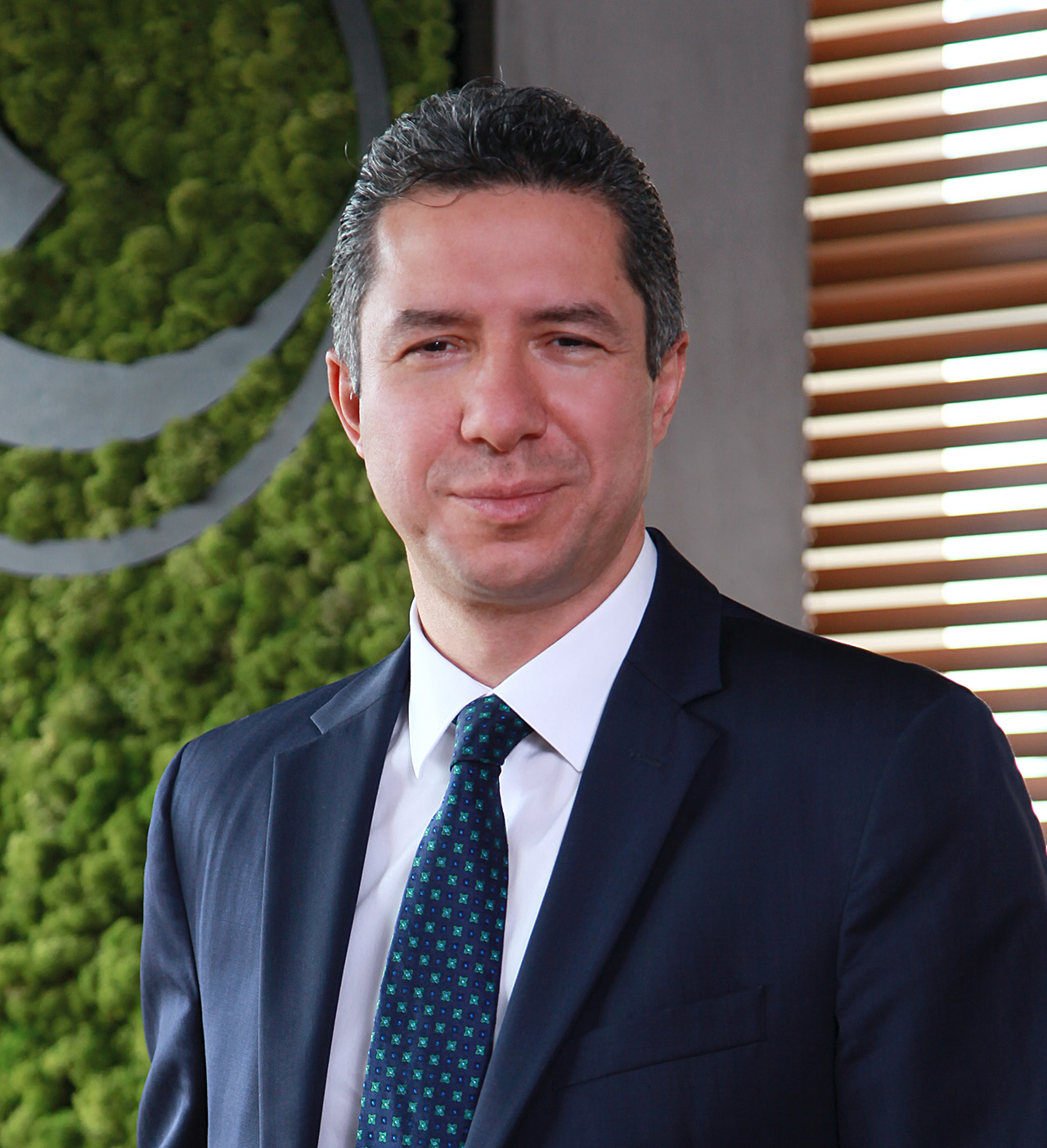 Fikret Sebilcioğlu CFE, CPA, TRACE Anti-Bribery Specialist
Managing Partner
At some point in your business you may find yourself involved in a legal dispute over money and challenging accounting disputes. That's when you need independent, robust and clear opinions which can be very important to the outcome of your case.
If your company is pulled into litigation involving your financial records or requires fraud investigative work, Cerebra's experienced forensic accounting experts can assist you. As a result of the industry knowledge our professionals posses, our firm provides forensic accounting services, conducts fraud investigations, calculates damages, assists counsel, and advises throughout the litigation process.
Our scope and work plan are dependent upon the facts and circumstances of the case. Cerebra brings forensic accounting and expert witness services under one roof for a comprehensive approach that looks beyond the numbers to explain the realities of economic and business matters.
Our experienced team provides valuable insight and clarity, helping clients during every stage of a contested matter, from early case assessment and discovery to case strategy, damages analysis and settlement services. Our senior professionals are highly skilled at communicating our findings through expert testimony in various settings, including courts as well as in arbitration.
Our dispute advisory services include the followings:
Expert Witness Services
Once a litigation process starts, you may end up in court despite your best attempts at settlement. That's when an expert witness providing independent, robust and clear opinions can be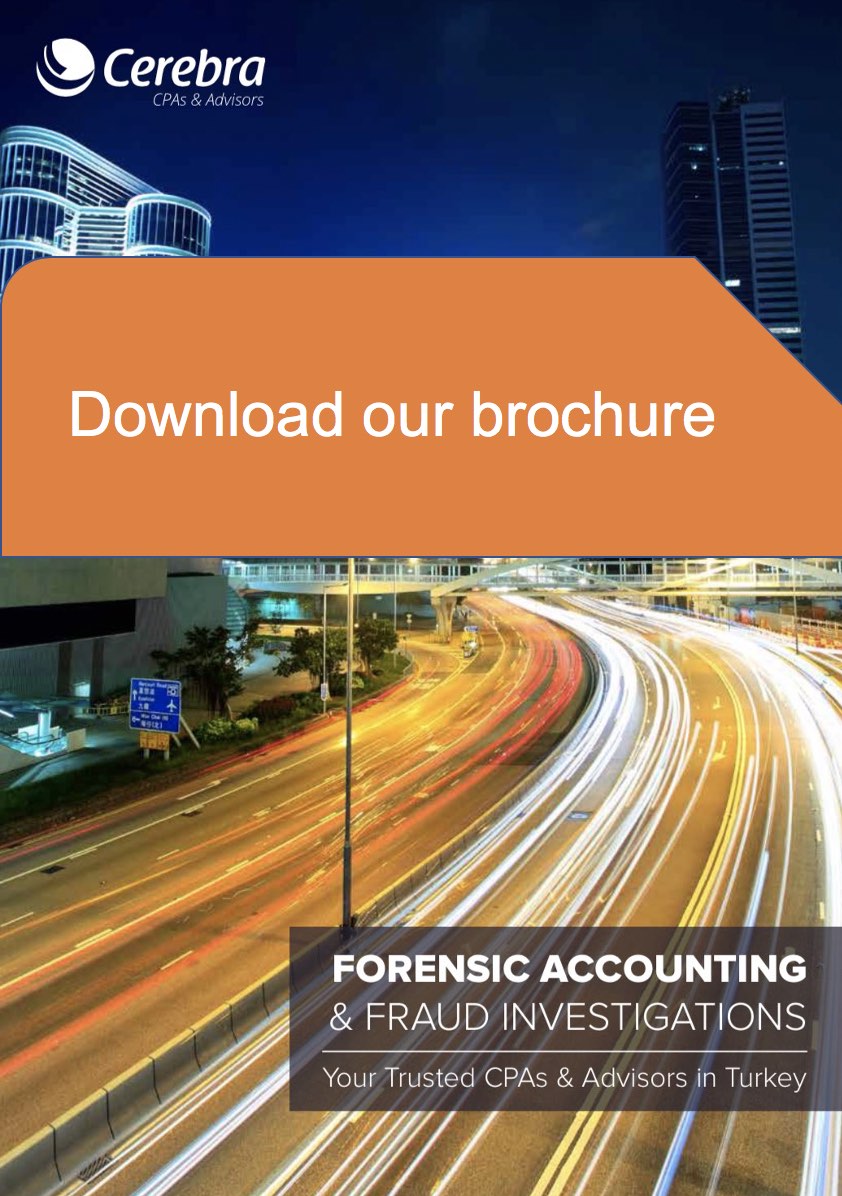 very important to the outcome of your case. You need an expert who can understand the particulars of your claim as well as the complexities of contentious issues such as loss of profits, wasted expenditure, contractual disputes, professional negligence and contingent loss claims.
Our team works in collaboration with international and local lawyers so that we can support you before international arbitration tribunals and across jurisdictions, if needed.
Areas where we can help you include:
Analyzing complex financial issues
Opining on IFRS (International Financial Reporting Standards) or US GAAP
Quantifying loss and damages
Valuing businesses or shareholdings
International Arbitration
Our international arbitration team has significant experience providing expert evidence in International Arbitration proceedings such as under the International Chamber of Commerce (ICC). Our team can provide expert advice on challenging accounting matters on complex international disputes.
Merger and Acquisition
We provide assistance to resolve post acquisition or shareholder disputes mainly originated from the interpretation of Sales and Purchase agreements.