Finance Function Restructuring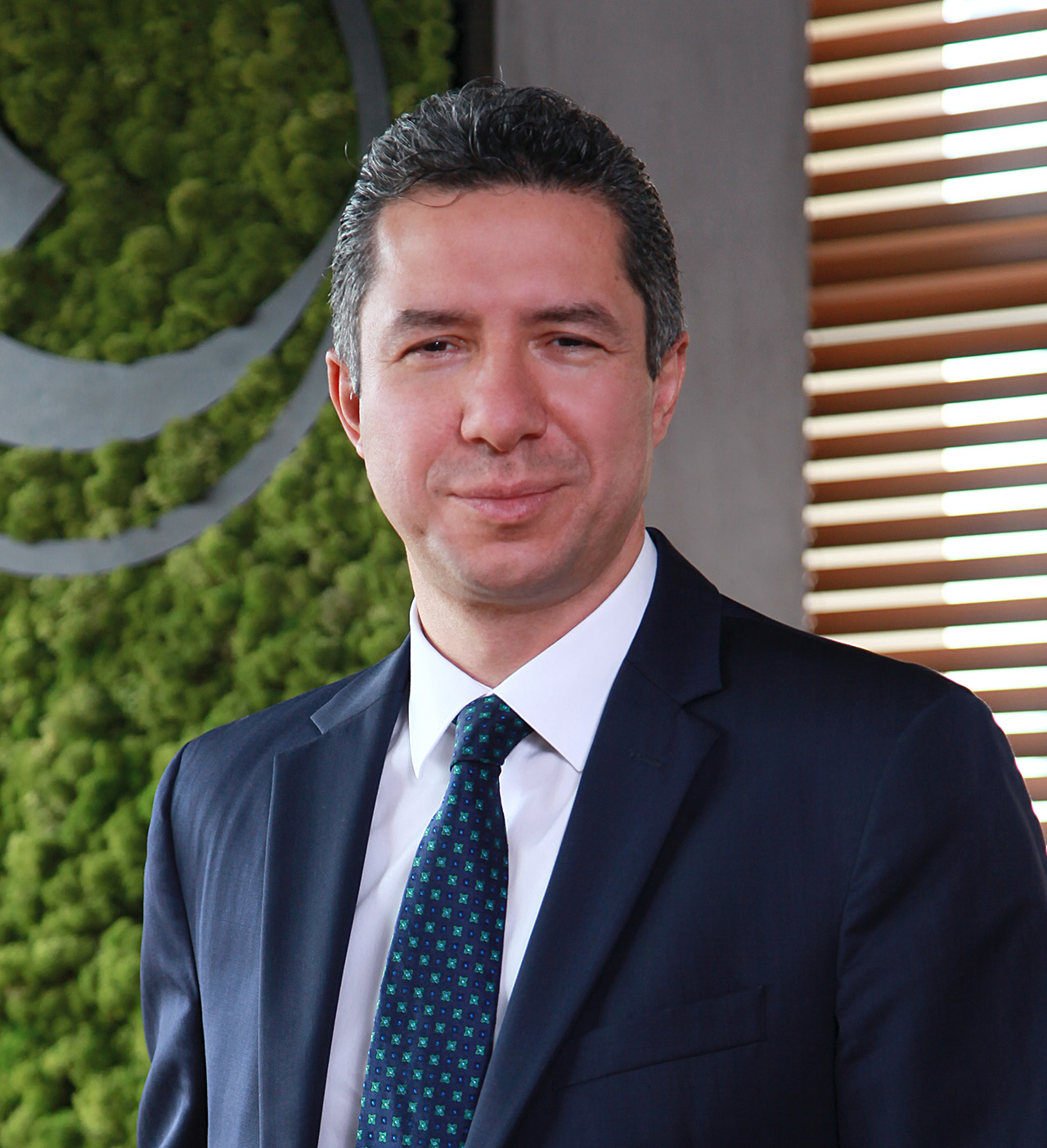 Fikret Sebilcioğlu CFE, CPA, TRACE Anti-Bribery Specialist
Managing Partner
Companies in Turkey generally view finance functions as bookkeeping and tax oriented function. This vision may disconnect the finance function from the core processes of your Turkish subsidiary. In a way, finance function may be forgotten and has to deal with its problems on its own.
The finance function has to be integrated into the core processes of the company. This will result in a function that can report financial and non-financial data on a timely basis along with the ability to detect problem areas with ease.
The role of the finance function is to be an enabler in the management's decision making process. Finance function has to have such an infrastructure that it should be able to produce accurate information within an appropriate time frame. Furthermore, the finance function should be able to use current data to make relevant analysis and produce forecasts.
How Cerebra can help
We tailor our approach to each client and their specific needs. Depending on your requirements we will work closely with the Company's senior executives to plan the approach and to define the strategic outcomes that are to be achieved. Thereafter we involve key personnel in your organization to:
Define the current situation ("AS IS" environment) and capturing illustrative flow charting
Identify the root causes of issues identifed
Develop the future vision to be achieved ("TO BE" environment) and making Best Practices-based recommendations for process improvements
Implementation of recommended improvements
Alignment of functional processes with capabilities of new systems
Ensuring essential work flows are understood and sustained when an employee departs
Monitoring process documents to ensure compliance with external regulation
Our consulting assistance is available during the implementation phase, to help expedite the process, resolve conflicts, and keep the project on track. To sustain the change, we can further assist in developing cross-functional performance measures to monitor progress and motivate employees in the continuous improvement process. We can also provide on-going periodic consulting reviews to assure that the improvements remain intact.
Our Finance Fucntion Restructuring Services also include the following elements:
Organization and optimization of finance function (maintaining harmonization of finance function with other departments and functions of the company)
Reporting (management reporting and financial reporting)
Reducing expenses of finance function
Setting up and/or improvement of information systems
Conducting financial planning (budgeting, cash and working capital optimization)
Controlling costs
Performing tax planning
Managing risks
Structuring internal controls
Setting up and improvements of internal audit
Ensuring compliance with laws and regulations