Compliance Cosourcing Solutions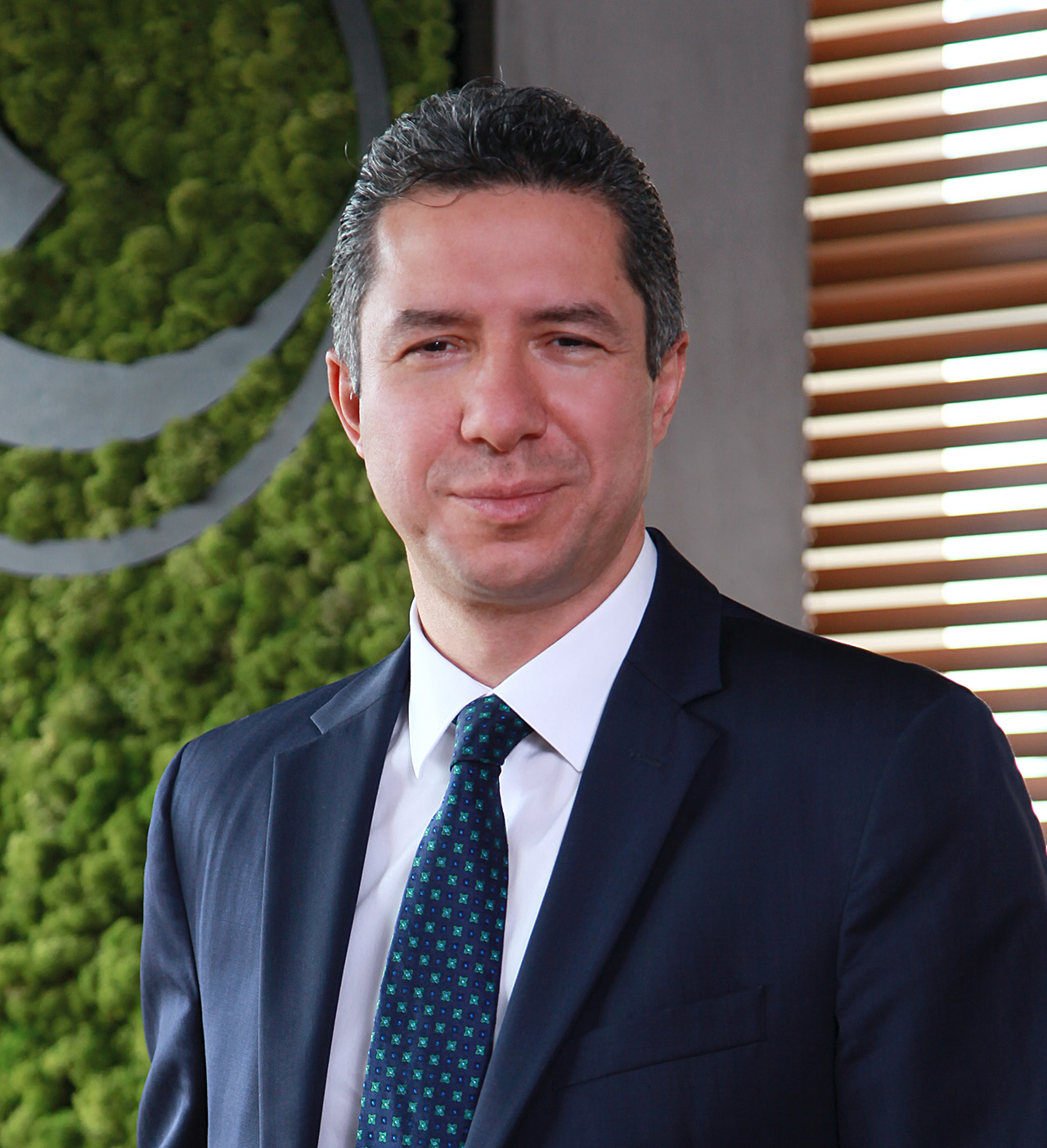 Fikret Sebilcioğlu CFE, CPA, TRACE Anti-Bribery Specialist
Managing Partner
Cerebra CPAs & Advisors proposes a collaborative sourcing model for your compliance function regarding your business in Turkey.
Companies conducting business overseas face growing financial, legal and reputational risks. Understanding and managing these risks, particularly in higher risk jurisdictions like Turkey, is a real challenge. With a collaborative sourcing model, Cerebra can work together with you on the front line to reduce the likelihood of illegal and unethical activities in Turkey.
In the past, a compliance professional's role was somewhat limited to ensuring the organization complied with the laws and regulations that govern it. Today, that role has expanded exponentially. Compliance executives are now expected to create and nurture strong organizational cultures, as well as protect their organizations from financial, reputational and legal risk. If your company conducts business overseas, financial, legal and reputational risks become even more important because of:
a dramatic increase in levels of business in high risk countries,
difficulties in recognition, assessment and management of ethics and compliance risks
increasingly complex business regulations worldwide such as FCPA, UK Bribery Act, Sapen II, OECD Anti-Bribery Convention,
mounting pressure from regulators, enforcement agencies and civil society.
Expectations on compliance functions are rapidly increasing, and so are the risks associated with failing to meet these expectations. An organization's risks for non-compliance with regulatory requirements can result in consent decrees, prosecution, legal sanctions, liability suits, failed business strategies, and damage to reputation and brand. In extreme cases, non-compliance can threaten the existence of the organization.

Consider Compliance Cosourcing in Turkey
How can you meet these expectations in your overseas business? It may not be cost effective for a multinational business operating in numerous jurisdictions, particularly high-risk ones, to assemble the necessary skills and knowledge within its own compliance department.
With a collaborative sourcing model, you can have a dedicated Cerebra cosourcing team working side by side with your team to address your compliance and reporting obligations. Cosourcing provides a scalable, flexible staffing model that can evolve with your needs.
Your compliance department retains management oversight of operations and decision making, Cerebra cosourcing team performs part or all of your compliance-related activities, depending on your strategy. Cerebra contributes a deep pool of talented specialists, who understand related requirements, are adept at process standardization and automation, and can address specific issues identified through the compliance process.
Which Compliance Activities can be Cosourced to Cerebra and Which to Keep In-house?
Activities that require deep company knowledge such as strategic compliance activities may be more suited to keeping in house. In contrast, some strategic activities requiring specialized skills but less company-specific knowledge and non-strategic requirements such as third party due diligence and testing anti-bribery financial controls can be prime cosourcing candidates. Cerebra compliance cosourcing services can offer standardized processes, automation capabilities, and economies of scale to increase efficiency and free up in-house capacity to focus on higher-value activities.
Why Trust Cerebra with such an Important Function?
Access a team of compliance experts – We offer tailored expertise and focus on guiding clients to reduce the risk of non-compliance across a wide range of compliance services.
Improve your compliance standards – As well as preparing regulatory filings, conducting reviews and providing on-going support, we make sure we're feeding back the latest regulatory best practice into your policies and processes.
Make better use of your resources – You're fighting in a competitive market, the way you allocate resources matters. By cosourcing compliance, you can free up people that are better used to strengthen and grow your position in the market.
Get continuous compliance training – With scheduled programmes and ad-hoc training support, we ensure that your team is getting the training it needs to make smart and appropriate decisions.
Outsource specific projects – Maybe it's not the right time to move or hire permanent staff. We can support you with a specific project, until it's completed or you're able to resource it with in-house compliance expertise.
Get independent assessment – Although we try to feel like part of your team, we remain independent. This means we're free from undue influence and less prone to the same workplace pressures as your internal employees.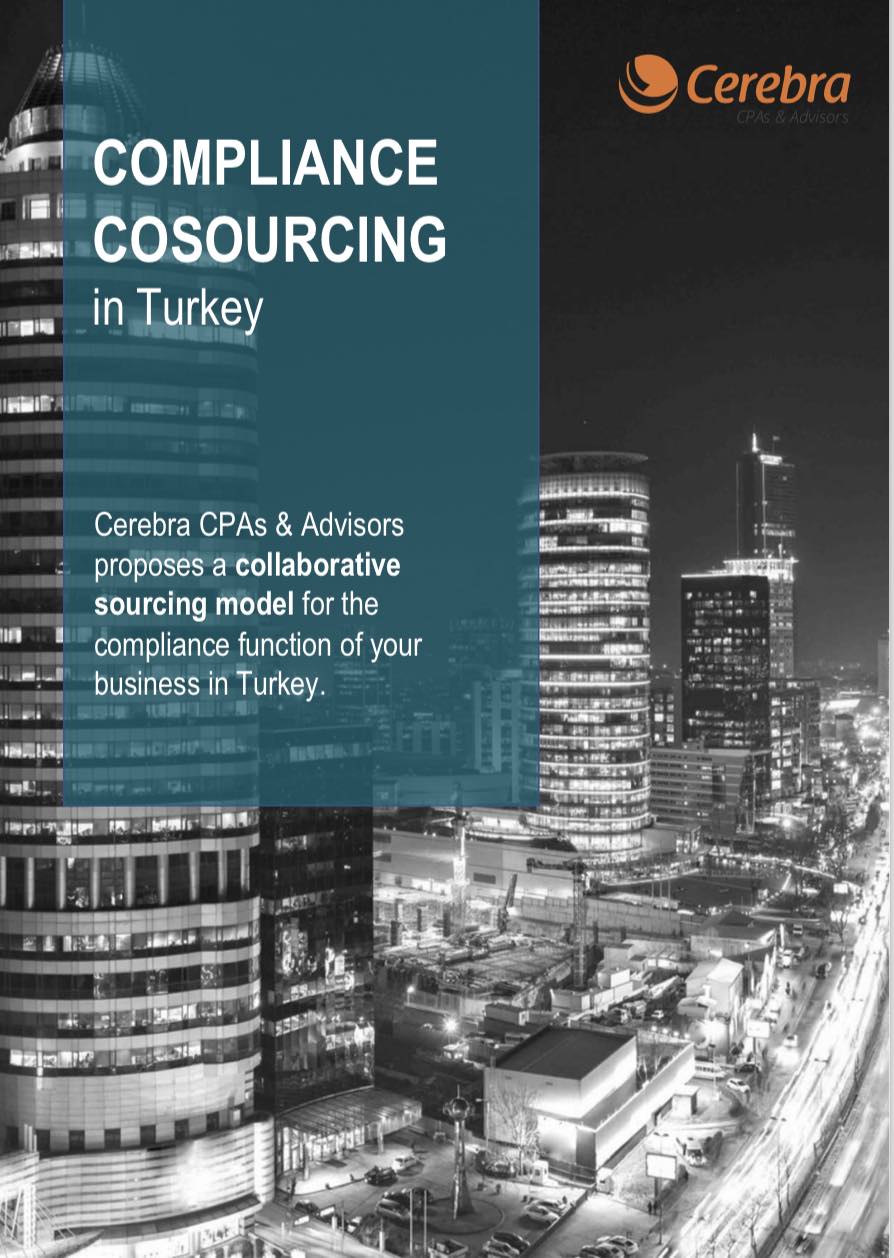 How Cerebra's Compliance Solutions Can Help You
The compliance areas that you can Cerebra can help you are as follows:
Whistle-blowing management

Design or review whistleblowing policies and procedures
Embed whistleblowing into the culture, through comprehensive training and planned internal communications
Set up independent, secure and confidential reporting channels
Receive whistleblowing cases, assess the situation independently, respond to whistleblower anonymously, escalate high-risk matters and manage your cases securely and efficiently
As part of the continuous improvement of your whistleblowing platform, we advise on improvements and report key trends via interactive dashboards

Manage third party risks to prevent and detect corruption, bribery and fraud

Conduct third party ethics and compliance risk assessment
Manage third party due diligence questionnaire process, analyse questionnaire results, prepare due diligence reports and escalate cases with serious findings to your compliance team for decision-making
Conduct comprehensive checks, including detailed research into companies, key individuals, and ultimate beneficial owners
Conduct on-site third party audit based on the audit right
Perform ongoing analysis (using data analytics) on third parties after onboarding

Manage gifts, hospitality and travel expenses (together called 'promotional expenses') to prevent and detect corruption, bribery and fraud

Monitor promotional expenses in accordance with the procedures set by the head-office
Perform periodic reporting to the Company management on promotional expenses

Assess and test anti-bribery financial controls

Checks and balances (including assignment of authorities, separation of functions, counter signatures, financial thresholds for approvals)
Cash controls
Off-the-book accounts
Off-shore payments
Control of assets
Accurate books and records

Compliance trainings
Click here to view our brochure regarding "Compliance Cosourcing".