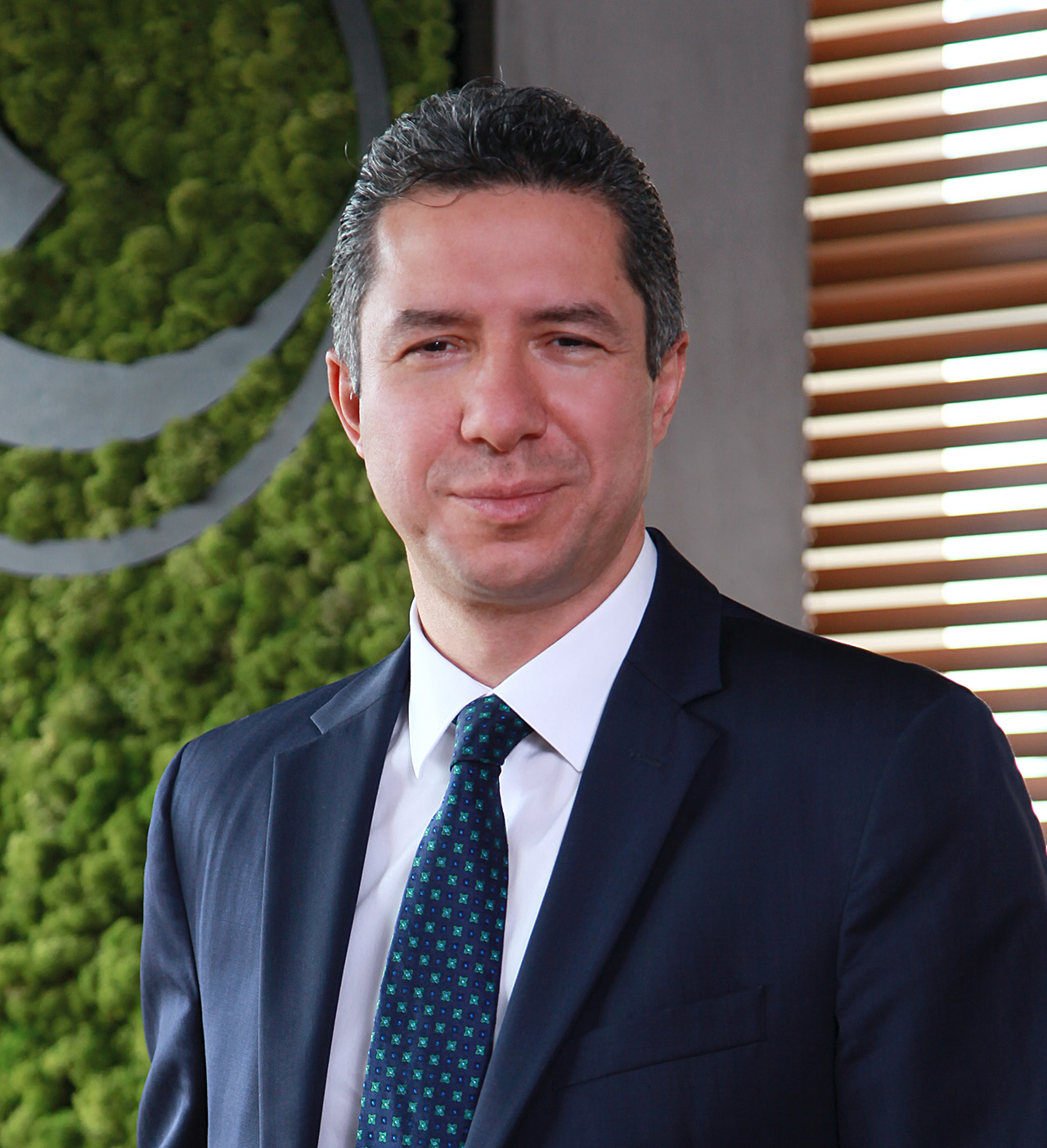 Fikret Sebilcioğlu, CFE,CPA,Anti-Bribery Spec.
Managing Partner
The Cerebra Whistleblowing Solutions help you establish a robust, trustworthy whistleblowing platform that shows your employees and other stakeholders your commitments to doing the right thing and to conduct good business ethically.
Whistleblowing is an essential last line of defence in companies' systems of internal control and the most effective way to prevent and detect misconducts and reduce potential losses.
We aim to help organisations to minimise workplace misconduct and strengthen governance effectively. Issues such as fraud, bribery, corruption, assets misappropriation, financial statement fraud, misconduct, harassment, bullying, unethical behaviour are all risks that have the potential to cause financial and reputational damage to organisations when left undetected. Whistleblowing is an essential last line of defence in companies' systems of internal control and the smartest way to prevent and detect misconducts and reduce potential losses.
Cerebra can help you plan, design, implement and manage a whistleblowing platform tailored to your organisation's specific needs. We closely collaborate with your legal team and other subject matter experts to bring you a complete solution.
How Cerebra can help
Cerebra can provide whistleblowing solutions before, during and after the reporting of misconduct. We can assist with:
Plan and Design
We work closely with you to design or review policies and procedures including communications, awareness plans, trainings and to develop detailed process maps that outline each step in the assessment and escalation process. We also advise our clients on embedding whistleblowing into their culture, through comprehensive training and planned internal communications. Managing the tone from the top and empowering employees are key elements in implementing a successful whistleblowing program.

Implementation
With our global whistleblowing partner, WhistleB (a NAVEX Global Company) Cerebra can set up secure and confidential reporting channels layered with advanced security features that functions as a 24/7 reporting channel. This independent whistleblowing channel enables your stakeholders (employees, clients, business partners, etc.) report suspected or actual ethical and compliance-related misconduct, thus enabling you to take appropriate action to address whistleblower's concern.
Case Management
We receive whistleblowing cases, assess the situation independently, respond to whistleblowing messages, escalate high-risk matters and manage your cases securely and efficiently. Our professionals are specifically trained and experienced on handling whistleblower investigations in the right way and can bring valuable support to management teams in discussions and legal proceedings. As part of the continuous improvement of your whistleblowing platform, we advise on improvements and report key trends via interactive dashboards.
Investigation
Cerebra can respond quickly to allegations of fraud or misconduct when misconduct is reported. Cerebra's fraud investigation professionals are expert at uncovering economic evidence, detecting and deterring fraudulent activity, and supporting companies and their attorneys involved in an existing or pending litigation, alternative dispute resolution or investigation.