Do you want to turn your data into actionable insights to make a well-informed decision?
As the number of data and data sources are growing every day, it becomes more important to collect data, classify data and turn data into insights by asking the right questions in line with your goals. Business intelligence and analytical solutions have become a necessity for every institution due to the increase in the size and complexity of the data at a speed that the human mind cannot understand.
Cerebra works with you to develop data analytics solutions using business intelligence concept that is perfectly tailored to your needs and objectives. Our data analytics and business intelligence solutions include aggregating, analysing, visualizing and sharing data within your organisation to deliver an analytical solution that suits your needs, as well as answers any analytical question.
With the help of continuously developing algorithms, applications, systems and platforms, Cerebra assists you in the process of making conclusions and decisions regarding the information contained in the data by analyzing the raw data.
What Does Data Analytics and Business Intelligence Provide You?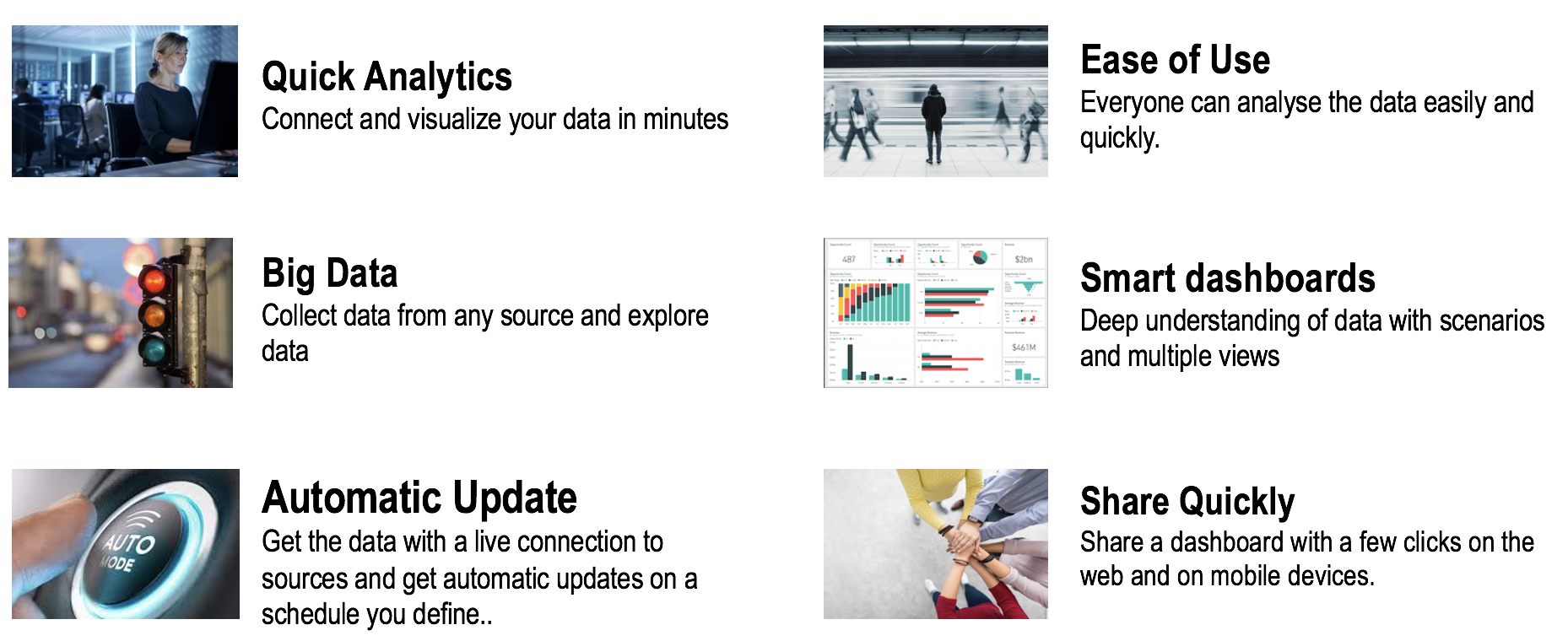 How Cerebra can help
Cerebra helps you quickly access and understand your data using data analytics techniques and business intelligence tools and offers the following solutions from performance, monitoring, risk and control perspectives:
Performance & Monitoring
Strengthening decision making mechanisms
Improving digitalization and transparency
Enabling and improving management review process by automatically and continuously monitoring risks and key performance indicators at the levels of boards, senior management, operational unit managers levels
Designing reports that improve continuous financial monitoring
Creating efficiency and effectiveness in the process of restructuring and optimization of business processes (such as supply chain)
Risk & Control
Designing monioring reports for risk, compliance, quality and financial control units to support operational units
Understanding potential risks and structuring effective controls by analyzing business processes through data analysis techniques
Designing scenarios to mitigate fraud risks and to conduct internal audit activities effectively, integrating designed scenarios into the business intelligence tools, generating automatic warning notifications and exception reports