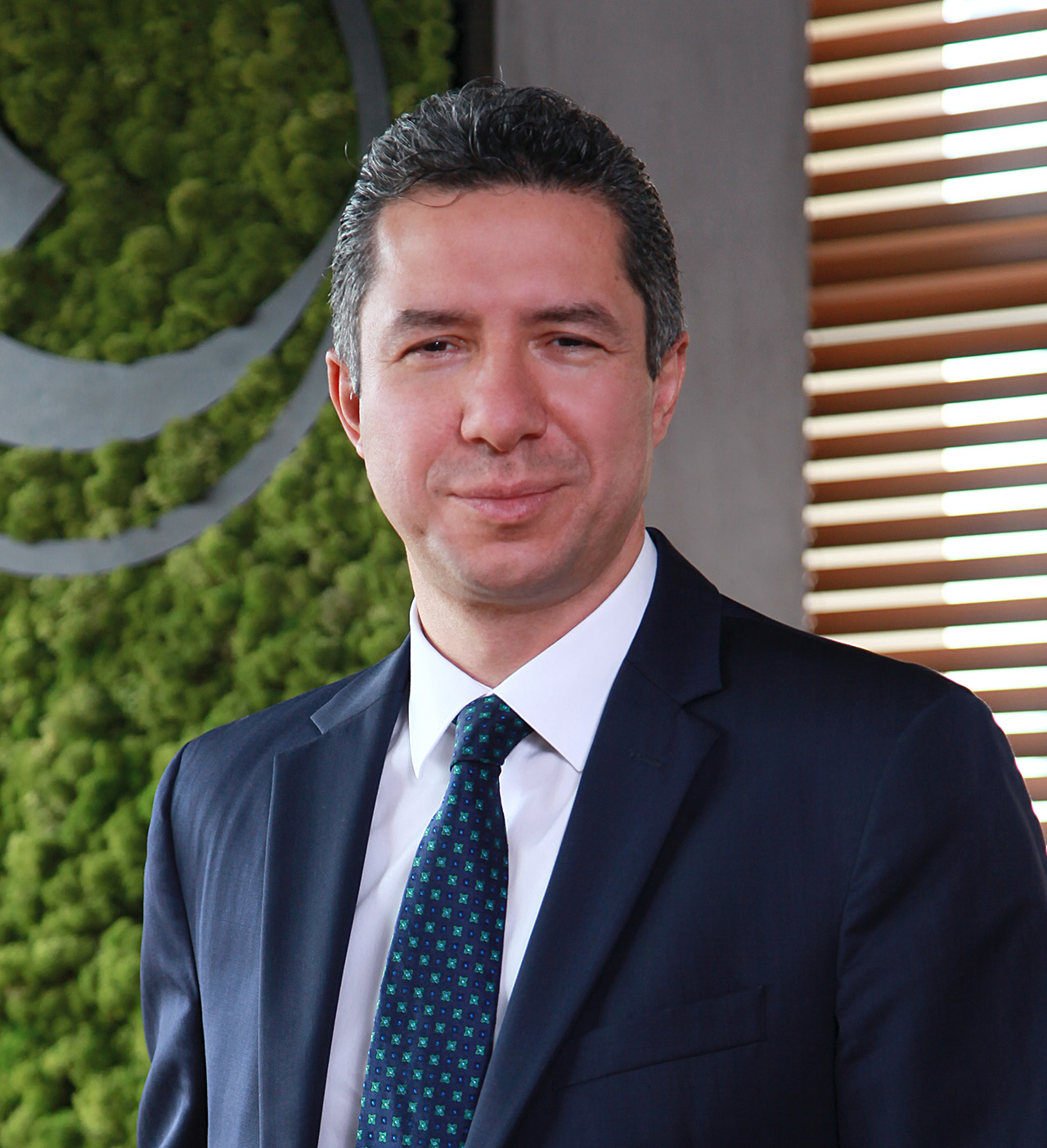 Fikret Sebilcioğlu CFE, CPA, TRACE Anti-Bribery Specialist
Managing Partner
The real enemy is not the fraudsters…but rather complacency ! Teaching employees, management and boards to detect the "red flags" of fraud is critical in the fight against fraud in your organization.
After a fraud is revealed, employees invariably recognize transactions or aspects of such transactions that appeared suspicious; however, they simply did not recognize the "warning signs" that the transaction(s) were in fact fraudulent. This should come as no surprise, as most employees generally have limited, if any, formal anti-fraud training.
While formal written policies/procedures and internal controls are integral to an effective fraud framework, these alone may not be sufficient to identify or mitigate a fraud within an organization. Therefore, anti-fraud training empowers employees with the skills and tools necessary to identify the potential "red flags"; this is critical in the fight against fraud.
How Cerebra can help
Corporate training helps employees maintain a skeptical mindset when reviewing and processing transactions, in order to identify the potential fraud indicators. Cerebra offers a variety of in-class fraud awareness training sessions that are specifically geared towards board members, c-suite, management, payroll and HR.
Cerebra can tailor the training to a specific department (e.g. Accounts Payable, Procurement, or Payroll). We can also develop several modules that can be delivered over time (e.g. one session per month or quarter). To be most effective, we recommend ongoing training in order to include new employees starting with an organization and to keep fraud awareness top of mind for existing employees.