Accounting Compliance & Reporting Services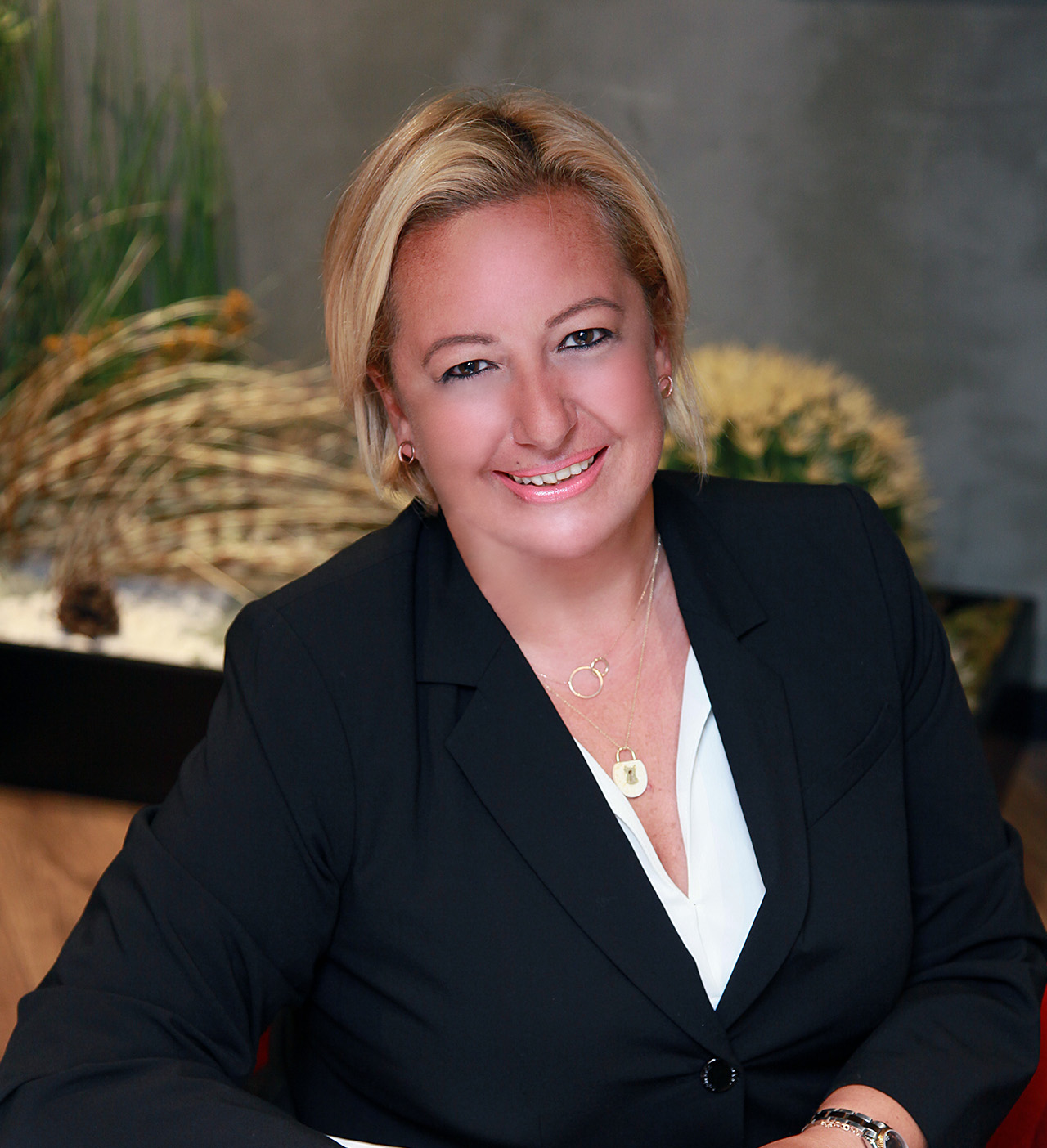 Seda Bayraktar, CPA
Partner
Accounting Compliance & Reporting
In today's competitive business environment, accounting and effective financial reporting to manage your business is critical. Do you think that your accountants or advisors are proactive in helping you to manage and add value to your business?
Cerebra provides comprehensive accounting compliance and reporting services to small and medium size companies, start-up, fast growing and owner managed businesses in various industries in Turkey through using up to-date technical accounting knowledge and technological innovations in a proactive manner.
Our highly skilled and expert professionals are uniquely qualified to deliver value-added Accounting Compliance and Reporting solutions within today's complex regulatory environment through "onsite" and "offsite" models in a technologically innovative manner. These points distinguish Cerebra from our competitors.
We believe that managing the financial aspect of every business is vital for owners and senior management. Our Accounting Compliance and Reporting Services allow owners and senior management to:
See timely and accurate financial picture of their companies,
Have more time to focus on the growth of their business,
Save money by outsourcing instead of insourcing.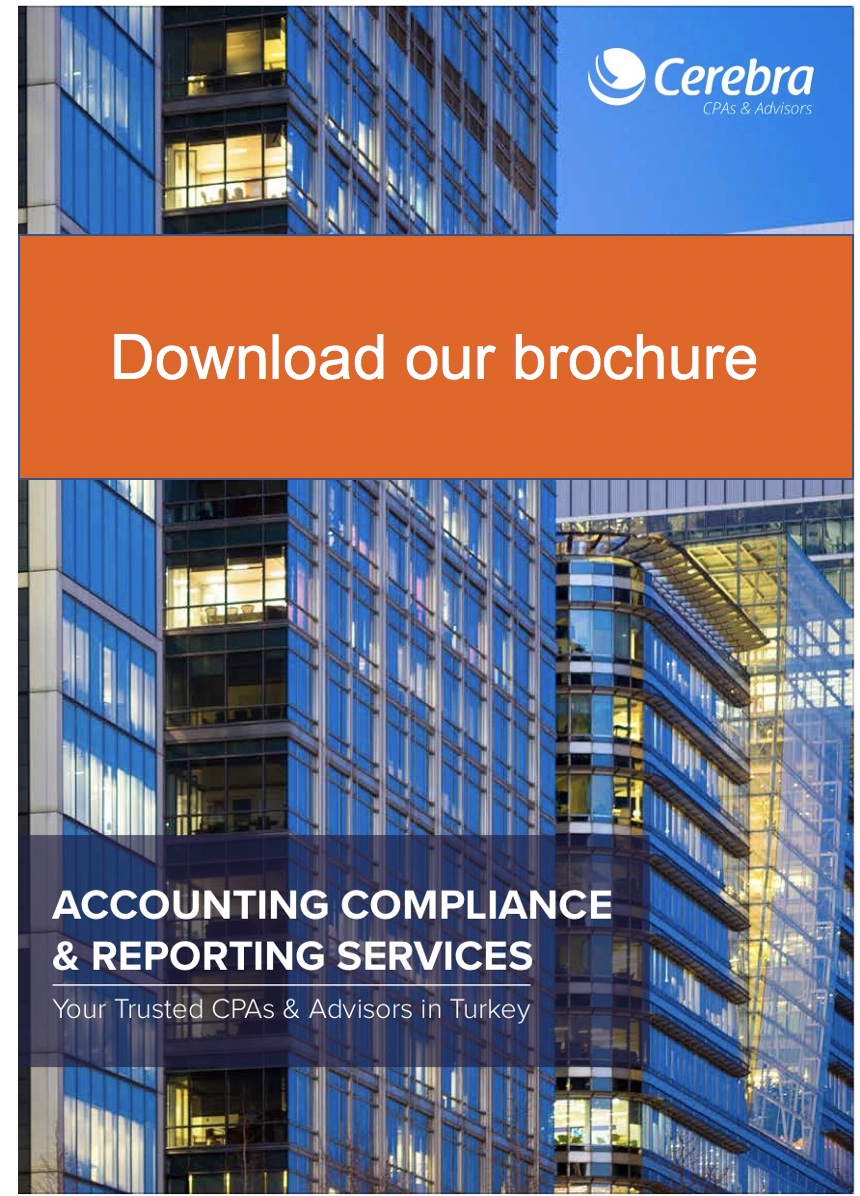 How Cerebra can help
We do not see ourselves as "traditional accountants" who spend most of their time compiling information; just to tell clients how much tax to pay. As our brand message "Beyond the Numbers" reveals, we strive to position ourselves as a trusted business advisors. Cerebra's accounting compliance and reporting solutions bring all significant financial data and business risks together into the picture through financial reporting, giving the company management the opportunity for far better control over their business.
Our "Accounting Compliance and Reporting" function is structured similar as the "Accounting & Finance" department of a multinational company. We have:
Responsible Partner, Certified Public Accountant (CPA), Certified Fraud Examiner (CFE) having more than 20 years of Big 4 experience,
Business Unit Leader, Certified Public Accountant (CPA) having more than 20 years of Big 4 plus market experience, acting as CFO,
Reporting & Advisory Managers, having Big 4 plus market experince, acting as financial controllers,
Accounting Compliance Managers, all CPA, acting as accounting managers.
The Business Unit Leader has the overall responsibility of the engagement and for managing the relationship with the clients as the director of the engagement, also responsible for quality control and ensures that the work is done within the agreed budget and timescales.
The Reporting & Advisory and Compliance Managers are responsible for the delivery of the project. They are your day-to-day contact. The Reporting and Advisory Managers are responsible for the controlling, reporting and communications with the management. The Accounting Compliance Managers are responsible for the bookkeeping, tax compliance and payroll services.They both use a team of more junior staff to carry out the work.
Just after the company establishment procedures are completed and the company is registered at the relevant authorities by the company lawyers, Cerebra starts providing the mandatory services such as bookkeeping, payroll and tax compliance. In respect to the company management's needs Cerebra may also provide some additional services as outlined below.
Our Accounting Compliance and Reporting Services for the limited liability, joint stock companies and branches include:
Cerebra wants you to feel confident that your accounting system accurately reflects your current financial situation so that you may concentrate on running your business instead of trying to stay on top of your books. The steps involved with bookkeeping, accounting and financial reporting can be overwhelming depending on the size of your business and the number of transactions. If you no longer feel like you have control of your books or simply you do not want to spend your valuable time on bookkeeping and accounting issues, please contact us.