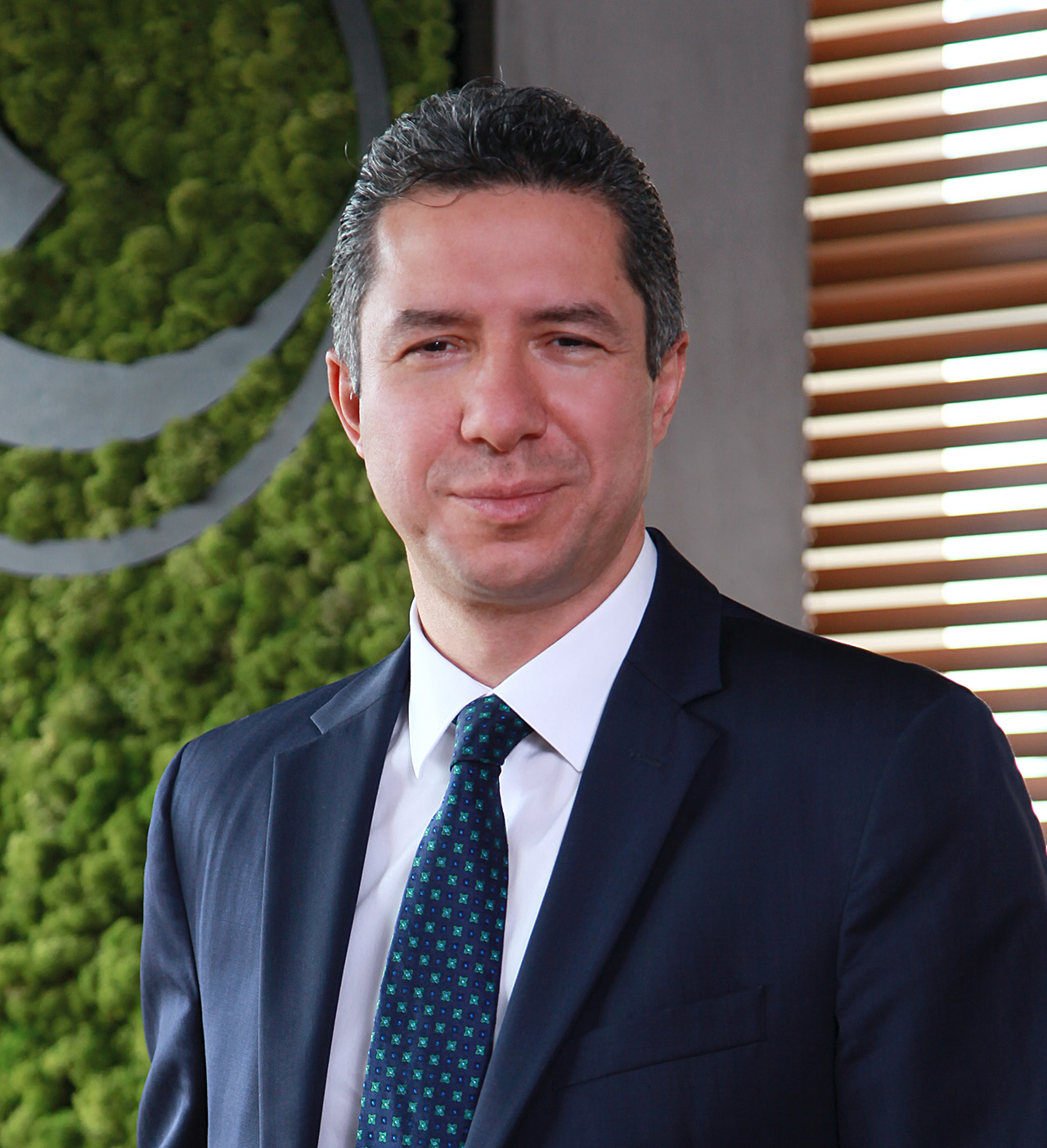 Fikret Sebilcioğlu, CFE,CPA,Anti-Bribery Spec.
Managing Partner
Having an internal audit function provides a vital step in the growth of companies. Internal audits provide a number of important services to company management such as detecting and preventing fraud, testing internal control, and monitoring compliance with company policy and government regulations.
Internal auditing is an independent, objective assurance and consulting activity designed to add value and improve an organization's operations. It helps an organization accomplish its objectives by bringing a systematic, disciplined approach to evaluate and improve the effectiveness of risk management, control and governance processes.
Internal audit provides reasonable assurance to the board and senior management on the companies operations. As result, internal audit is a very valuable control and management tool for the board. Internal audit is a mechanism that can identify inefficiencies, mistakes and risks that may hinder the proper operation of the company. Furthermore, internal audit contributes to the transparency and accountability of the processes.
You may need to:
Transform internal audit function from a historical audit perspective to a risk based audit function,
Ensure that internal audit provides value added audit capabilities,
Ensure the reliability of the internal control environment,
Minimize fraud events.
How Cerebra can help
Cerebra provides wide range of services with respect to Internal Audit.
Establishing an internal audit function,
Ensure the effective functioning of the internal audit function,
Providing internal audit services as an outsourced function (co-sourcing or full outsourcing),
Assessment and development of the internal control environment,
Assessment of the IT controls,
Internal audit trainings.