Post Merger & Acquisition Integration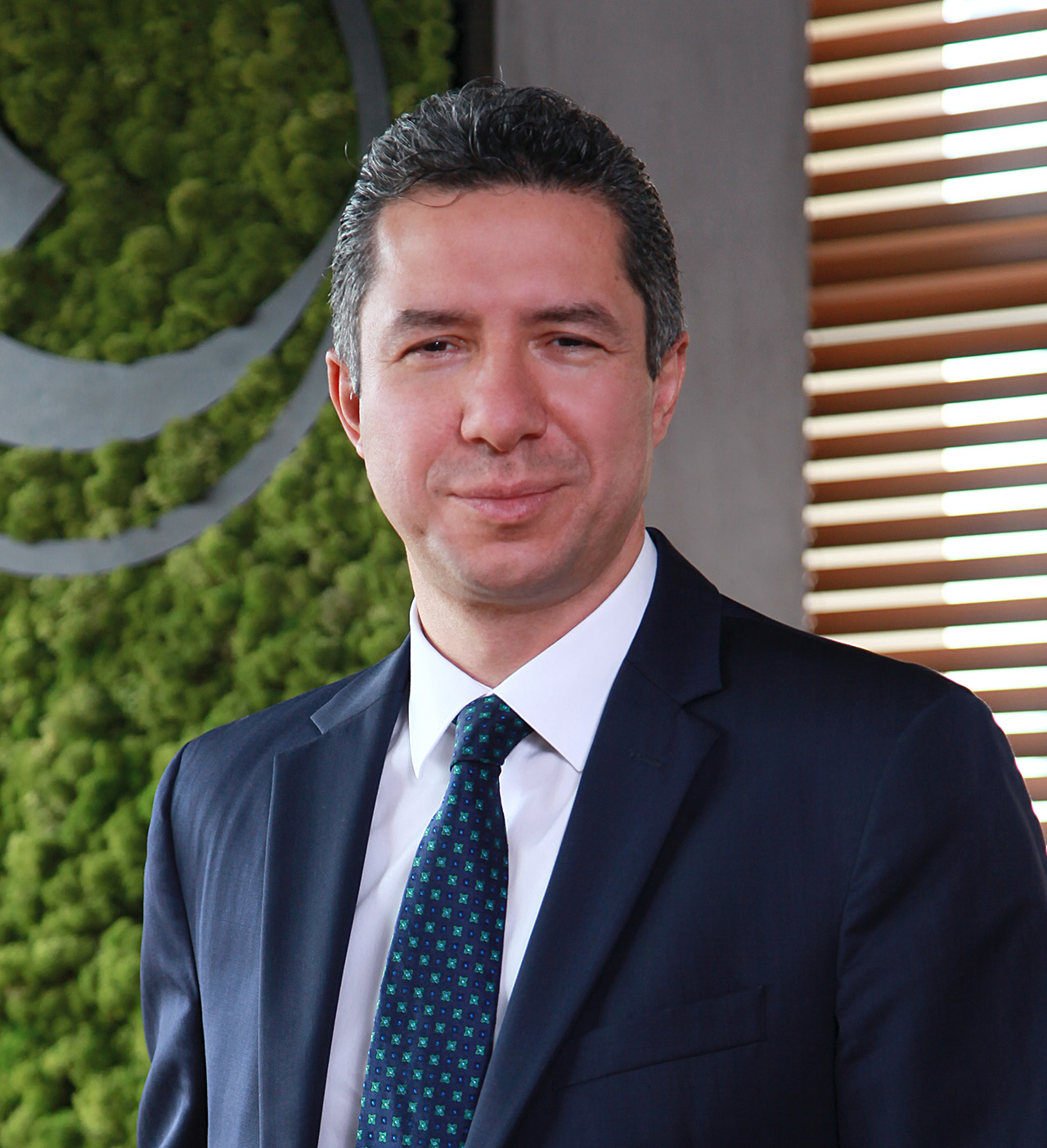 Fikret Sebilcioğlu CFE, CPA, TRACE Anti-Bribery Specialist
Managing Partner
As it is in many other emerging markets like Turkey, the success of your merger or acquisition only becomes apparent after the transaction has taken place. The initial challenge is to achieve the required level of integration. Therefore, the real work starts after the contract has been signed and the post-merger integration process commences.
Turkish family-owned businesses have become an attractive target for foreign investors. Likewise, many of the second generation family members of such companies are also interested in getting into negotiations with strategic/financial investors in order to grow their business or cash out within a certain time span. Even if this is the case and there is interest on both sides of the table, do the parties know what they are getting into?
A foreign investor that carries out an acquisition in a Turkish private company is usually a multinational corporate entity that has structured requirements from its subsidiaries. A target company tends to down play the importance of this fact during the pre-acquisition negotiations. They are naturally more focused on the potential financial and economic contributions of new investor/partner. However, this mistake in some cases may prove to be a major reason for an unsuccessful partnership.
It is critical that the foreign investor therefore should take the lead to initiate process of integrating value-adding business processes and functions including Accounting and Finance Function. The accounting and finance function plays a special part in the overall process because a successful integration of the finance function ensures that management has the instruments it needs to manage the new business.
The following topics should be on every checklist for post-merger integration from accounting and finance function perspectives:
Conversion of your Turkish GAAP financial statements to International Financial Reporting Standards (IFRS) and US GAAP for external reporting,
Quality close and finance function effectiveness including improving the speed and quality of financial close and reporting processes,
Management reporting in accordance with the accounting policies and procedures set by the head office,
Post-deal Accounting, Finance and Reporting Integration (following a merger or acquisition),
Preparation of Accounting Guide (including mapping of statutory accounts to your the one required by Head Office for consolidation purpose),
Accounting Support.
Our Post-Merger Financial Integration and Reporting Services practice helps clients on a range of important topics including:
Management Reporting

Accounting Guide