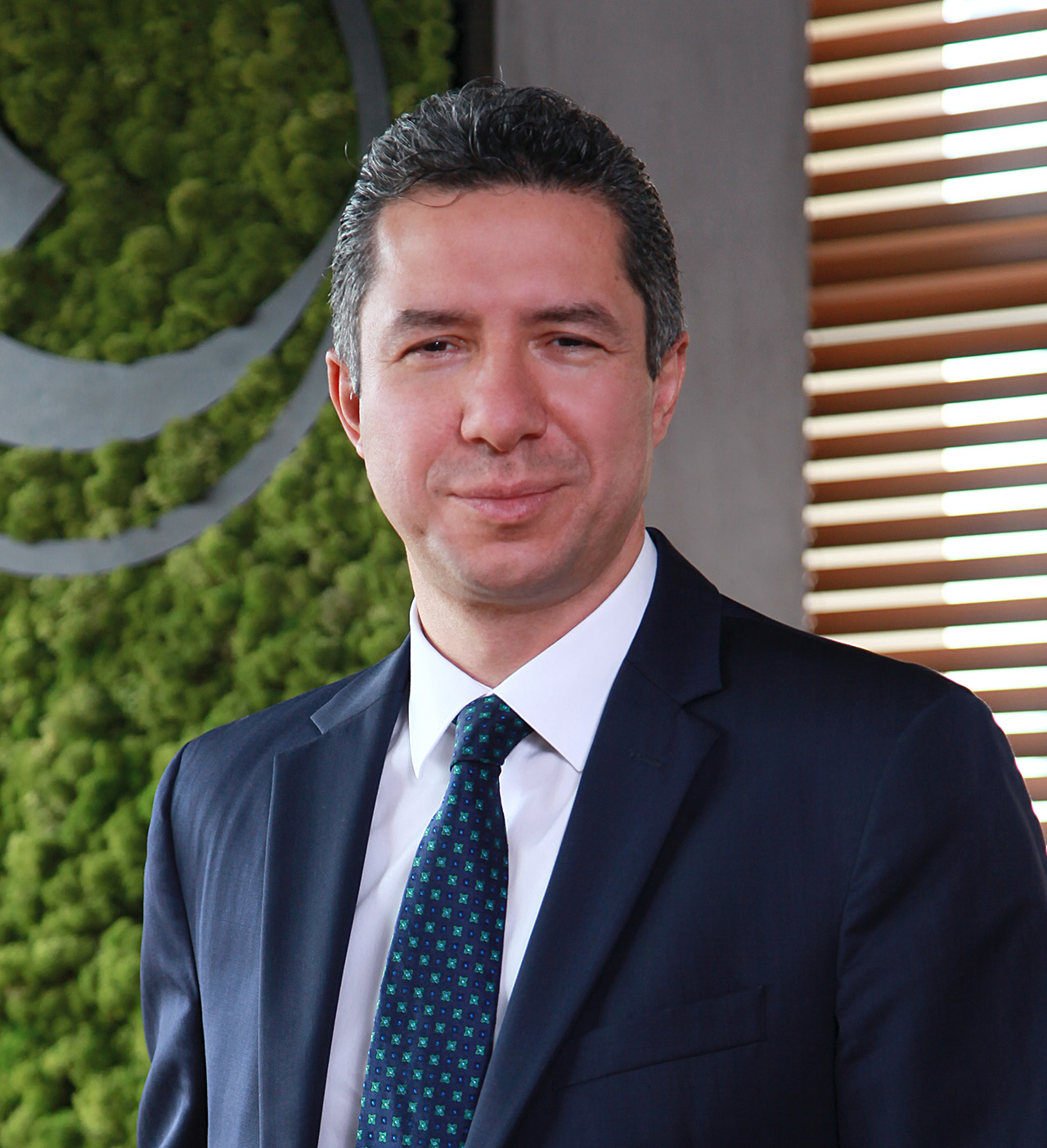 Fikret Sebilcioğlu CFE, CPA, TRACE Anti-Bribery Specialist
Managing Partner
Internal Controls&Forensic
Internal controls help companies manage and control risks appropriately, rather than to eliminate all risks, since profits are in part the reward for successful risk taking in business.
Companies are subject to risks. They face many different risks while running their business such as risks of compliance with regulations, risks of corporate crime and fraud. A strong systems of risk management, internal controls and internal audit can address those risks, establish policies to mitigate risk, and test those policies in action.
Our Internal Controls Services include: