Business Processes and Internal Controls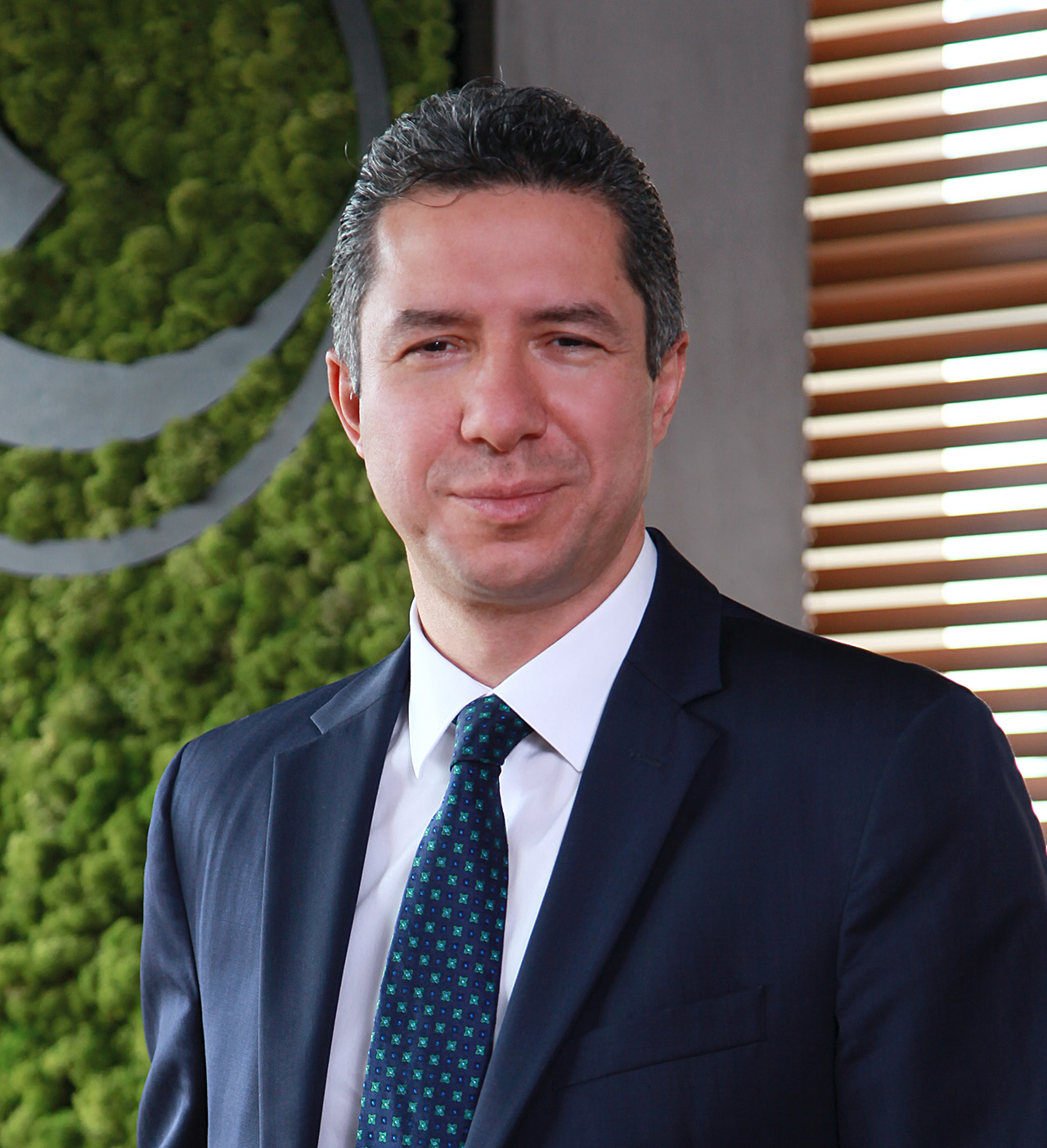 Fikret Sebilcioğlu, CFE,CPA,Anti-Bribery Spec.
Managing Partner
Cerebra Business Processes and Internal Control Services offer solutions that support your growth and help you build the infrastructure you need to work with international companies.
In order to survive in the globalized business world, companies must grow and take risks while growing. On the other hand, they may face serious threats on this journey if business processes, risk management, and controls are not properly configured.
Family businesses and Small and Medium-sized (SME) companies are the cornerstones of the Turkish economy. Many Turkish companies that have been growing fast in this geography in recent years and, as a result of globalization, increasing their business volume with international companies have stood out in the economy. However, our experience shows that if no precautions are taken, the growth and the resulting risks lead to internal crises, conflicts, and even bankruptcies after a while. Companies that control their risks better can step ahead of competitors and invest more safely into the future.
It is a concrete fact that an effective internal control system is a factor that increases the value of the organization. Yet, most of the time, Turkish companies understand the importance of these controls only after critical blockages in business processes or fraudulent acts within the company. Unfortunately, the companies do not take any action until the accident, or in other words, the risk occurs. Which one is higher in your opinion, the cost of the losses including the loss of reputation due to the accident, or the cost of investment in processes and the internal control system?
What well-designed processes and internal control system provide you?

How Cerebra can help
Designing of processes and internal control system with a risk-based approach,
Documenting existing internal controls, evaluating them in comparison with the internal control framework (COSO), preparing risk control matrices and determining control deficiencies,
Testing and evaluating the design and operational effectiveness of your internal controls and developing suggestions for improvement,
Preparing process flow charts, policies and procedures and job descriptions according to the evaluation and documentation of the current situation of processes,
Providing internal control services within the framework of compliance with Sarbanes-Oxley Law,
Monitoring processes and controls continuously and automatically with data analytics mechanism within the framework of the improvement of management reviews and controls,
Supporting the management in the self-assessment of internal controls.
Click here to download our brochure regarding "Business Processes and Internal Control Services".