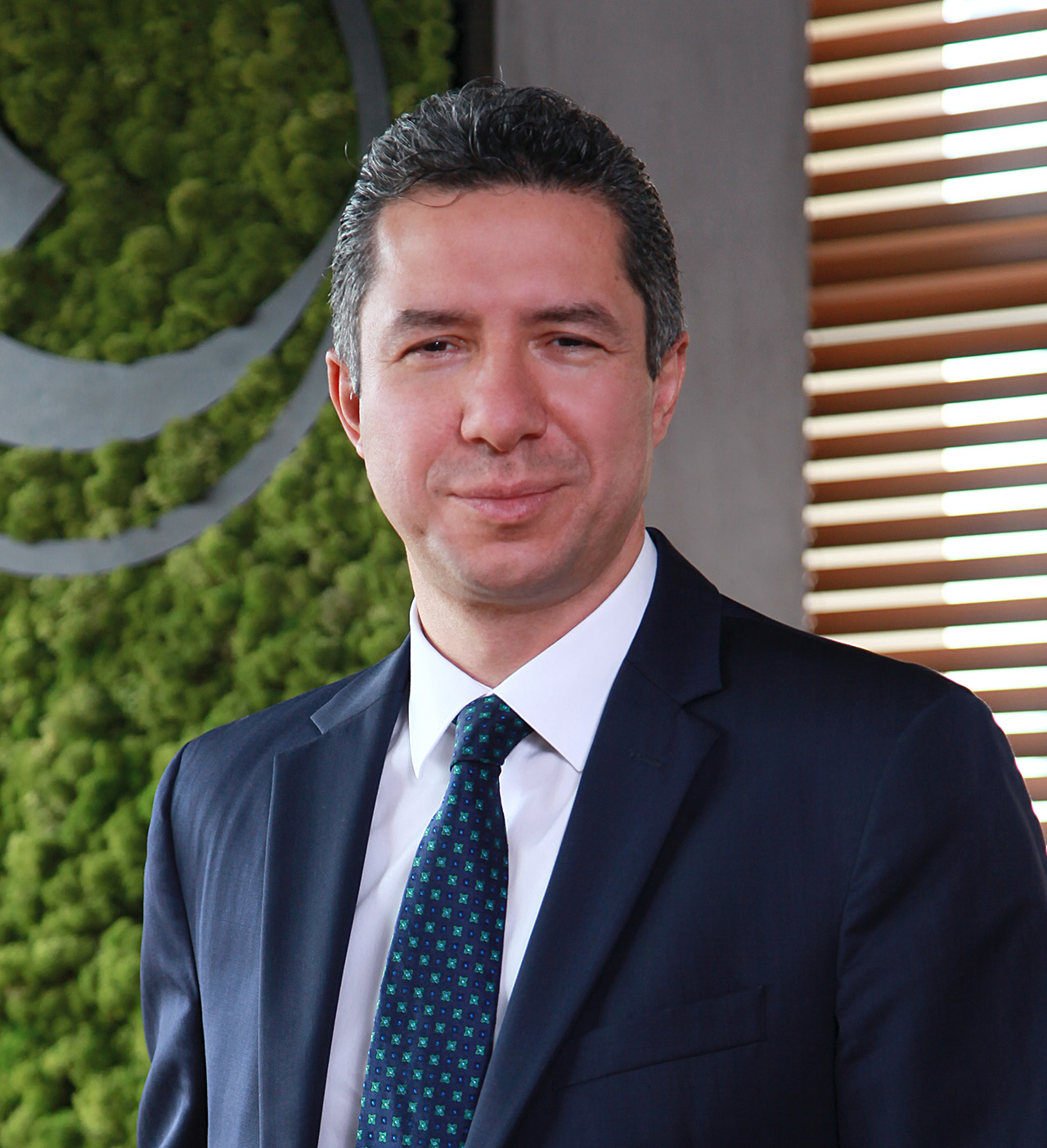 Fikret Sebilcioğlu CFE, CPA, TRACE Anti-Bribery Specialist
Managing Partner
Internal Controls&Forensic
The Corporate Finance experts in Cerebra combine their M&A transaction experience with extensive business line experience that they have. We reflect this combination as a foundation for success in the valuation services we carry out.
Whether if it is the valuation of a business by using the different methodologies of the future cash flow, market multiples and the net asset value value or more specific accounting guideline requirements such as a purchase price allocation or an impairment test, we first understand the business in detail. Event though we have a high level of industrial experience, we consider each business to be unique. Once we have a grip over the dynamics of the business that is being valued, than we utilize the required market data and the valuation expertise /techniques to reach a conclusion.
How Cerebra can help
In Cerebra we carry out the following type of valuation and feasibility work for foreign and local clients.
Company / Business Line Valuation
We carry out such valuation services using different methodologies;
The income approach converts a stream of expected future economic benefits into a single present value. Valuation methods under the income approach generally include the discounted cash flow analysis. The understanding of the business to do the forecasting of the future cash flow is an essential part of this method.
The market approach uses prices and other relevant information generated by market transactions involving identical or comparable assets or liabilities to determine value. Market methods compare the subject with transactions involving similar investments, including publicly traded guideline companies and sales involving controlling interests in public or private guideline companies. For this methodology we mainly utilize our research and local information gathering capabilities.
The net asset value approach is often described as an asset-based approach under which value is measured with reference to the values of the individual assets and liabilities of the entity or business.
Purchase Price Allocation
Purchase price allocations can represent a significant challenge for a company's financial organization. The accounting rules are complex and often seem counterintuitive. The valuation specialist must have an understanding of traditional valuation practice as well as a detailed understanding of the specific requirements and guidance issued by the accounting profession (IFRS and SFAS). We as Cerebra deliver the required level of experience in terms of a purchase price allocation work as well as the flexibility to work with our client's auditor if requested.
Impairment Test
Intangible assets including goodwill that have an indefinite life must be re-evaluated on a routine basis for impairment according to the international accounting guidelines and regulations. We provide competent impairment test valuation work that can also be used as a reference by our client's auditor.
Business Plan Preparation
We in Cerebra have in-house capability of preparing complete business plans that may be used;
In an information memorandum,
For discussion amongst shareholders in partnerships,
To be presented by top management to the Board of Directors.
Feasibility Work
Our business based approach helps us to prepare feasibility studies for green-field projects that our clients may be considering.