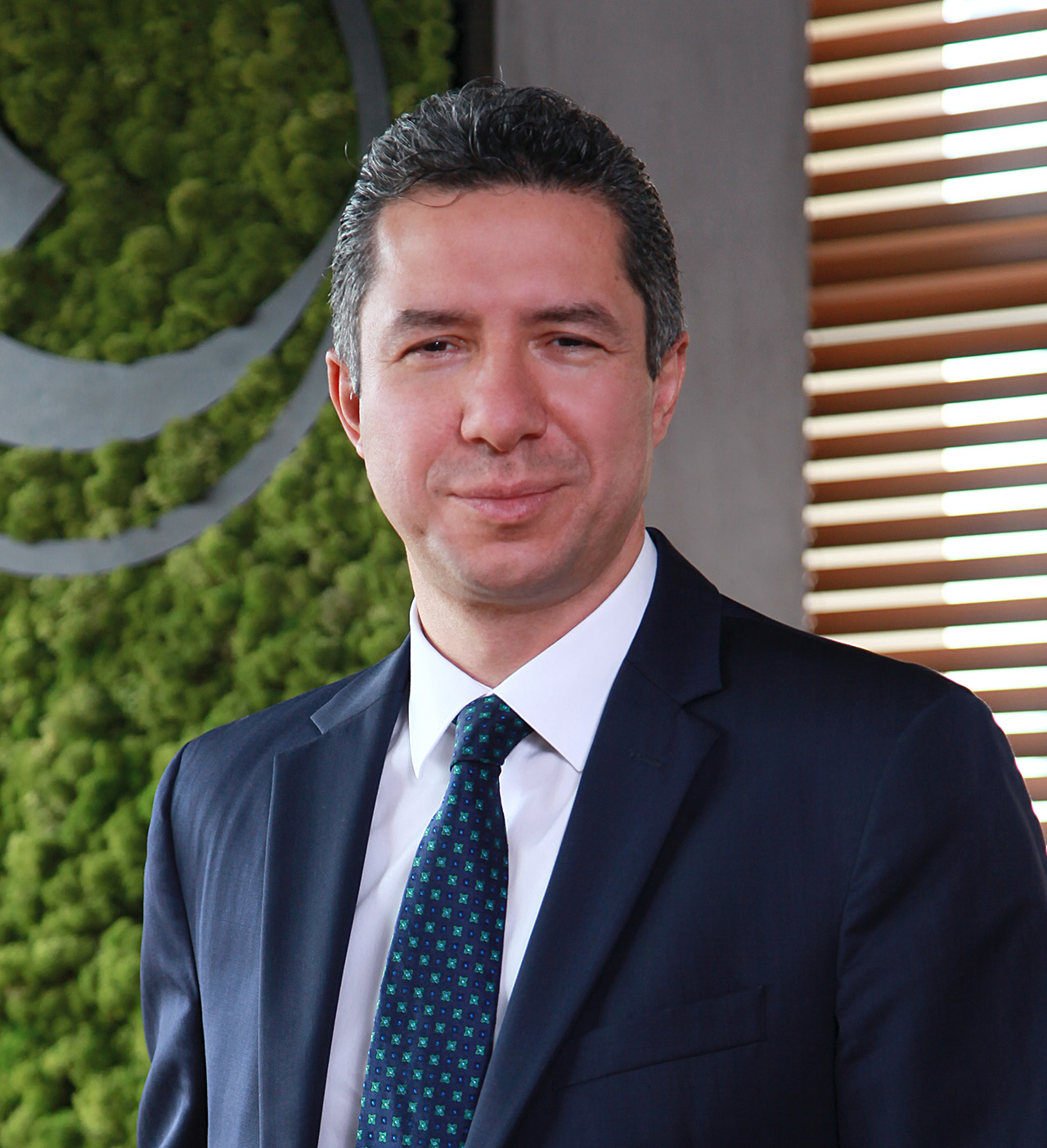 Fikret Sebilcioğlu CFE, CPA, TRACE Anti-Bribery Specialist
Managing Partner
Internal Controls&Forensic
Who are you doing business with? Are they the right organisations for you to be doing business with?
Corporate Intelligence is a type of pre-transaction or corporate investigation that can provide details of a company's finances, performance, assets, management, criminal activity, civil filings, liens and judgments. An extensive report is a concise view of how a company does business and how their principals perform.
Performing corporate intelligence is an essential process before a merger, a partnership or the acquisition of a business because it ensures that any legal responsibility is not concealed. The information in the report can give you insight into the business and may help you fine tune the details of the contract or even cause you to cancel it. At the very least, corporate intelligence should be reviewed carefully before committing to any partnership, merger or acquisition.
How Cerebra can help
We help our clients through conducting in-depth research on acquisition targets, joint venture partners, vendors or customers. The support can be stand-alone, or part of a wider due diligence engagement. We can assist our clients to assess risks to their business integrity, reputation and brand through:
reviewing of a wide range of public information (including publicly available online material)
conducting multi-lingual internet, media and social media and blog research
reference checks
our extensive network of "people who know," internally through our network, but also former journalists and in-country industry specialists
leveraging of our industry and market knowledge.
Our experienced team is the difference in solidly researching the items important to our clients! We can tell you what information is available and our clients let us know what is most important to them. With this process, we customize each intelligence investigation.