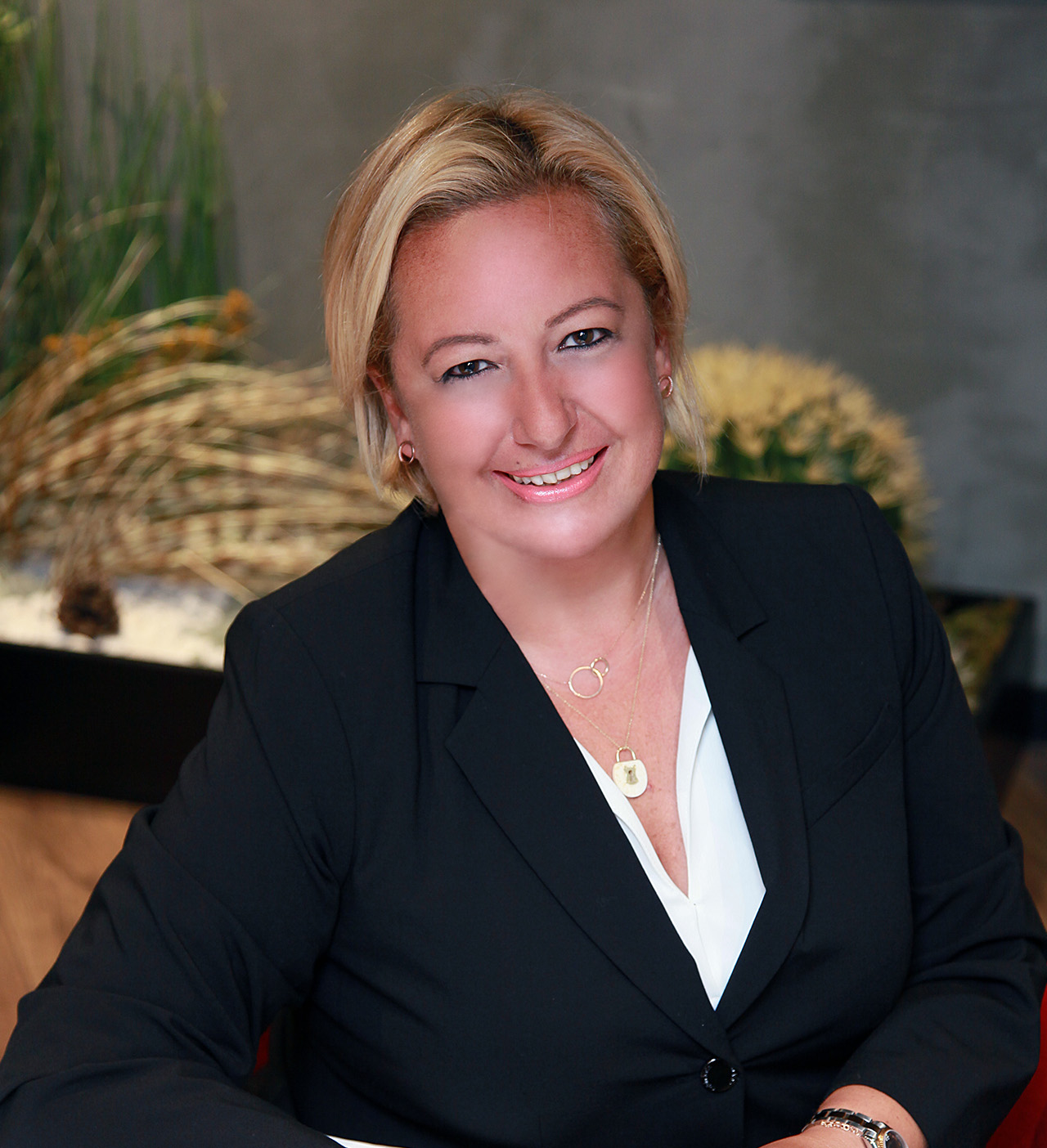 Seda Bayraktar, CPA
Partner
Accounting Compliance & Reporting
One of the major issues that foreign companies face in Turkey is the lack of proper reporting they need to run their business.
Reporting is critical as you need it to run your business effectively and timely. Considering this fact, Cerebra with professionals having national and international experience has positioned itself as one of the best service provider with respect to the reporting in Turkey.
Our reporting services includes the following areas: