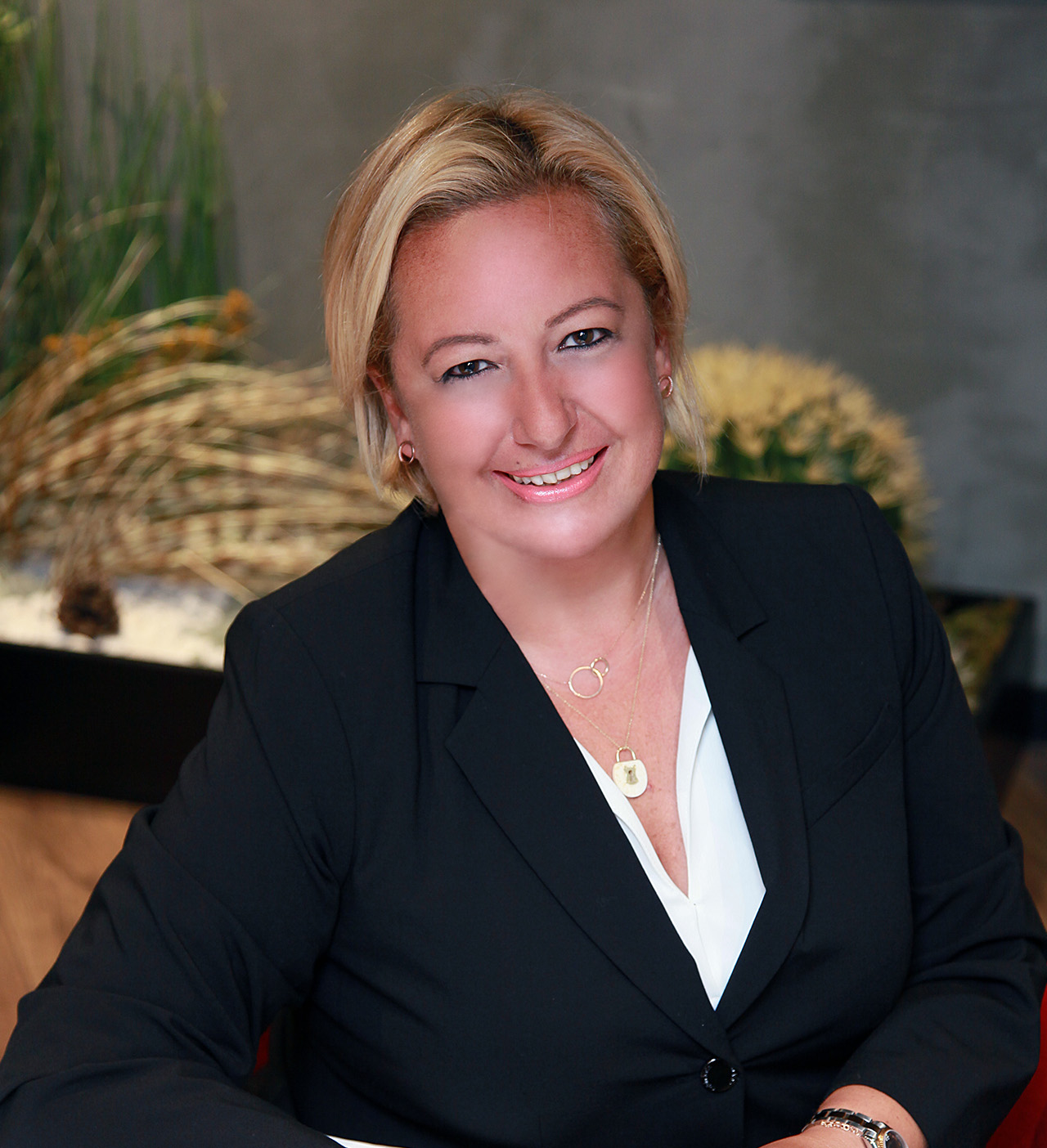 Seda Bayraktar, CPA
Partner
Accounting Compliance & Reporting
Outsourcing your company's payroll processing function frees up resources, including valuable human capital, and allows you to focus on and engage in projects that add value to your business.
We offer extensive experience in the operation of the payroll function and a track record of delivering accurate cost effective payroll services. Whether for a specific executive group or the whole organisation, we offer a confidential and reliable service.
Outsourcing your companies' payroll tasks to Cerebra reduce the risk of failing to comply with the continuously changing and complex Turkish laws and regulations and relieve you of the burden of an administrative and routine but such an important responsibility. This enables you to concentrate on your prime objective of growing your business.
Cerebra's payroll services generate:
Full compliance with relevant tax laws and regulations and complexities of the Turkish Social Security laws and regulations that result in reduced risk
Cost effectiveness
Improvement of salary confidentiality
Free internal sources to focus on the core competencies of the business
How Cerebra can help
Cerebra offers a number of payroll services to help you manage your business as follows:
Processing the payroll information of the company employees based on the information received from the company management in the format requested by Cerebra,
Calculation of monthly net salaries and the related salary deductions, i.e. payroll tax and social security contributions,
Preparation of monthly salary pay slips using reputable software based on the information received from the company management,
Preparation of periodic declarations such as Social Security Institution (SSI) declaration and tax returns,
Distribution of salary pay slips to the relevant personnel via sealed envelop or e-mail,
Registration of the new hires at the social security institution, calculation of necessary compensations and salaries at the employment termination in accordance with the relevant regulations and instructions received from the company management and delivery to the bank with the management approval,
Allocation of payroll expenses to cost centers specified by the company management and preparation of payroll reports and related accounting records,
Preparation and submission of the necessary legal forms of personnel including starters and leavers to the Social Security Institution Area Administration and Turkish Labor Institution,
Preparation and filing of the social security e-declarations with the Social Security Organization,
Provision of consulting services with respect to accounting related issues,
Delivery of salary payments to the related bank subsequent to the approval of the company management.