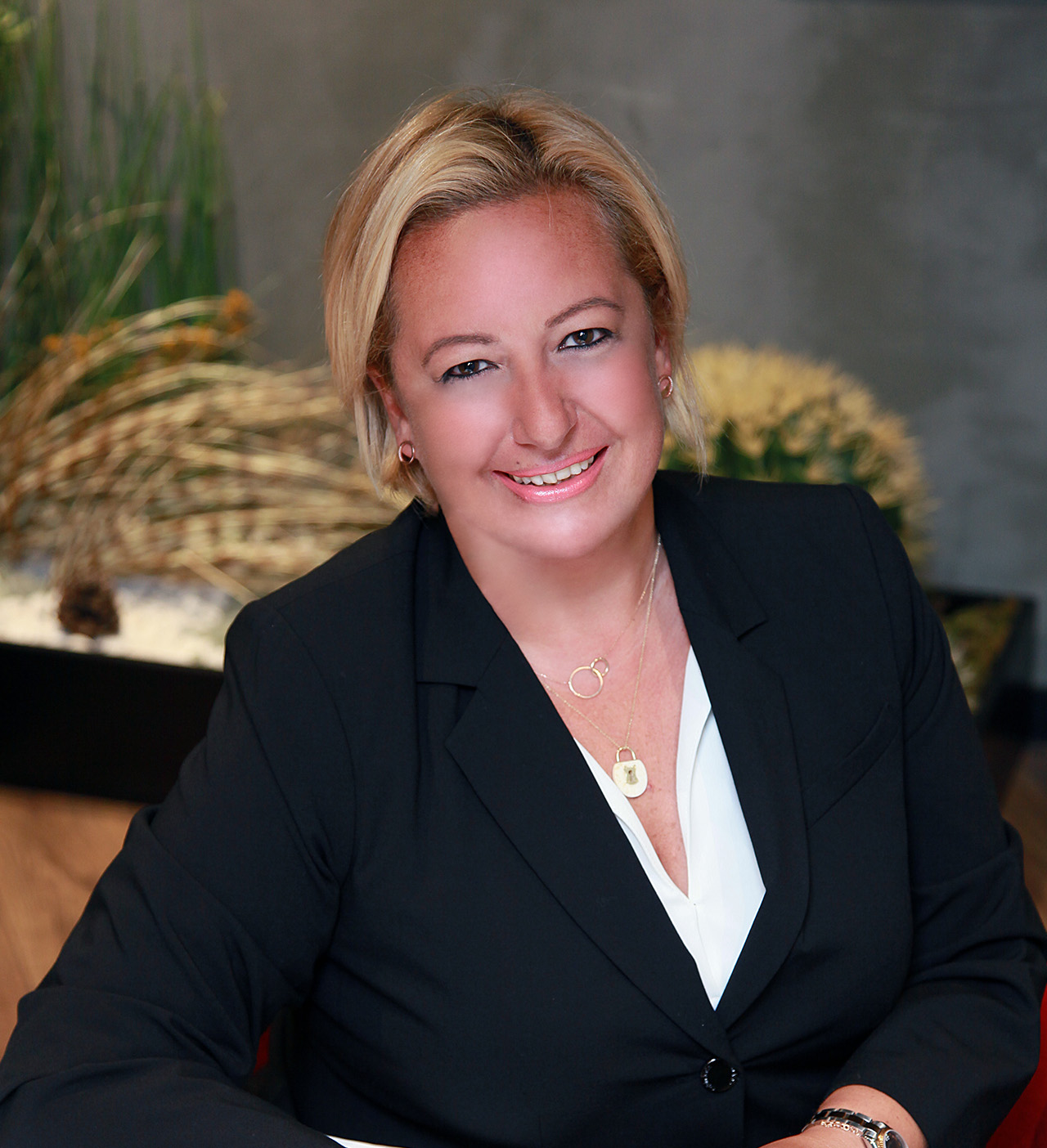 Seda Bayraktar, CPA
Partner
Accounting Compliance & Reporting
Due to certain reasons (such as unexpected resignations, maternity leave, the need for special skills or special project requirements etc), you may encounter exceptional pressures within your accounting and finance function.
Cerebra may offer you the level of support you require. We can keep the books and records of your company and manage debt collection, produce supplier payment information and handle periodic management accounts. If desired, we can supply the necessary people on site to assist your in-house finance team to cover periods of stress or to cover long term sickness/maternity leave or military service requirement.
You may consider interim secondment due to the following reasons:
Your key personnel (such as CFO, finance or accounting personnel or internal auditor etc.) has resigned, or sick, or his/her labor contract has been terminated and you are looking for a staff to replace the position immediately while you are managing recruitment stage,
You are currently suffering from a lack of sufficient skill or capacity and you want to outsource this area to trusted accountants,
You need to improve the quality of information and want a professional approach,
You want to reduce the overall cost of your finance function, whilst maintaining a high level of service.
How Cerebra can help
Our interim finance staff has a proven ability to adapt to their roles at pace. Within a few weeks they:
Are clear about their objectives
Have their teams on-site
Have taken full accountability for their work