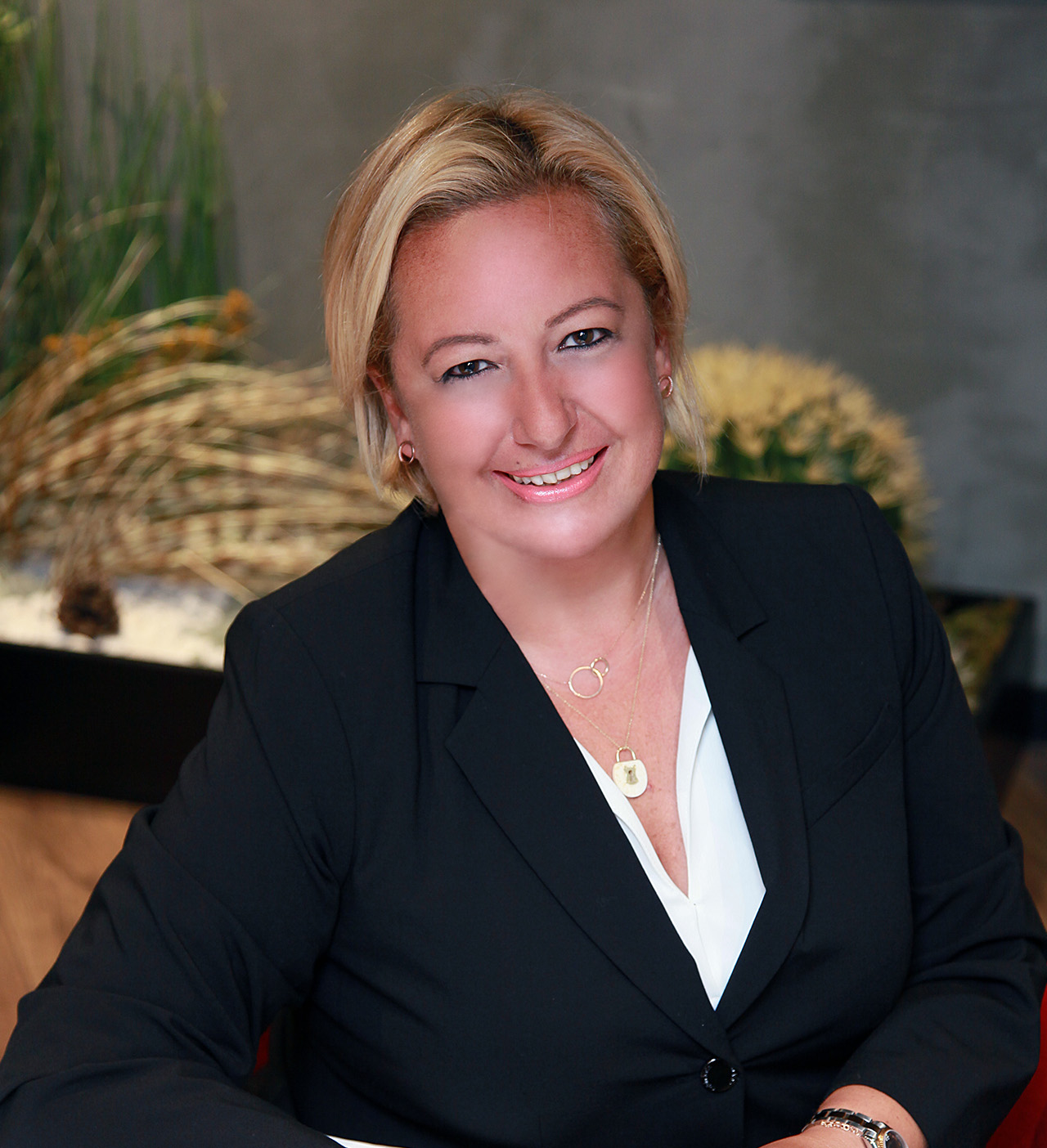 Seda Bayraktar, CPA
Partner
Accounting Compliance & Reporting
As foreign subsidiaries' owners or managers in Turkey, we know that one of the most important problems that you may face is to maintain proper accounting and effective financial reporting.
You are most probably facing the following issues:
You are not able to recruit appropriate chartered accountants and accounting personnel
There is no one person who may perform all of tasks under the need of company management: Bookkeeping, payroll, reporting, accounts payable/payments management
You do not ensure if your accounts are fully compliant with laws and regulations in Turkey
You can not obtain financial reports accurately and timely
How Cerebra can help
Cerebra's comprehensive "Accounting Compliance and Reporting Services" are designed to complete your daily financial record-keeping tasks and analysis of your business on a real-time basis as well as your month-end closing tasks, followed by preparation of monthly financial reports and year-end statutory accounts in accordance with relevant accounting principles.
Cerebra is keen on assuming all your responsibilities while you focus on your business. Our primary responsibility as your certified public accountant is to supervise the bookkeeping and data entry by ensuring the integrity and accuracy of your accounting records and system as well as ensuring the corporate income and indirect tax compliance.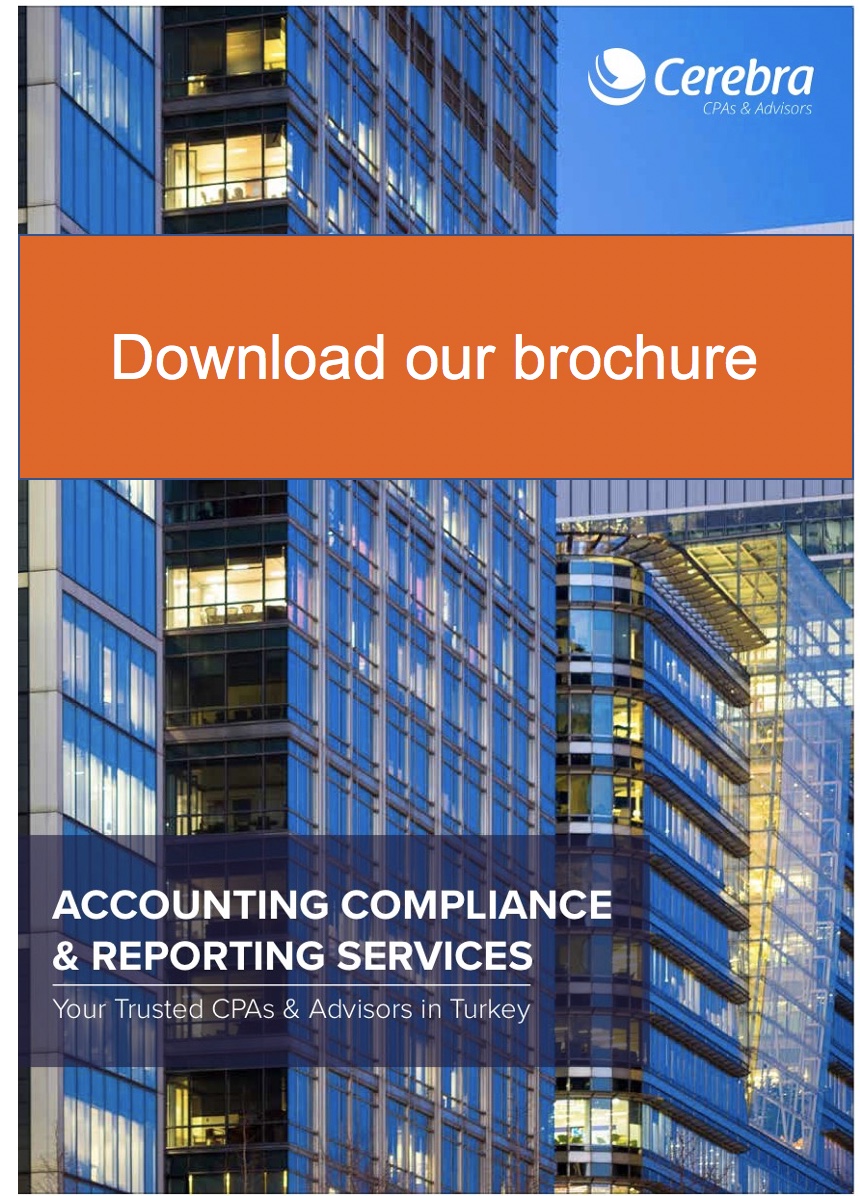 Our Bookkeeping Services include the followings:
Accounting review services for entities having in-house accounting
Assistance in the implementation of new financial software, chart of accounts set-up,
Linking of the Group Chart of Accounts to the Turkish Uniform Chart of Accounts
Preparation of the journal vouchers and inputting all the accounting entries to the system in accordance with the Turkish Uniform Chart of Accounts and Tax Regulations.
Account reconciliation.
Preparation of journal ledger, general ledger and the subsidiary ledgers, trial balance and year-end accounts.
Performance of your quarterly and annual closing and preparation of financial statements in full compliance with Turkish Commercial Code and Tax Regulations.
Provision of bookkeeping-related advisory services.