Accounts Payable & Payments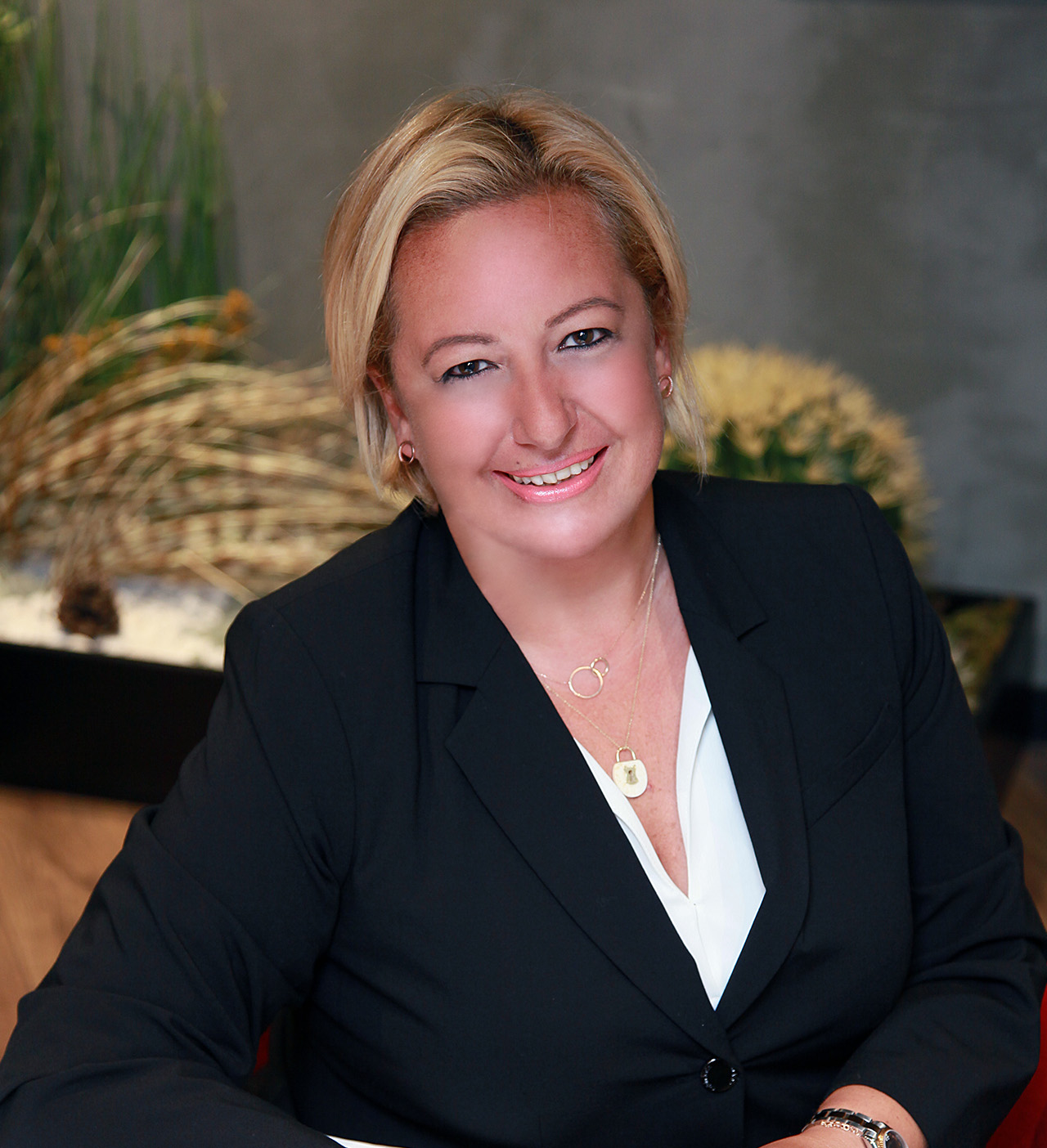 Seda Bayraktar, CPA
Partner
Accounting Compliance & Reporting
We believe that the local employees of the companies are very busy dealing with their primary tasks such as marketing and sales and the employees at the centralized finance function may have limited time for the follow-up of the company payables and have difficulties in making the payments through the online banking system. The employees should focus on their primary job rather than dealing with the company payments.
Cerebra may help the companies with their accounts payable/payments management.
We offer a number of Account Payable & Payments Management Services as follows:
Input supplier invoices to payable system
Classify invoices to the proper G/L account
Maintain supplier master files
Reconcile supplier statements to accounts payable ledger
Reporting to organization on detailed aged payables and cash requirements
Follow-up of the due-dated invoices.
Preparation of periodic payment lists and sending the payment lists with the supporting documents for the approval of the companies' management once a week/twice a month on the day agreed with the management.
After getting the necessary approvals from the companies' management for the items in the payment list, Cerebra enters the payments into the bank's internet banking system and the payments are approved by the companies' management through the internet banking system.
For the approved tax and social security payments, Cerebra prepares the necessary bank instruction letters to be sent to the companies' management for their signature. Upon receipt of the signed instruction letters from the companies' management, Cerebra sends them to the bank and follow-up their payments.