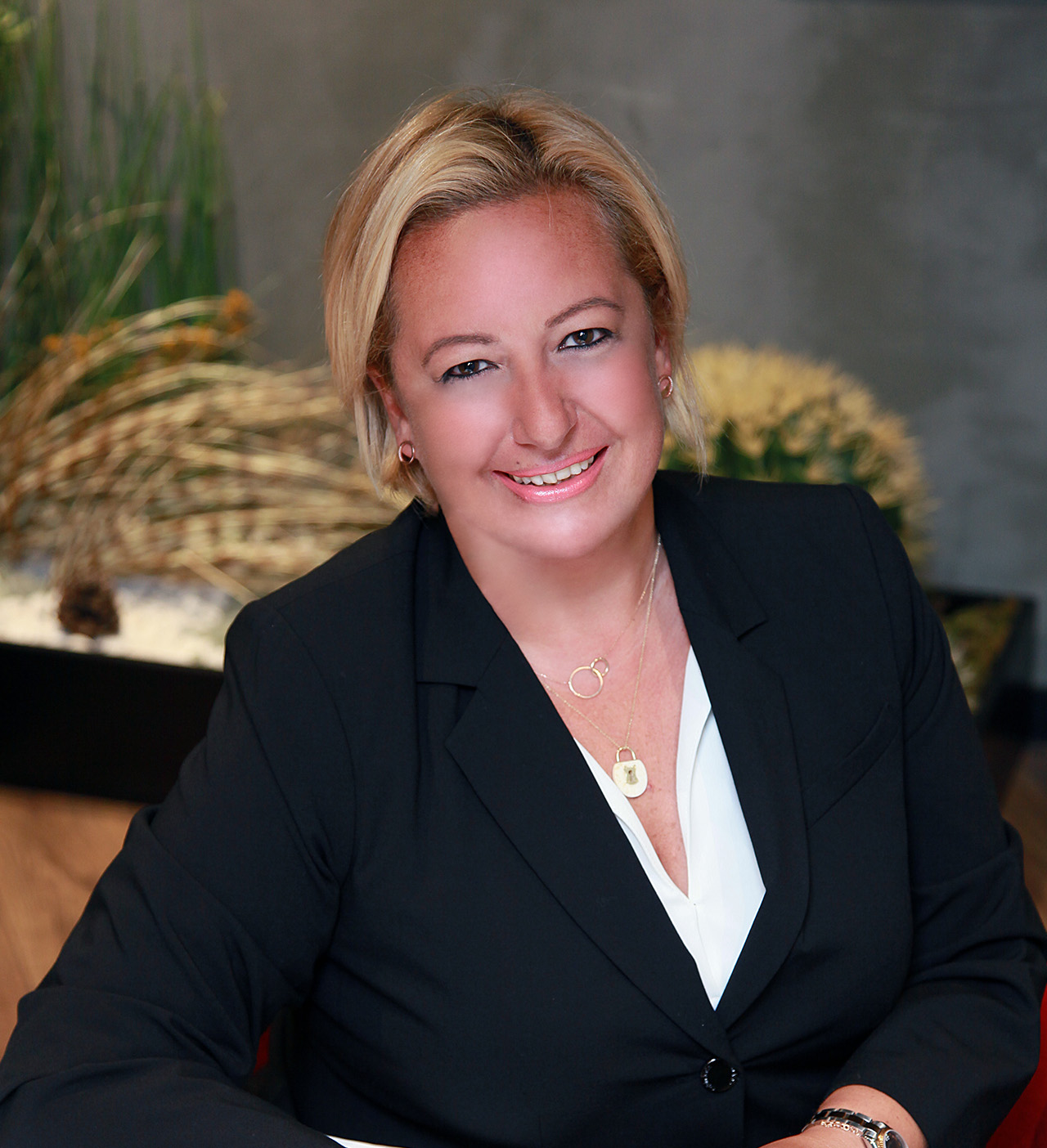 Seda Bayraktar, CPA
Partner
Accounting Compliance & Reporting
Under our bookkeeping services we also provide account reconciliation services. This may also be considered as a seperate service that may be provided by Cerebra if you do not get any bookkeeping services from us.
The business activity in most organizations today is multilayered and complex. However, despite sophisticated accounting systems in use to cater to these needs, account reconciliation continues to be that one indispensable step to ensure that all the figures add up right. Account reconciliation is the procedure of verifying that all accounting records of an organization are consistent with the bank statements. It also ensures that the various components of the company's financial statements agree with each other. Account reconciliation thus entails a detailed check of an organization's financial records, bank statements, client and supplier invoices and all supporting documents to detect discrepancies, address them and reconcile the final balance.
Account reconciliation is an integral part of a company's internal financial controls. Accurate account reconciliation reports are an indication of effective tracking and internal controls. Accounting reconciliation is a vital tool for company auditors to determine the veracity of a company's financial statements and its internal reporting.
Why would you need Account Reconciliation?
Reduce administrative and accounting expenses,
Leverage accounting expertise of best-in-class accountants,
Achieve regulatory compliance with laws such as Turkish Commercial Code and Turkish Tax Laws,
Increase financial controls with accurate and timely information,
Improve fraud protection.
We offer a number of Account Reconciliation Services as follows:
Reconciliation of accounting records with bank statements
Reconciliation of suppliers and customers ledgers with company's accounts
Performing accounts payable and receivable confirmation process with the third parties.
Our team interacts with your accounting department to understand the existing reporting systems and financial controls prevalent in your organization. After consultations and discussions, the need, if any, for any process variations, additional records, or internal accounting reports is determined.