Internal Audit & Internal Control Services for Foreign Companies in Turkey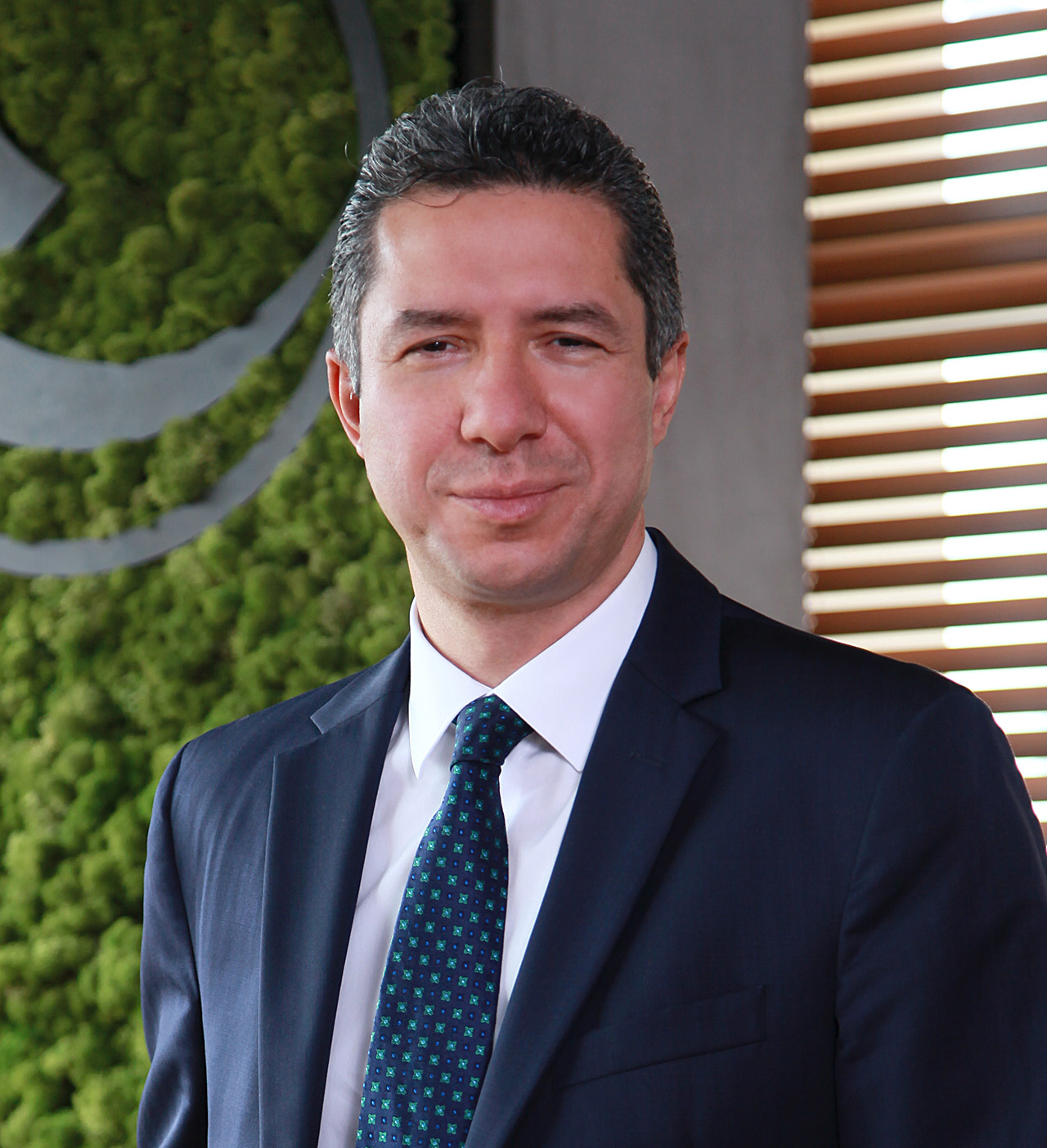 Fikret Sebilcioğlu, CFE,CPA,Anti-Bribery Spec.
Managing Partner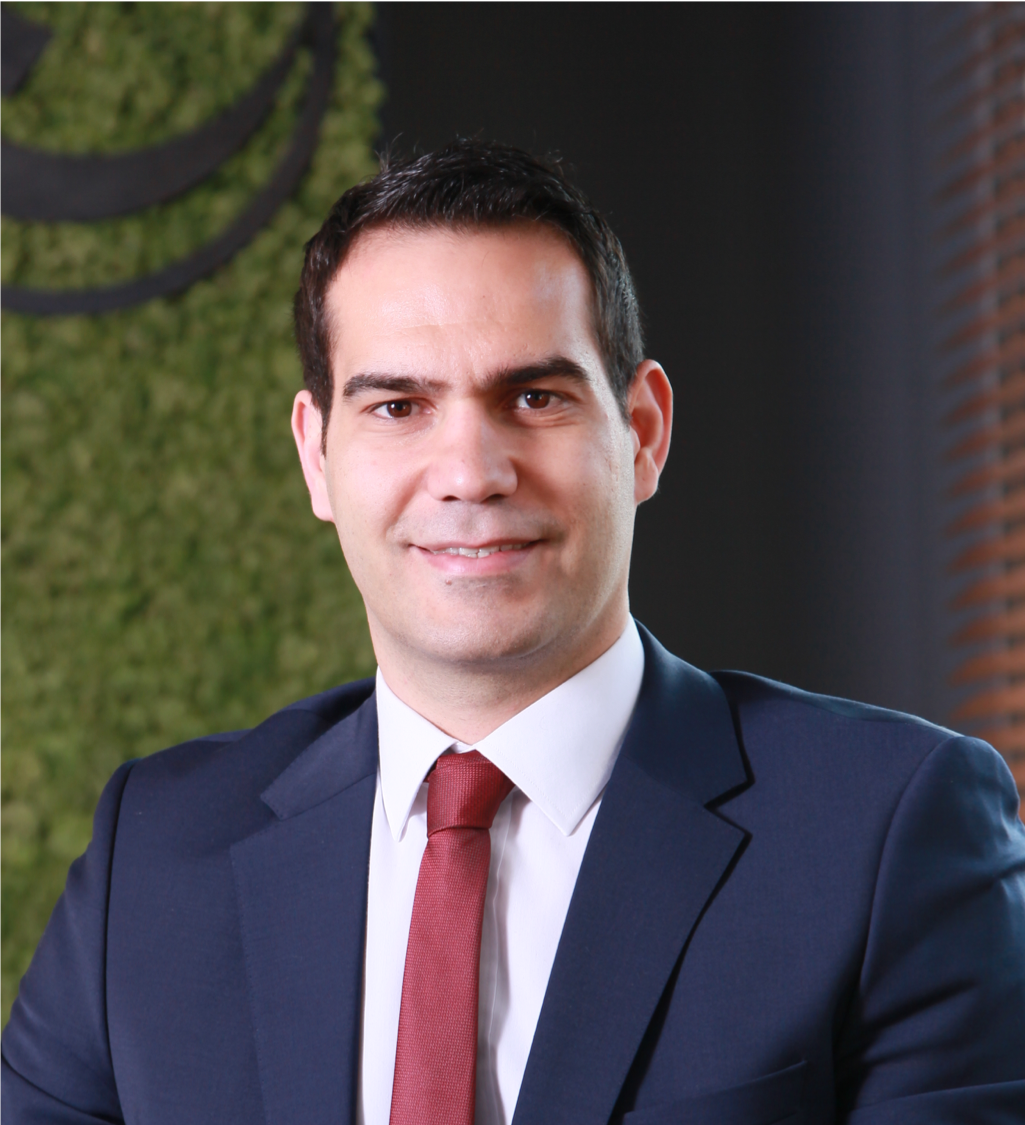 Burak Özagazar, CPA, CMA
Manager
You are a multinational company and established a subsidiary in Turkey. The Board, Audit Committee or head-office management team are facing challenges due to business processes, risk management and internal control activities occurring in your Turkish subsidiary. If you are seeking assistance, Cerebra can help you. Let's talk.
One of the many concerns of the parent company while setting up a foreign subsidiary is "control". Sitting miles away, they want to control the subsidiary effectively. Internal audit is a way to ensure such an effective control over the subsidiary.
Any illegal act or misconduct in any foreign subsidiary may significantly impair the reputation or brand of the parent company. It is crucial for the parent company to monitor if the corporate governance and risk management systems are functioning effectively in its foreign subsidiary, through internal audit.
You may have the following challenges regarding your Turkish subsidiary:
Inefficient and inadequate business processes
Lack of internal controls
ERP system underutilized or disconnected from business operations
Lack of transparency and accountability
Ineffective accounting and finance function
Unethical and illegal acts
Asset misappropriation
Third party ethics and compliance risks
Corruption and bribery risks
Conflict of interest
Financial statement fraud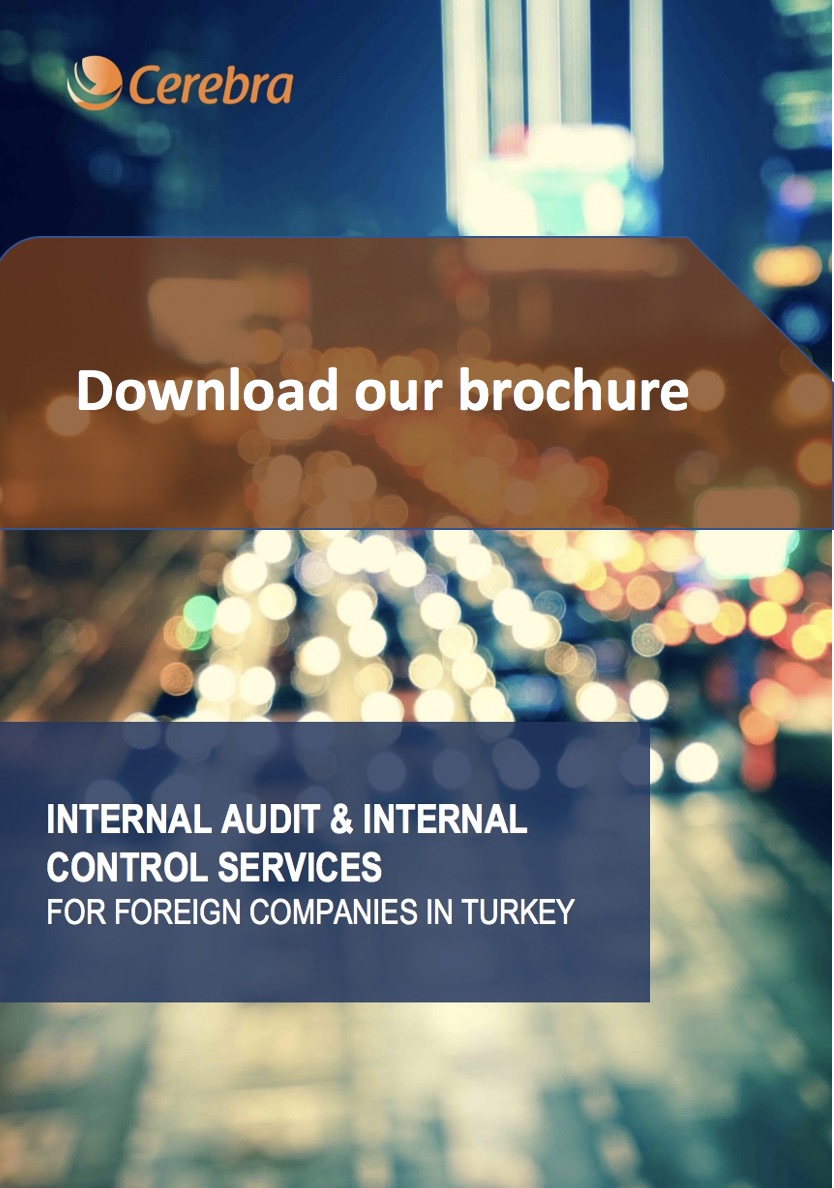 If this is the case:
You don't have a Group Audit Function, or your Group Audit team has limited sources.
You experience difficulties because of language and differences of Turkish practices, legal system, culture and customs.
The operations of your Turkish subsidiary are based on different systems than those of the parent company, making it difficult to perform an efficient risk based internal audit in a short period of time.
The Board, Audit Committee and C-level of the parent company think that there is a lack of monitoring on the Turkish subsidiary of the parent company.
You want an outsider's independent, objective view­point in assessing governance structure, risks and internal controls of your Turkish subsidiary without bias.
Emer­gen­cies arise so that an ad hoc audi­ting is necessary.
You want to test the design and operating effectiveness of controls to ensure controls are designed in a way that would prevent error or fraud.
As the management of the parent company, you want to assure the Board or Audit Committee that the management's governance, risk management and the system of internal controls work adequately and effectively.
You want to ensure that business processes and controls work as intended.
You want to make sure that risks are appropriately defined and managed.
Your current outsource or co-source provider is under-performing.
Why Cerebra?
Wealth of Experience
Using its wealth of national and international experience, Cerebra helps multinational companies to conduct internal auditing in their Turkish subsidiaries in a professional manner.
Deep Expertise on Diverse Internal Audits Related Areas
Business processes such as order to cash, purchase to pay, stocks, treasury and others
Internal controls including IT controls
IFRS and Turkish GAAP
Laws and Regulations in Turkey
FCPA, UK Bribery Act, Sapen II and other international anti-bribery laws
Ethics and compliance programs
Anti-fraud programs
Third-part risk management
Management accounting and performance management
Sarbanes-Oxley compliance
Data Analytics Supporting Internal Audit and Monitoring
Cerebra uses key technologies and tools to enable you to perform continuous audit and monitoring for more effective audits and make confident decisions using up-to-the-minute analytics. Cerebra provides data analytics solutions to identify anomalies, trends and hidden patterns in your business processes. Our solutions offer an extensive set of queries and tasks for the analysis of processes such as order to cash, purchase to pay, general ledger, inventory and fixed assets transactions. With our easy-to-use data analysis tool, you can gather and import information from numerous sources and formats, identify trends and outliers, and tracking every step of your analysis. We also provide a centralized shared platform where the most accurate information for the engagements could be accessed and used.
Regular vs Ad Hoc Audit
Cerebra can perform regular audits based on a scheduled audit plan as well as unplanned "ad hoc audits" to investigate specific items, which may arise from requests from management or complaints from whistle-blowers.
Group of Experts in Diverse Areas
Our experts cover a variety of internal audits including corporate governance, risk management, compliance and information security in addition to financial reporting and internal control.
Integrity, Impartiality and Independence
Cerebra acts with integrity and independence. We ensure that we have no personal or professional involvement with the field being audited and maintain an unbiased and impartial mindset.
How can Cerebra Help You regarding Your Subsidiary in Turkey?
Managing internal audit functions within the scope of co-sourcing and outsourcing contracts
Designing, implementing and reviewing risk management systems in accordance with COSO and ISO 31000
Assessing, documenting and designing business processes and internal control systems on the basis of COSO and SOX
Testing the design and operational effectiveness of internal controls
Providing advisory services for the design, implementation and transformation of internal audit functions
Click here to view our brochure regarding "Internal Audit & Internal Control Services for Foreign Companies in Turkey".