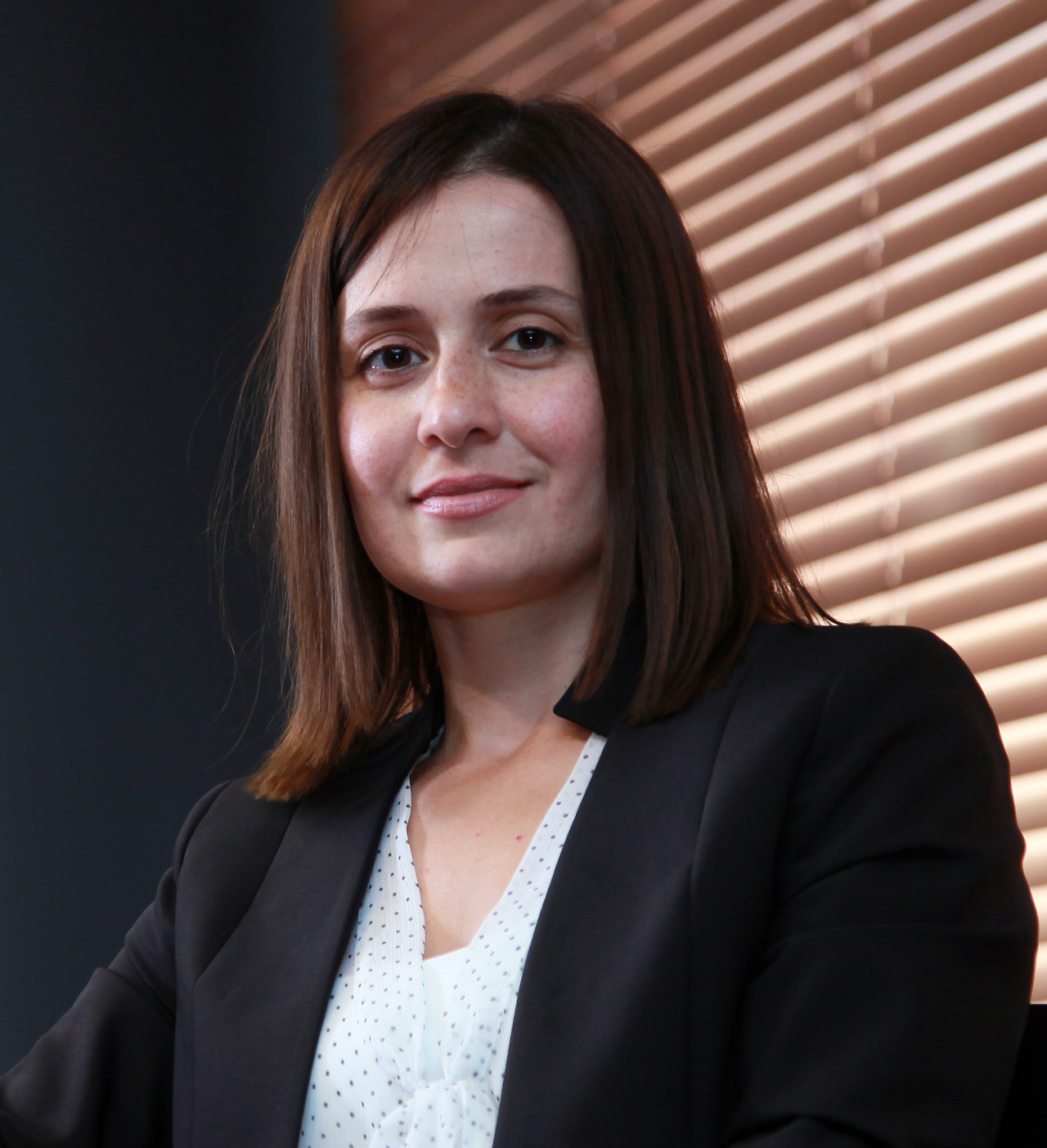 Nagihan Boz
Manager
Accounting Compliance & Reporting
Professional Experience and Expertise
Nagihan is a reporting and advisory manager in the Accounting Compliance and Reporting department at Cerebra. She has joined Cerebra in 2017.
Nagihan, together with her team, provide high quality reporting and advisory services to the small to medium-sized entities in her client portfolio from different sectors by using up to date technical information and by taking initiative.
She is in-charge of statutory and management reporting in compliance with the Turkish Accounting Standards (TAS), International Financial Reporting Standards (IFRS), US Genarally Accepted Accounting Standards (US GAAP) and group accounting policies; advisory services about Turkish Commercial Code, Tax Procedure Law and payments & account receivables management.
Nagihan is experienced in setting up the structure of startup companies that are established as subsidiaries/affiliates of multinational foreign companies by working in perfect unison with their tax and legal advisors.
Nagihan acts like the "Finance Manager" of the companies in her portfolio. She is also responsible for and supervises the processes like capital increase, technical insolvency, change of address, mergers & acquisitions , registrations at tax office and Social Security Institution; cooperates with the tax and legal advisors to meet the requirements arising from the amendments made in legislation and regulation and helps her clients to fulfil their legal and tax-wise needs.
Some of the companies in her client portfolio are as follows:
BBE Energy (UK - Energy), Boskalis (The Netherlands - Dredging & Inland Infra), Diodes (USA - Technology), Ennis Flint (UK - Chemicals), EU Montage (Denmark - Energy), Le Creuset (France - Retail), Letgo (The Netherlands - E-Trade), Nordeka (Finland - Mining), Pangaea (USA - Holding Company), Pattonair (UK - Aviation, Defense and Supply Chain), Simon (Spain - Electromechanics), Spengler Fox (Ireland - HR), Synthos Styrenics (Netherlands - Chemicals), TFL (Germany - Chemicals), Total Marketing Support (UK - Marketing Support).
Before joining Cerebra, Nagihan worked at Lonist Limited Company operating in the construction, real estate and textile sectors between the years 2009 and 2015. She worked as the "International Accounting and Finance Manager" of the Company and was also responsible for the Company's financial operations in the USA, UK and Far East.
Nagihan worked as a supervisor at BDO which provides external audit, tax audit and advisory services, from 2004 to 2009. During her career at BDO, she participated in the external audit engagements of national/international, public/limited liability companies' financial statements prepared in accordance with IFRS and US GAAP. She gained experience in external audit, financial analysis and process control, IFRS and US GAAP reporting, management reporting and costing. Majority of her clients were active in the fields of energy, construction, textiles and service.
Some of the companies she has audited during her career at BDO were: Alarko Holding and subsidiaries, Akkök Holding and subsidiaries, Vicat Group, Dardanel Önentaş Gıda Sanayi A.Ş., Çalık Holding, Makyol İnşaat, Vakko, Derimod, Wilo.
She attanded many techical and managerial trainings during her career.
Education, Language & Personal
Nagihan graduated from Marmara University, Business Administration Faculty in 2003.
She speaks English.