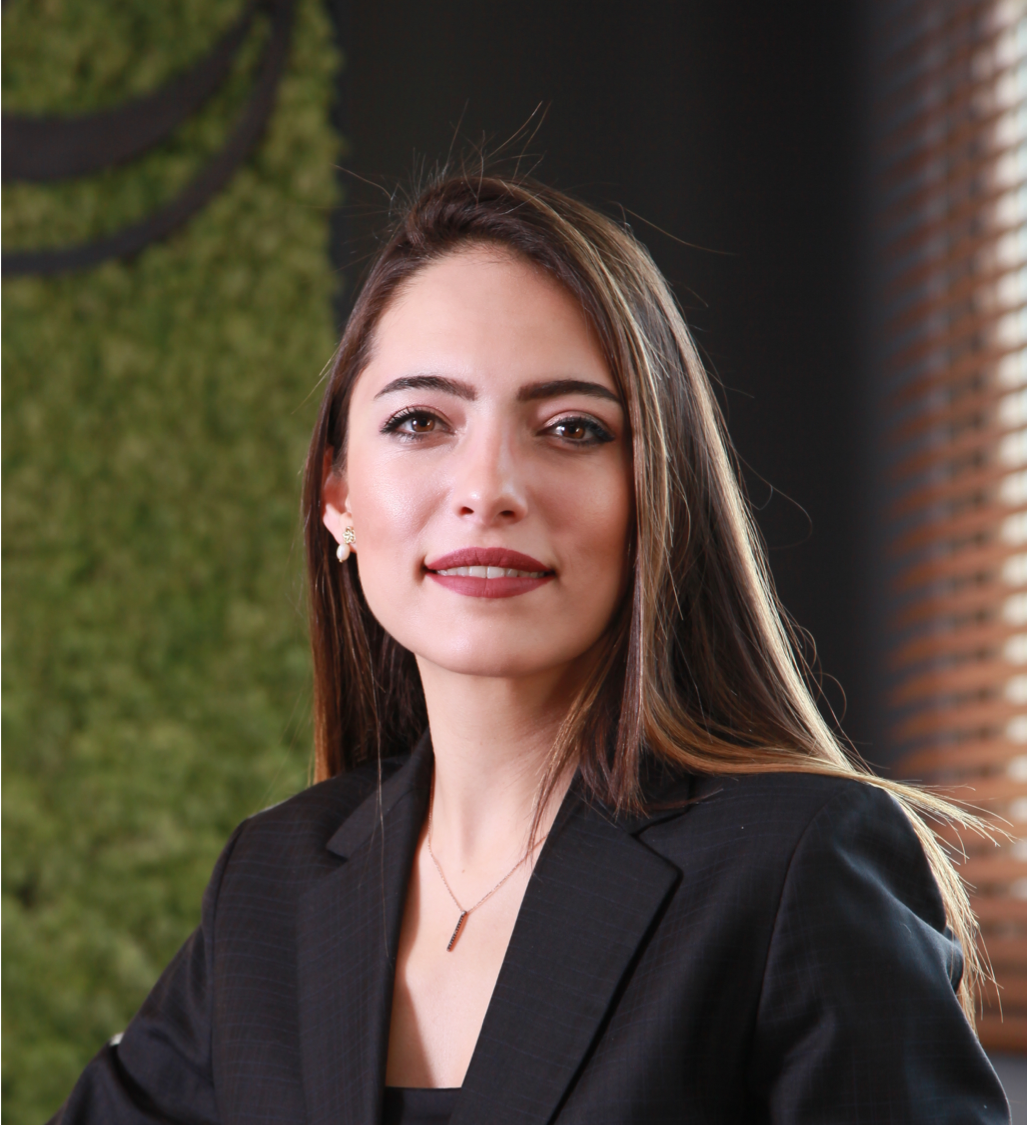 Gizem Taştemel Dinçkan, CFE
Manager
Professional Experience and Expertise
Gizem Taştemel is a manager at Cerebra. She has experience in internal controls, internal audit, fraud investigation and forensic accounting.
Gizem started her career as an assistant with Cerebra in 2014 after she graduated from the university.
During her career she focused on projects related to internal controls, forensic accounting, fraud investigation and independent audit.
Her major clients are TATA Steel (UK), Yurtbay (Turkey), Elektro-Kalori (Turkey), TUV Austria Turk (Austria), Springs Window Fashion (USA), H.İ.S. Travel (Japan), HS Brands (USA), İstanbul Ayvansaray Üniversitesi (Turkey), Saueressig Turkey (USA), Simon Elektrik (Spain), Samet Kalıp (Turkey).
Gizem is mainly focused on the following tasks in the related projects:
Identifying control weaknesses and areas for improvement of organizations, reporting of findings, establishing corrective and preventative action plans and monitoring of these action plans.
Structuring internal control systems, understanding the Company's business and related risks, making assessments adequate controls to mitigate such risks and accordingly preparation of business cycles flowcharts and narratives.
Monitoring and auditing effectiveness and design of internal controls related to the cycles such as revenue & receivables (order to cash), purchase & payables (purchase to pay), payroll, treasury, inventory & COGS.
Establishment of enterprise risk management infrastructure, creating risk inventory by organizing workshops with process owners, evaluation and analysis of risks, reporting and training.
Participating in medium to large-scale financial investigative engagements. Fraud investigations related to certain schemes regarding corruption, conflict of interest, misappropriation of assets and fraudulent financial statements.
Audited and analysed accounts for various production, service and retail companies in accordance with International Auditing Standards.
Professional Membership & Certification
Gizem is a Certified Fraud Examiner (CFE). She is a member of the IIA (Institute of Internal Auditors) and the Association of Certified Fraud Examiners.
Education & Language
Gizem graduated from Eastern Mediterranean University, Department of Business Administration in 2013. She speaks English.