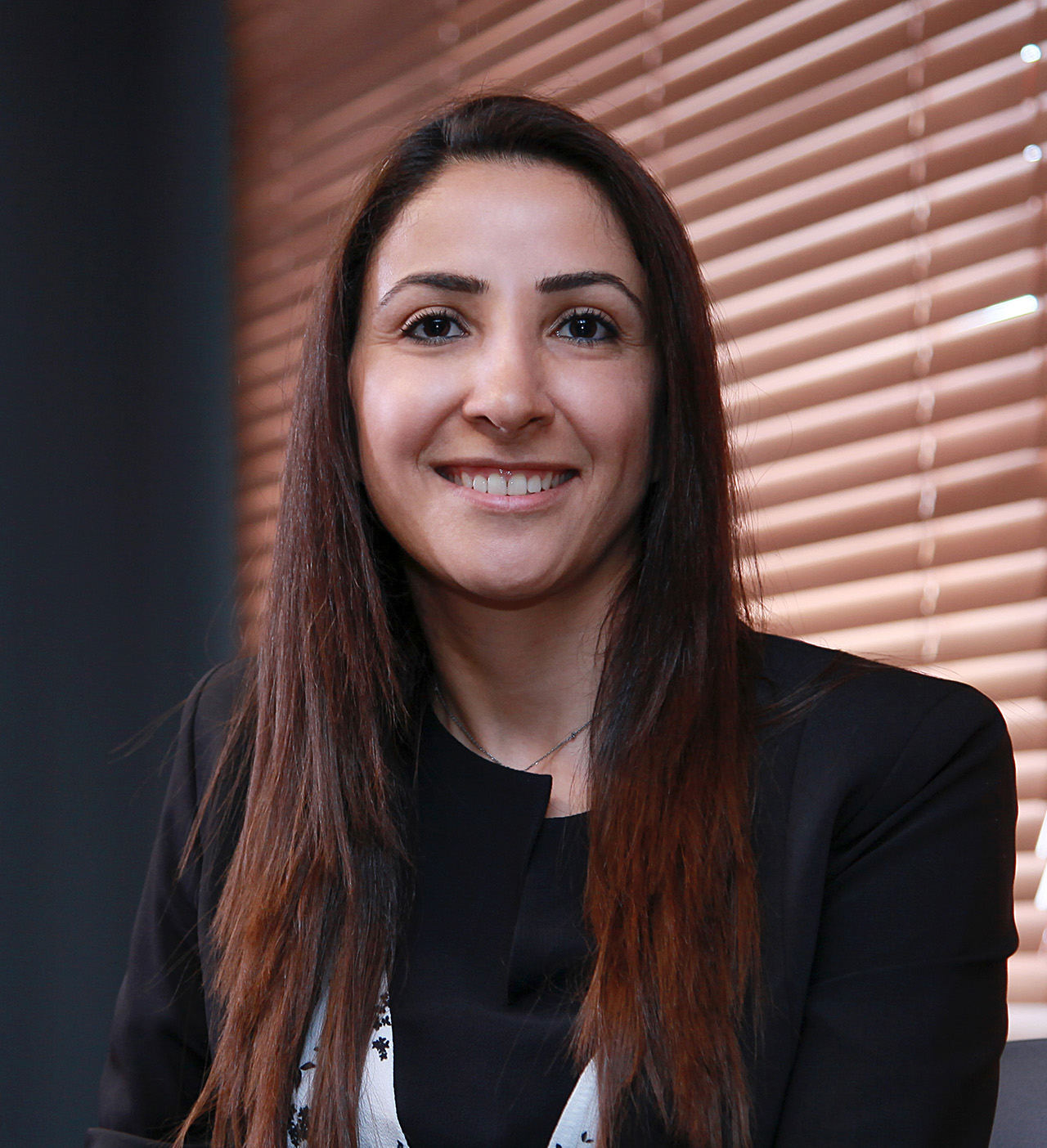 Fazilet Gürbüz
Manager
Accounting Compliance & Reporting
Professional Experince and Expertise
Fazilet is a compliance managers in the Acccounting Compliance and Reporting department at Cerebra. She has joined Cerebra in 2013.
Fazilet is responsible for the accounting compliance services provided to the multinational clients in her client portfolio, operating in different sectors. Together with her team, she provides high quality accounting compliance services to small to medium-sized entities operating in different sectors in Turkey, according to the up to date technical information and by taking initiative.
She is the responsible compliance manager from the services including bookkeeping in accordance with the Turkish Commercial Code and Tax Procedure Law, preparation of the tax returns, invoicing, payroll and execution of the duties at the Social Security Institution and provided to the multinational companies in her client portfolio. She also takes internal responsibilities for the technical development of the team.
Fazilet acts as the Accounting Manager of the companies and manages the processes like capital increase, technical insolvency, address change, mergers, company type transformation, liquidation, registration at Social Security Institution, Ministry of Economy and Tax Office; cooperates with the tax and legal advisors to meet the requirements arising from the amendments made in legislation and regulation and helps her clients to fulfil their legal and tax-wise needs. Fazilet also prepares the necessary Certified Public Accountant reports which are required to be submitted to the Chamber of Commerce during the capital increase, merger and company type transformation processes.
Some of the companies in her client portfolio are as follows:
Letgo (USA - E-Trade), Pangaea (USA - Holding Company), Development Transformations (USA - Project Management), Simon (Spain - Electric-Electronic Trade) ,Gütermann (Germany - Textiles), Rewe Far East (Hong-Kong - Rewe Group Procurement Services), Arena (India - Technology Goods), Cunico (Netherlands - Mining), Cerebra (Turkey) - Accounting & Financial Advisory
Before joining Cerebra, Fazilet has worked as the Responsible Officer at an Independent Chartered Public Accountants office for 9 years between the years 2004 and 2013. During this time, she supported her assigned clients for their registration process in accordance with the Turkish Commercial Code and provided them bookkeeping & tax compliance services in accordance with the Tax Procedure Law. She played an active role during the planning and management of these processes.
Fazilet attended many technical and managerial trainings during her career, in addition she delivered trainings to the company staff and her clients.
Fazilet uses LOGO Tiger as accounting software and Delta for the payroll process.
Qualification & Membership
She was entitled as Certified Public Accountant (CPA) by TÜRMOB in 2011 and is a member of Chamber of Independant Public Accountants and Financial Advisors, Istanbul.
Education
Fazilet graduated from Selçuk University, Business Administration in 2004.
Fazilet attended many trainings including, but not limited to "Labour and Social Security Law", "Payroll Aplications", "Merger & Demerger", "Transformation of Company Types", "Tax Investigations and Accounting Practices in accordance with the Turkish Chart of Accounts", "Current Developments in Corporation Tax Law, Labour and Social Security Law Implementation from Member of Profession and Client Perspective", "Current Developments in E-Books, E-Invoices, E-Archive Practices", "Transfer Pricing Applications", "Taxation of Foreign Personnel and Work Permit Issues", "Minimum Wage Incentives", "Period-end Closing Procedures and Other Special Topics", "Balance Sheet and Financial Data Analysis".