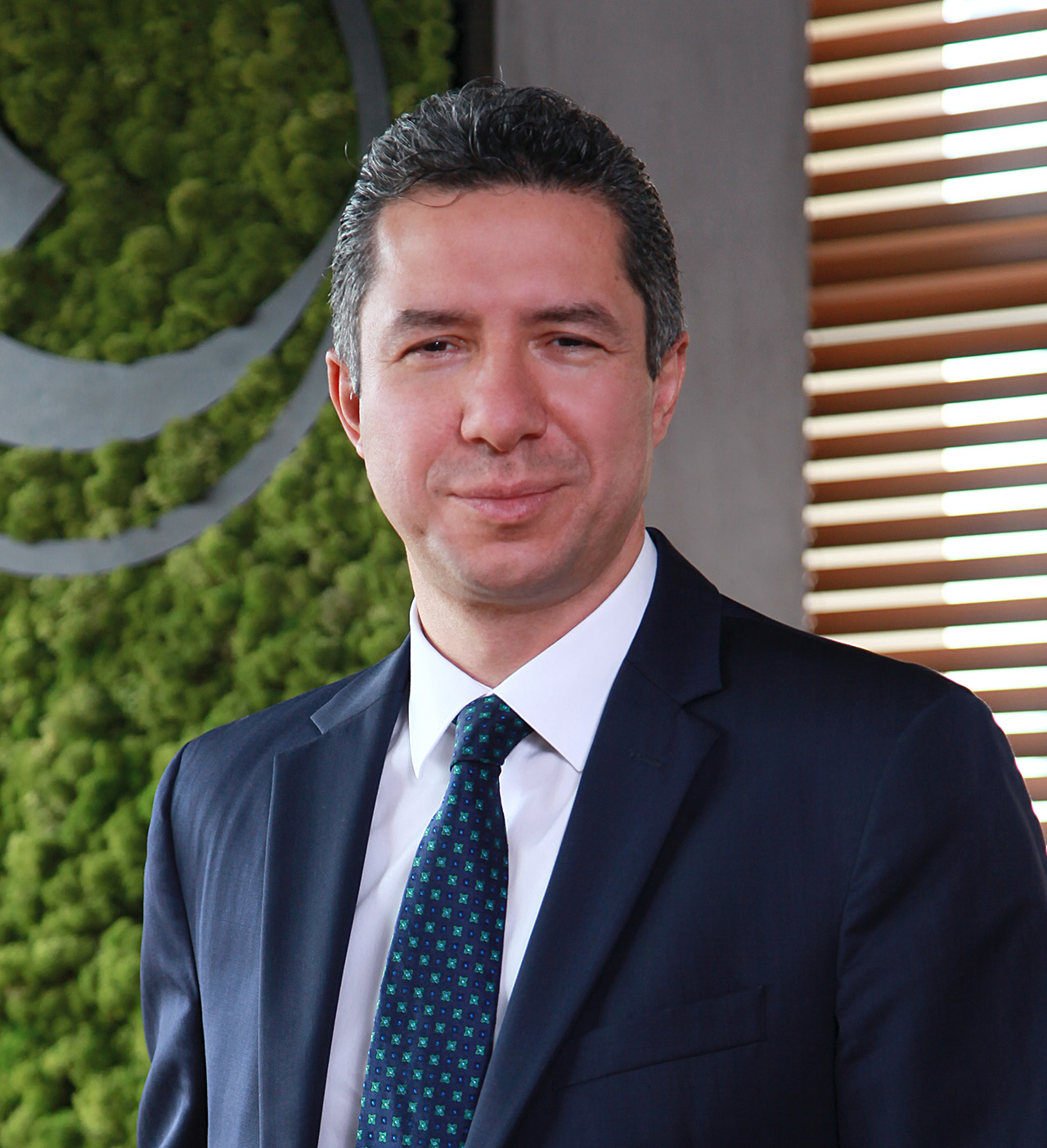 Fikret Sebilcioğlu CFE, CPA, TRACE Anti-Bribery Specialist
Managing Partner
Internal Controls&Forensic
Whether you are seeking to expand your business through acquisitions or to realize value either through a disposal or restructuring, Cerebra's Corporate Finance team is focused on providing customized services to help you successfully complete a transaction.
Turkey has been one of the preferred target markets for growth to the multi-national companies especially in the past decade. Interested entities either enter the market through a new company set up or directly acquire a target company.
The acquisitions made in Turkey by foreign investors are either strategic or financial. Especially in the acquisition made by strategic buyers, medium sized target companies have become the main focus when compared with the larger targets. Until a decade ago, acquisitions of large sized entities together with privatizations were the main propellers of Turkey's Foreign Direct Investment (FDI) volume. Now, acquisition of large target companies may still hold a big piece of the FDI in terms of acquisition value, however the number of M&A transactions being made in Turkey is led by mid sized transactions.
A mid-sized acquisition does not necessarily mean that the pre acquisition work being done will be less than a larger deal. Moreover it could even mean a more detailed effort as such targets are usually less prepared for due diligence work and they may be more distant than the preferable corporate culture. This is why we are dedicated to providing the same high level of professional service to any corporate finance related transaction whether it may be a mid sized or a large sized transaction.
Cerebra is specialized in providing corporate finance related services in mid sized to large sized M&A transactions without any industrial limitation. Our experience excels us primarily at production and service related entities. Professionals in Cerebra have vast experience in the following components of such a transaction: