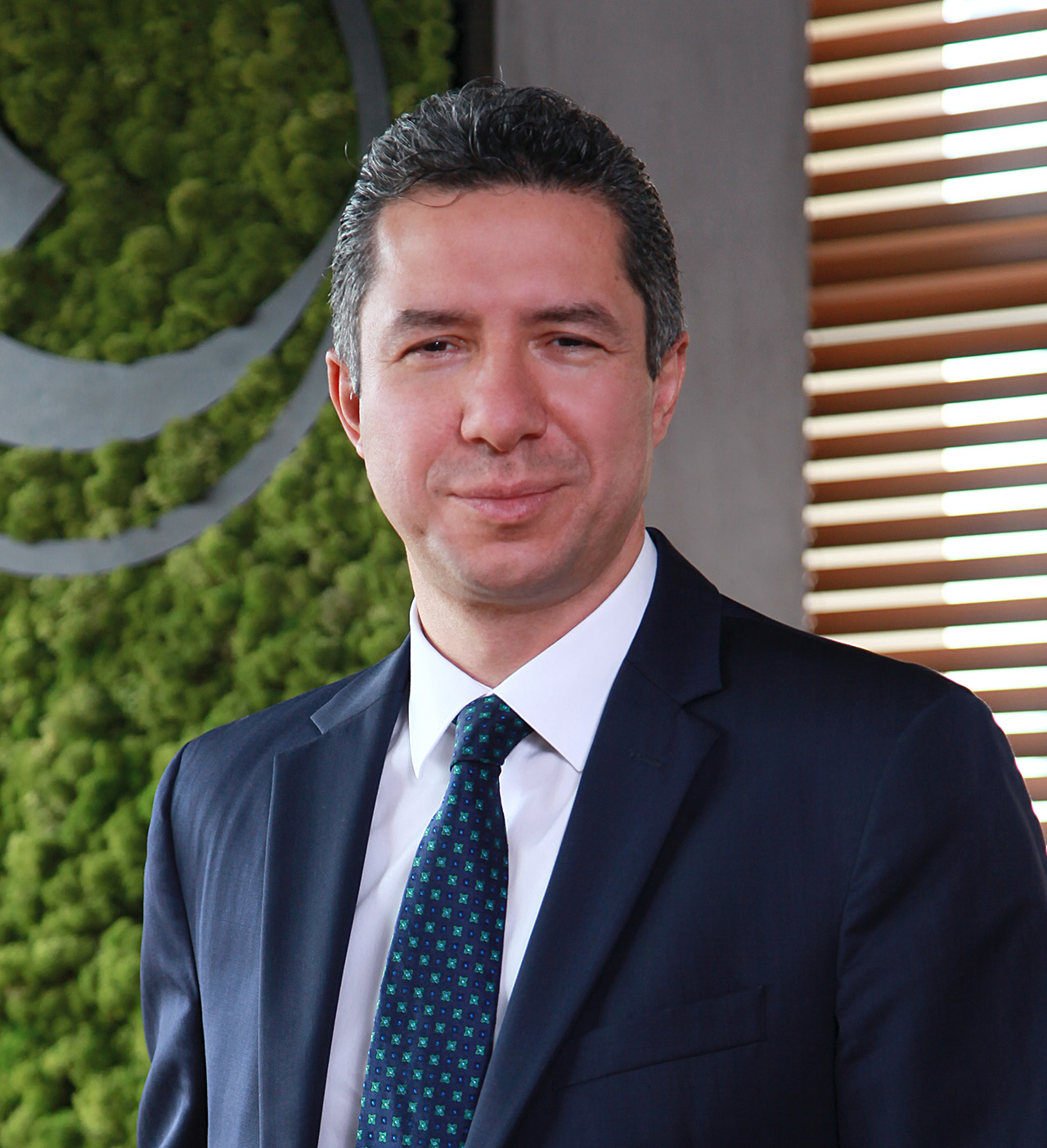 Fikret Sebilcioğlu CFE, CPA, TRACE Anti-Bribery Specialist
Managing Partner
Internal Controls&Forensic
Cerebra's deal advisory expertise is derived from the all around experience of our personnel that have worked as an external consultant, an investor or the seller at different times.
At a certain time of our careers we have had the valuable chance to think and act as the strategic or the financial investor and experienced the aftermath of the deals we managed as well as the chance of managing spin offs.
Based on this experience, our focus is not deal origination or finding the most suitable partner for a potential buyer or a seller. Our main value add is in situations in which the counterparts of a potential deal are already in communication and one of the sides require our local M&A expertise to successfully achieve their objectives.
Under our deal advisory services the profile of our clients are as follows;
Strategic buy side investors
Financial buy side investors
Local sell side entities
Exiting financial investors
How Cerebra can help
We provide the following expertise to our clients;
Deal execution assistance (buy or sell side),

Stand alone
Extension of a financial and tax due diligence and/or valuation work carried out

Assistance to the seller regarding the financial and tax due diligence,

Assistance in gathering the documentation for the data room
Assistance in managing the financial and tax due diligence process

Coordinating the other advisors (buy or sell side).