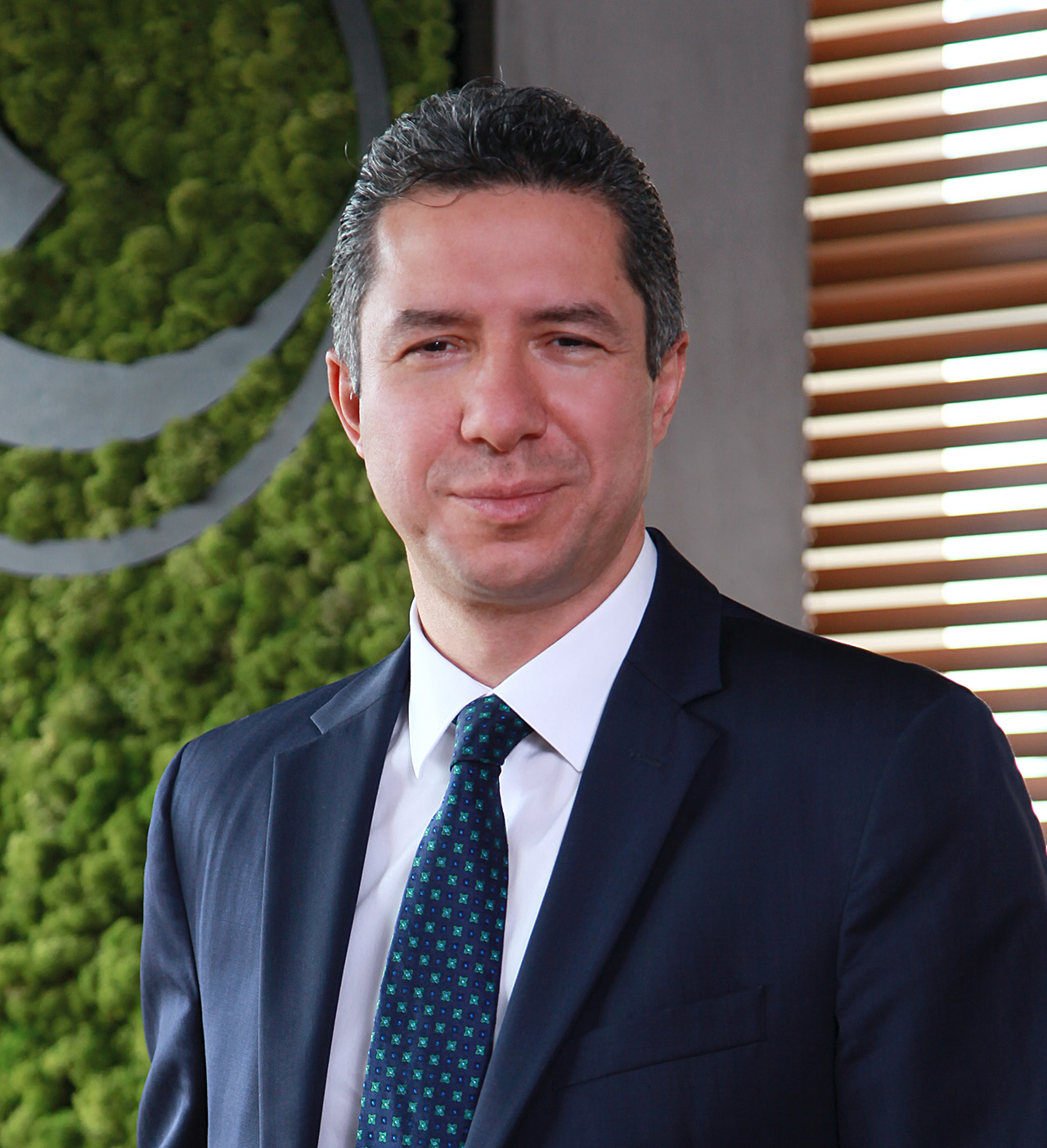 Fikret Sebilcioğlu CFE, CPA, TRACE Anti-Bribery Specialist
Managing Partner
Internal Controls&Forensic
How can you reduce the significance of obstacles during a M&A transaction? Or in other words how can you increase the probability of success in a M&A transactions? The simplest answer may be that you have to do your pre-deal homework right.
Like in any emerging market, most of the enterprises in Turkey are yet to go through an independent audit. Most of the companies in Turkey are not obliged to be audited unless they are financial institutions, quoted on the Istanbul Stock Exchange or are over the threshold required by the Turkish Commercial Code (TCC). A due diligence exercise in such an environment becomes even more crucial before a deal.
Our transaction services team in Cerebra has vast experience in carrying out;
Buy side financial and tax due diligence
Fraud due diligence
Vendor financial and tax due diligence
Completion accounts
Buy Side Financial and Tax Due Diligence
The personnel that carry out financial and tax due diligence work have experience in corporate finance advisory as well. Through this experience they are aware of what is important for our customers regarding the deal. During a due diligence work we try to provide data related with the following issues to our customers;
Financial and tax related issues that matter for the deal and the M&A transaction decision making process,
Historic / current risk that may be attributed with the target business,
Historic normalized financial data that can be used as an input for the decision making as well as the valuation,
Strong indications of what might need to be done after a potential acquisition.
Fraud Due Diligence
One of the core competences of Cerebra is Fraud investigations and compliance work. With the increasing effect of FCPA, UK Bribery Act and the guidelines of OECD on the business environment, we have utilized this experience to carry out Fraud Due Diligence work. We use our unique experience in this segment and combine it with our due diligence approach in situations when it is necessary. Reference is made to our wide range of services provided under Forensic Accounting and Fraud Investigation Services.
Vendor Financial and Tax Due Diligence
In Turkey 95% of all Turkish Companies are founded and run by families. Such entities that become targets in a M&A process have usually never been through any third party financial and fiscal examination. In such instances "Vendor Financial and Tax Due Diligence Services" may prove to be crucial for both sides of the deal. We in Cerebra carry out such services to selective local clients.
Completion Accounts
Completion accounts are very important in deals that are either asset based or have post closing adjustments. We in Cerebra have experienced personnel that can take over from a due diligence work and perform the completion accounts according to the customized scope proposed by our clients.