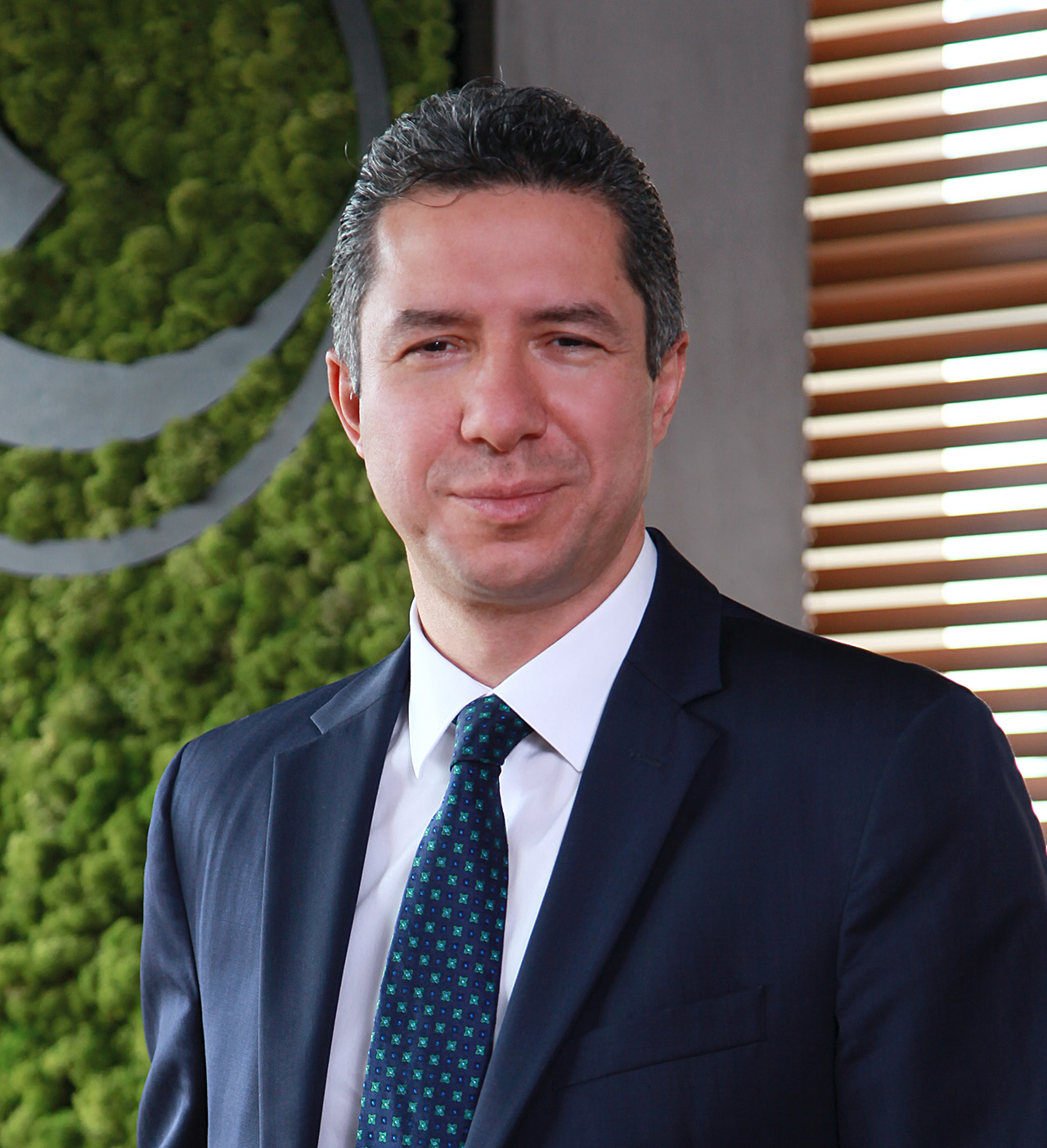 Fikret Sebilcioğlu CFE, CPA, TRACE Anti-Bribery Specialist
Managing Partner
Internal Controls&Forensic
Ethics and compliance programs have become an important tool for evaluating and mitigating noncompliance and fraud risks to improve operations, protect company assets and reputations.
An ethics and compliance program is a centralized and coordinated approach within an organization. It is designed based on the vision of those charged with governance (board and committee members) as well as operational managers, and focused on the specific risks faced by the organization. Recent international trends resulted in administrative and criminal suits, internal and external investigations, application of inspection penalties and media attention to compliance violations by companies.
Regulators around the world are expanding their operational reach beyond their jurisdictions while public prosecutors are becoming more involved in their investigations and application of penalties. Consequently, it appears that regulators, inspectors, clients, employees, suppliers and other stakeholders of the company consider the "culture of ethical conduct and compliance" more important today than in the past.
Cerebra provides the following ethics and compliance solutions to the organizations of all sizes: