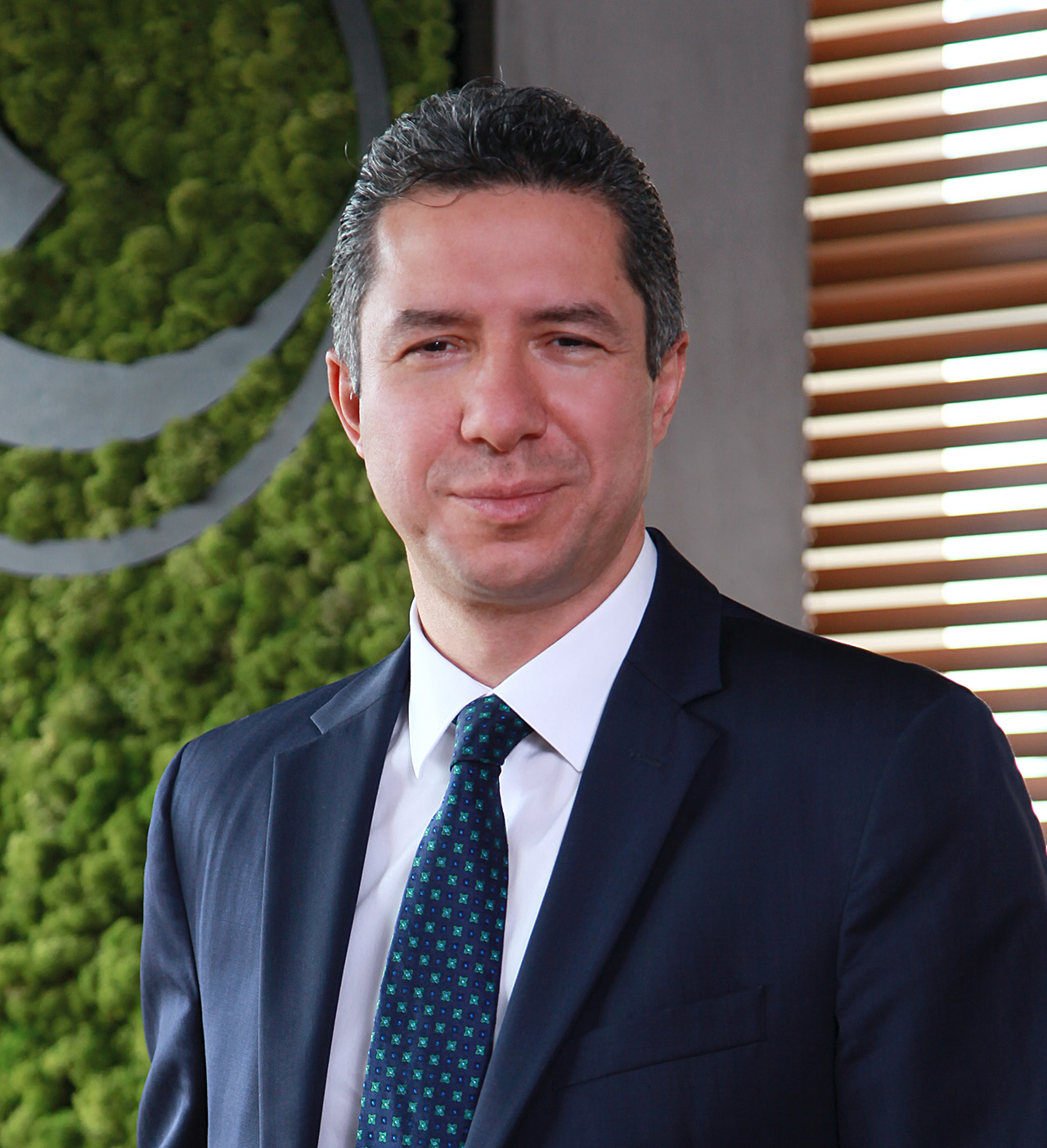 Fikret Sebilcioğlu CFE, CPA, TRACE Anti-Bribery Specialist
Managing Partner
Internal Controls&Forensic
Cerebra's forensic and investigative accounting experts have specialized expertise to tackle challenging and complex questions surrounding allegations of financial misconduct, fraud, regulatory breaches, bribery and other corruption-related matters.
For companies facing whistleblower allegations, government inquiries, or other allegations regarding white-collar crimes and possible improprieties, a careful and quick fact-finding investigation is critical. To assess allegations, often enormous amounts of complex information need to be distilled into a readily analyzable form. Early action is crucial so that allegations can be appropriately vetted, wrongdoing can be assessed and addressed, strong ethics can be demonstrated, and steps can be taken to protect shareholder value.
However, organizations often lack the resources with the right skills and backgrounds to proficiently conduct a prompt, cost-effective and objective investigation.
How Cerebra can help
Cerebra fraud investigators are prepared to rapidly respond to obtain the crucial information that managers and legal counsel require to decide the proper course of action. Our team works closely with clients to understand investigation objectives and coordinate our approach to utilize the appropriate resources. Through detailed inquiries and examinations, including the use of effective data analytic techniques, Cerebra work with our clients' legal counsel, executives, internal audit and compliance departments to establish truths, evaluate implications, identify appropriate criminal and/or civil remedial actions.
Cerebra's fraud investigation specialists possess the financial acumen, forensic accounting, investigatory skills, and technological know-how to conduct effective corporate investigations spanning many levels of scope and complexity.
Supporting a criminal prosecution
Before making a criminal referral, a very careful and sophisticated assessment should be made by senior management and counsel. Cerebra's fraud investigation specialists become an important member of the prosecution team by helping assess evidence of financial wrongdoings and by advising the client and counsel. Although not a lawyer and not in a position to offer legal advise, our team can point out weaknesses in the evidence and possibly suggest alternative investigative procedures to mitigate any risks that have been recognized.
Report of investigation
Cerebra prepares a full independent expert report for submission in court, quantifying the loss, setting out the relevant issues and presenting and explaining any accounting concepts in the context of the fraud.
Cerebra provides fraud investigation services on the following areas:
Fraudulent financial reporting
Fictitious revenues
Timing differences (premature revenue recognition and recording expenses in the wrong period)
Improper asset valuations (inventory valuation, accounts receivables, fixed assets, business combinations, understating assets, misclassifying assets)
Concealed liabilities and expenses (liability and expense omissions, capitalized expenses)
Improper disclosures (related party transactions, liability omissions, subsequent events, accounting changes)
Assets misappropriations
Fraudulent disbursements

Expense reimbursement schemes (mischaracterized expenses, overstated expenses, fictitious expenses, and multiple reimbursements)
Payroll schemes (ghost employee schemes, falsified hours and salary schemes, and commission schemes)
Billing schemes (false invoicing via shell companies, false invoicing via non-accomplice vendors, and personal purchases made with company funds)
Cheque tampering
Register disbursements

Cash receipts (sales skimming and cash larceny)
Theft of company assets
Corruptions
Bribery including kickback schemes (diverting business to vendors, overbilling schemes etc.)
Illegal gratuities
Economic extortion
Conflict of interest (purchases and sales schemes)