Cerebra CPAs & Advisors Celebrated its 10th Anniversary - September 2019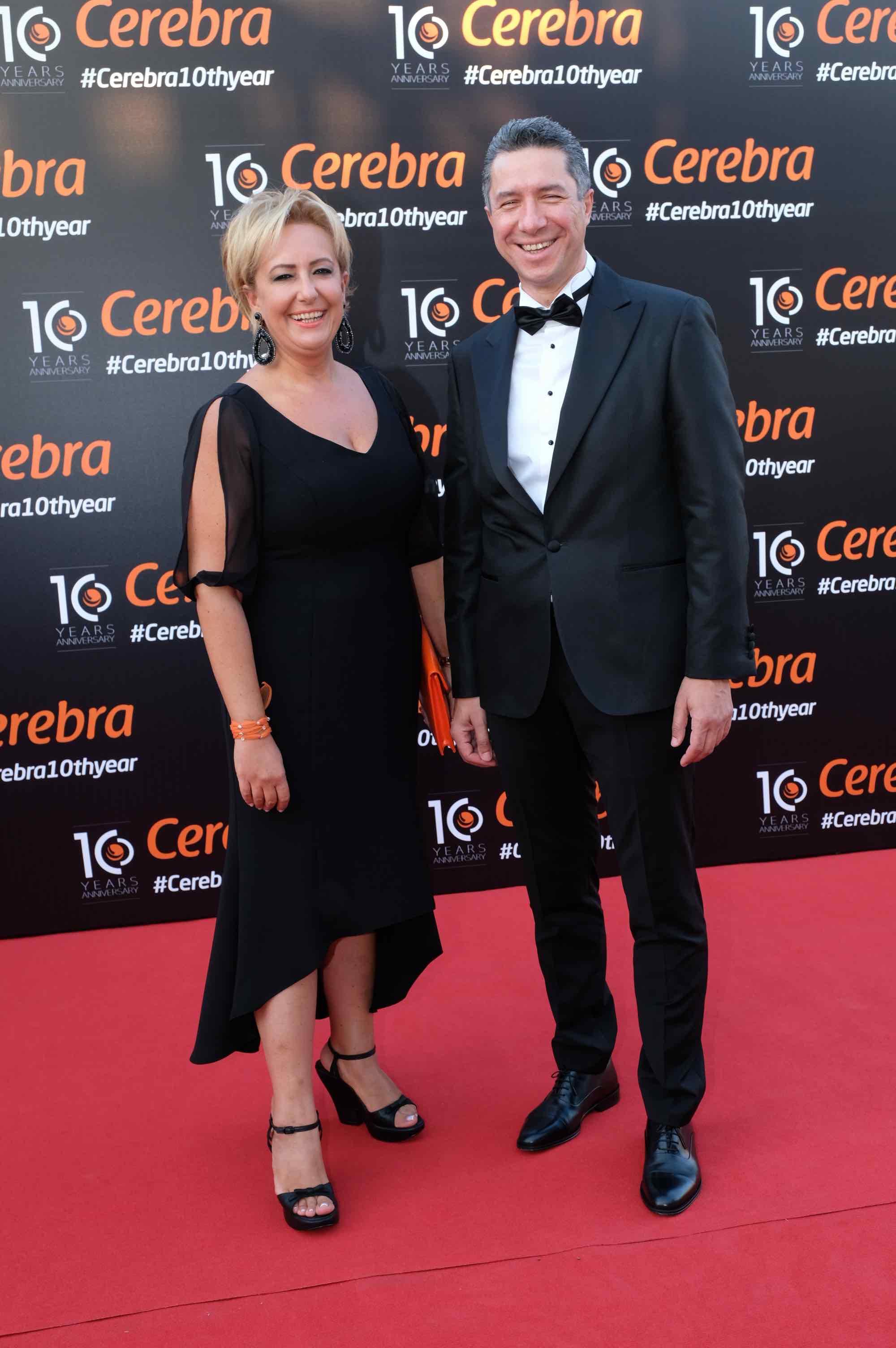 Cerebra CPAs & Advisors celebrated its 10th anniversary with the leading representatives of the business world at an invitation held at the Rahmi M. Koç Museum on 18 September 2019.
Along with the entire Cerebra team, more than 200 representatives from national and international business and non-governmental organizations attended the celebration night.
In his speech, Fikret Sebilcioğlu, one of the Cerebra partners, underlined the fact that Cerebra has been providing services to its customers without compromising the principles it has since the day it was founded. He also stated that in the new period, all the services of accounting, process improvement, internal control, internal audit, enterprise performance management and fraud investigation and forensic accounting are restructured by using the new technological opportunities such as big data, data analytics, artificial intelligence, machine learning and robotic applications.
Cerebra's partner Seda Bayraktar stated in her speech that, adopting ethical principles, working with an amateur spirit, keeping their excitement fresh all the time had a big impact on the Cerebra's success in 10 years and they are aware of the fact that there is more work to do and a long way to go, and they know that they need to work harder with all their enthusiasm. She also thanked the old and new colleagues, customers and business partners who participated in the invitation and with whom they worked within this period, for their efforts and contributions.
Beginning its operations in 2009, Cerebra is an independent accounting and advisory firm that offers services in a wide range of industries in Turkey. With 2 partners and a staff of 30 people, Cerebra offers rational and value-added solutions to its customer portfolio at different scales in the areas of accounting and financial management, financial reporting, process reengineering and internal controls, internal audit, enterprise performance management, forensic accounting and fraud investigation.