What Does Corruption Mean?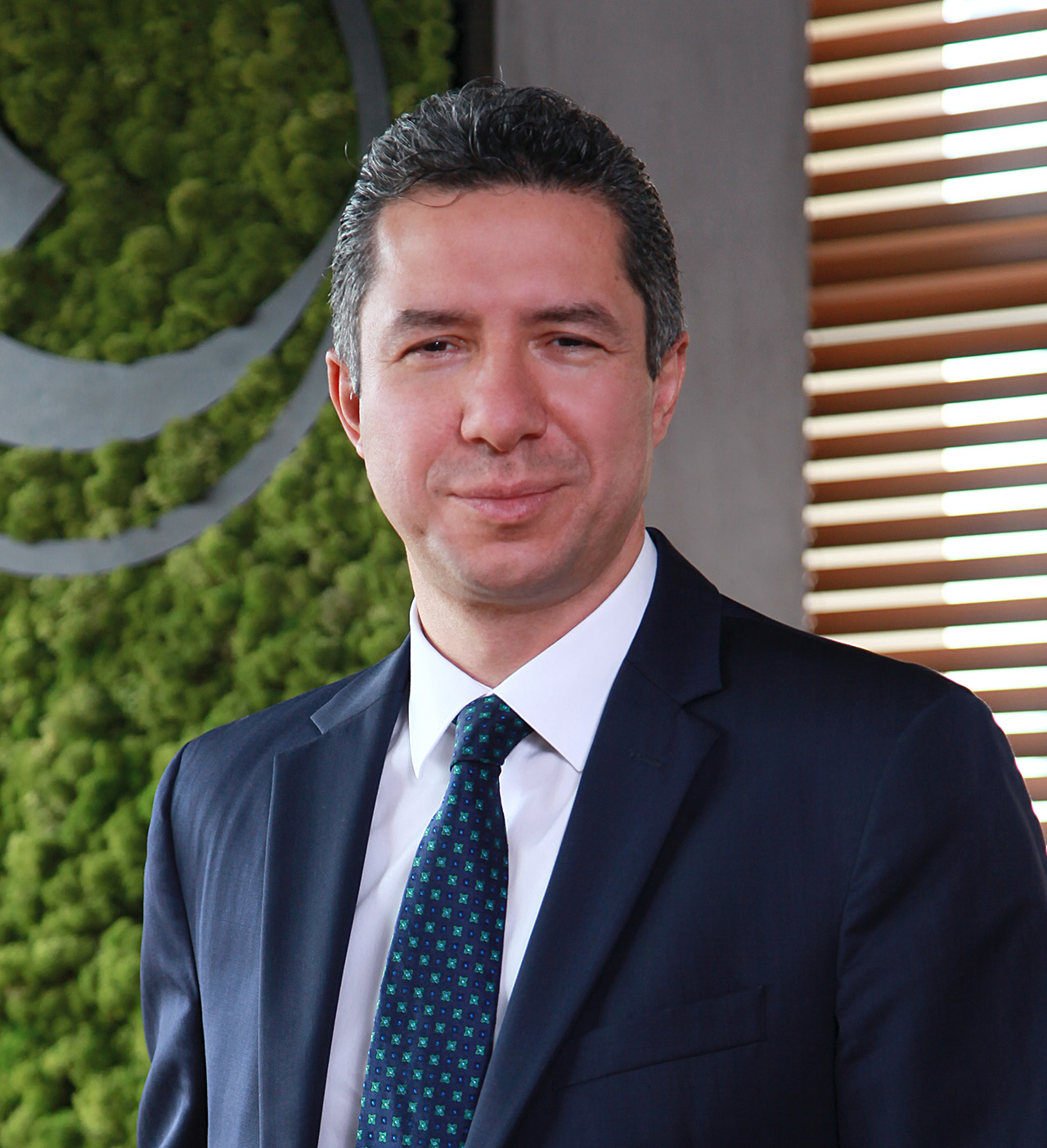 Fikret Sebilcioğlu CFE, CPA, TRACE Anti-Bribery Specialist
Managing Partner
Internal Controls&Forensic
WHAT DOES CORRUPTION MEAN?
Corruption means:

To be unaccountable;
To be non-transparent;
To have conflict of interest;
To steal from victim companies by creating shell companies;
To rig bids;
To extort money by using force or threats;
To gain privileges through illegal gratuities;
To evade tax;
To have pavements and roads in bad shape;
To smuggle bribe money to tax havens;
To enact tailor-made laws and then to make business "legitimate" disregarding business ethics;
To have corrupt lawyers and accountants who do not speak up about unethical procedures by violating the principles of professional ethics or legitimizing them using their technical knowledge;
To have cowardly and supressed media which cannot speak up;
To not speak up against theft and immorality;
To buy basic needs paying more money;
To make a woman in Venezuela go to another country because she cannot give birth in her country;
To have children starving in Africa;
To spent country's assets to make rich elite individuals;
To steal country's assets, which come from the past and belong to the future;
To have miners dying due to insufficient precautions in mines;
To have investigative journalists losing their jobs, going to jail, and worse, being killed like opposition journalist Daphne Caruana Galizia in Malta;
To be Panama and Paradise Papers;
To have desperation and poverty;
To have rich and poor being treated unfairly in court;
To have corrupted judgment and less justice;
To have less healthcare and education;
To have little democracy;
To have Flying Pigs in Animals album of Pink Floyd;
To bleed from where we stand by silent and indifferent.

In accordance with the ACFE 2018 Global Fraud Study[1], %60 of fraud schemes that have occurred in the region where Turkey is in involves corruption. The 2018 Corruption Perceptions Index of Transparency International[2] revealed that Turkey has become one of the big decliners in the last years, ranked 78 out of 180 countries with a score of 41. In the TRACE 2018 Bribery Risk Matrix[3], Turkey ranked 130 out of 200 countries. In short, all reputable surveys show that, whether we admit it or not, the corruption is very widespread in the region where we live.

Referring to the universal meaning of corruption and the obvious failure of Turkey in the fight against corruption, I believe that just one thing can be said:

We are losing blood!
_______________________________________________________________________________________________________________________________________