The Future of Accounting in The Digital Age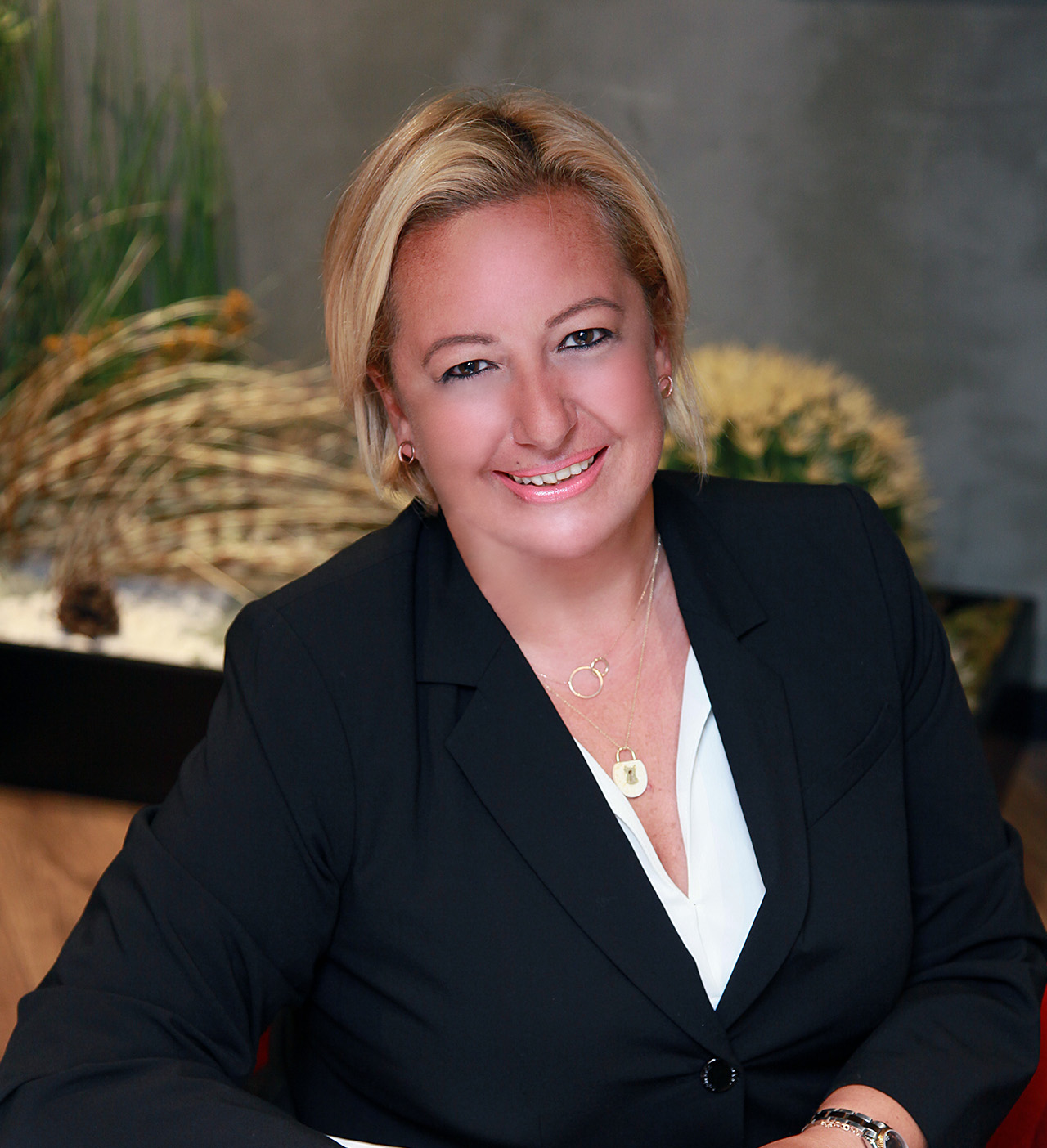 Seda Bayraktar, CPA
Partner
Accounting Compliance & Reporting
The die is cast! We are already in the digital age and almost all of the business processes in companies will be affected by its consequences. Rather than the extent of the impact, we should focus more on opportunities and challenges offered by this change.
Without a doubt, the accounting and reporting functions, just like any other functions of a company, will be reshaped by the technology in a very short period of time as technology is a great solution for completing the jobs in a more effective, more accurate and more prompt manner.
Although more of the technicalities of accountancy will be digital in the near future, the truth is that even today when people think of accountants, the image that they have in their minds is probably that of old-fashioned and middle-aged people struggling with so many documents and tax returns. Therefore, we as accountants should all be on full alert in the digital era.
Let's have a closer look at how technology will affect today's traditional accounting practices:
Below are a few terms that are becoming quite popular within the world of accounting;
Cloud Based Platforms – A complete set of services and applications that enable companies to manage business processes and store their data on online accessible platforms. These platforms enable data providers (employees, human resources people, purchasers and sales people) via computers, tablets, smartphones etc. to access and manage data generated through business processes anytime and anywhere in the world, and also enables the resulting reports to be readily and easily accessible for final decision makers.

Applications and Support Infrastructure - Applications designed to automate business processes are now very popular. Applications designed to facilitate accounting-related processes such as purchasing, pricing, sales, accounting entry, tax returns, payroll management and reporting are now very common and are constantly developing.

Artificial Intelligence and Robotic Process Automation (RPA) – Many of the tedious tasks performed by accountants before are now being performed by artificial intelligence (AI), allowing professionals to focus on more advisory roles that bring greater value to clients. Through RPA, many organizations are looking for ways to eliminate the routine manual work with increasing transaction volumes and ever-mounting pressures to do more with less. RPA has been rapidly emerging to extend automation in accounting and finance. Many organizations believe this phenomenon will have a significant impact on the digitization and transformation of accounting and financial processes in procure-to-pay, order-to-cash, and record-to-report in the near future.
What the Future Holds for Accountancy
It can easily be concluded that as more of the technicalities of accountancy will become automated and handled by applications, the role of accountants will shift from compliance to advisory and this will ultimately require accountants to possess the key set of skills, focus, and mindset that leverages their specialized knowledge in an impactful manner.
As a reflection of this shift, the companies will hire the best accountants in accordance with their standard and new generation business models and this situation will offer new challenges as well as opportunities for companies. In order to recruit qualified personnel, the fringe benefits and opportunities that are offered to the employees will become more crucial.
As a result of the automation of the repetitive and manual tasks with the help of the robotic software, it is foreseen that the companies will work with less employees to run their business processes and reduce their human associated costs and problems. The concept of "our new colleagues are robots and iron collars" have already entered our lives.
We are in the digital age where continuous change and improvement are the main actors. If companies and us, as their accountants, cannot adapt ourselves to this technological revolution and make the most use of it, our companies will eventually cease to exist.
Digitalisation is in the future of every job and it has significant impacts on how we achieve them. While companies are taking advantage of the digital age more and more each day, accountancy professionals should stop adopting the 'old-school' accounting approach and review business processes and find ways of automating them. To do this, we should take actions to speed up the process by selecting the proper and maybe cloud based ERP solutions and related supporting applications.
Technology develops in an unprecedented scale and it will definitely have a profound impact on accountancy profession. I believe that professionals should rejoice for this positive evolution that offers great opportunities for the accountancy industry!
The fact is that there is no going back, the die is cast!