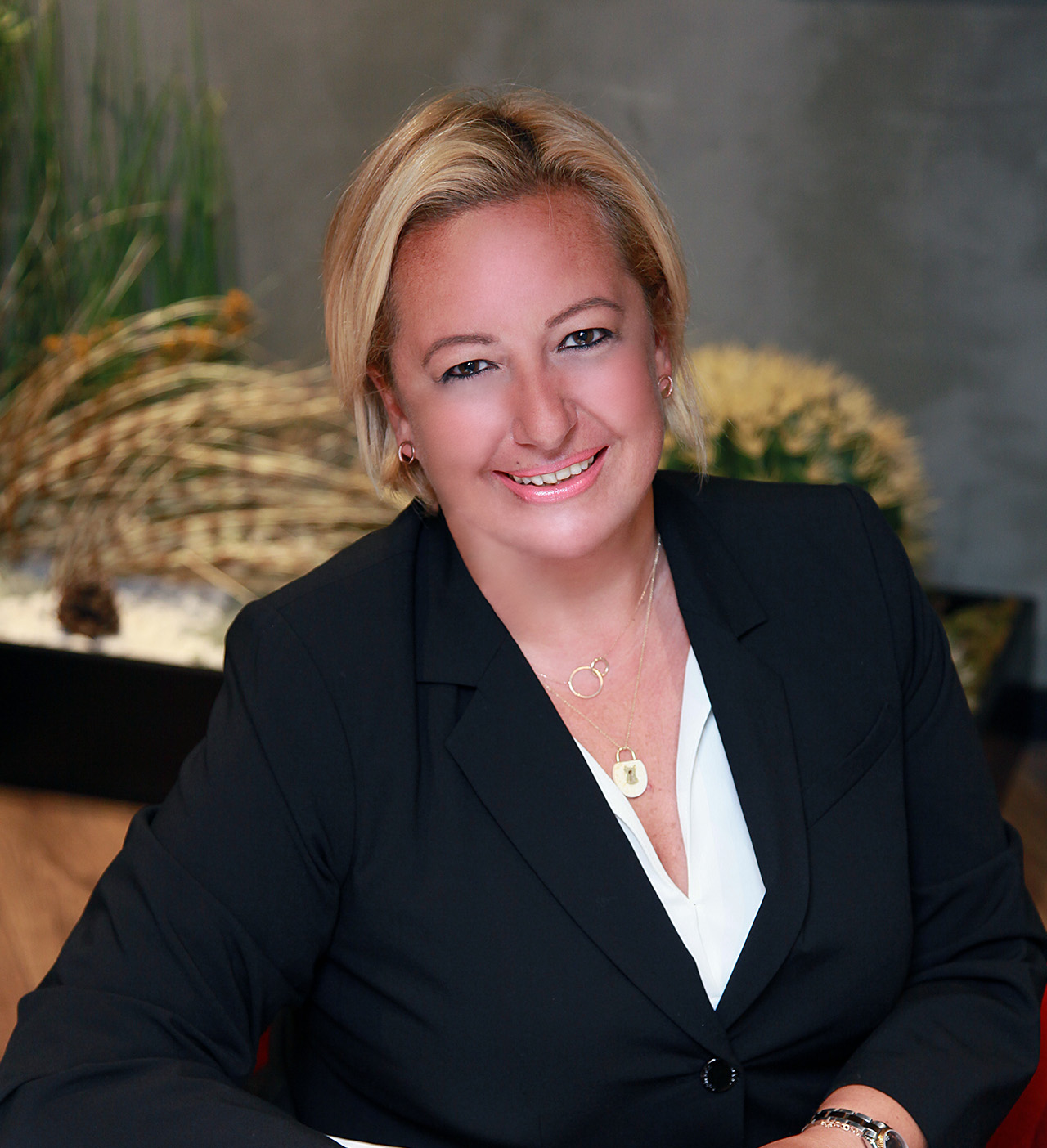 Seda Bayraktar, CPA
Partner
Accounting Compliance & Reporting
Expanding internationally in today's globally interconnected world is far easier than it used to be. Planned correctly, your enterprise can achieve in the international market.
Focusing only on the domestic market may increase your risk exposure as a consequence of downturns, political factors and/or environmental conditions.
Likewise, multinational companies, overseas investments of Turkish companies have increased tenfold in the past 15 years and the greatest investments were made in production, tourism, infrastructure, energy, food and retail sectors.
In today's global economy, companies of all sizes are expanding their business and establishing new operations in foreign markets. By this way, they enjoy several advantages, including greater opportunities for market growth and diversification.
If you're in the decision stage of making investments abroad, you may consider the below benefits of international business expansion:
Your business may offer products or services that are missing in some parts of the world. By expanding your operation into the new markets, you can establish a new base of eager customers without the immediate threat of competition. The country may be offering certain incentives for setting up a business operation, as new joiners will enrich its economy and offer new employment opportunities.
A new country may offer more advantageous economic conditions than the home country. When the downturns, political factors or environmental conditions of local market make turning a profit more difficult, expanding into a new market that doesn't have these unfavourable factors can offer more profitable alternatives. A new country may offer an economic environment that is more "business-friendly," offering advantages such as lower taxation, lower labour costs and fewer environmental challenges.
Overseas expansion increases the demand to your business and helps with worldwide brand awareness. You may also gain greater respect from your customers and potential business partners in the domestic market, as they may now realise you as a bigger player in your industry.
Businesses operating in a saturated market or experiencing a shrinking market share can find new markets for their products and services in another country where their products will be new for the people of that country.
Like any new initiative, the overseas expansion process does take time and requires attentive planning. Particular attention should be paid to cultural differences while planning the process.
If your company is ready to explore new markets, you should get some professional advice from the experts in that relevant country. The international expansion specialists know what it takes to realise your full potential in today's global economy.
There is so much to manage when you expand into another country - from understanding unfamiliar tax regulations and employment laws to obtaining trading licenses to securing new business premises. And whether you're expanding into one country or a dozen, you'll need to comply with all local laws or face serious penalties and reputational damage.
The experts located around the world may provide authoritative advice and operational support. They can get you up and running in your new markets quickly and compliantly. They may combine innovative thinking with an unrivalled knowledge of the real-world challenges that multinationals face when expanding abroad. They may provide useful information and recommendations, not only on your statutory obligations but on local best practices, customary benefits packages and other areas.
Such advisors' expertise spans every region and covers every area of international expansion, including tax structuring, transfer pricing, employee contracts and handbooks, M&A transfers, global mobility management, data protection and more.
Once you're established, they make sure you stay compliant. They constantly monitor the laws of countries around the world, so you don't have to. When there are changes, they'll let you know if you need to take action based on your activities and countries of operation.
The experts located around the world may also provide operational support. Whether it's setting up entities, getting the licenses and permits you need to operate, or providing ongoing services like accounting, payroll, etc. They may explain your options and then make them real. They may also help you mitigate your global risks, giving you greater control and peace of mind.
Here's how the process works: First, the experts review your existing and planned international activities, explain your options and provide recommendations. Once you decide on a course of action, they will be there every step of the way, from establishing your legal entity, to optimizing your tax structure, to registering your local payroll so that you protect your organization against fines and reputational damage and take advantage of your new market's opportunities as soon as possible.
When you partner with one of these expert service providers, there's no need to hire additional in-house accountants, lawyers or endlessly monitor the financial controls of your vendors. These experts know what it takes to keep your organization compliant with labour, tax and other requirements in virtually any country in the world.
The good news is, we've become a member of the Vistra Alliance, a network of trusted accounting and professional firms so that you can operate virtually anywhere in the world. Together with Vistra, we have the network, technology and processes you need to make use of the most of your opportunities.