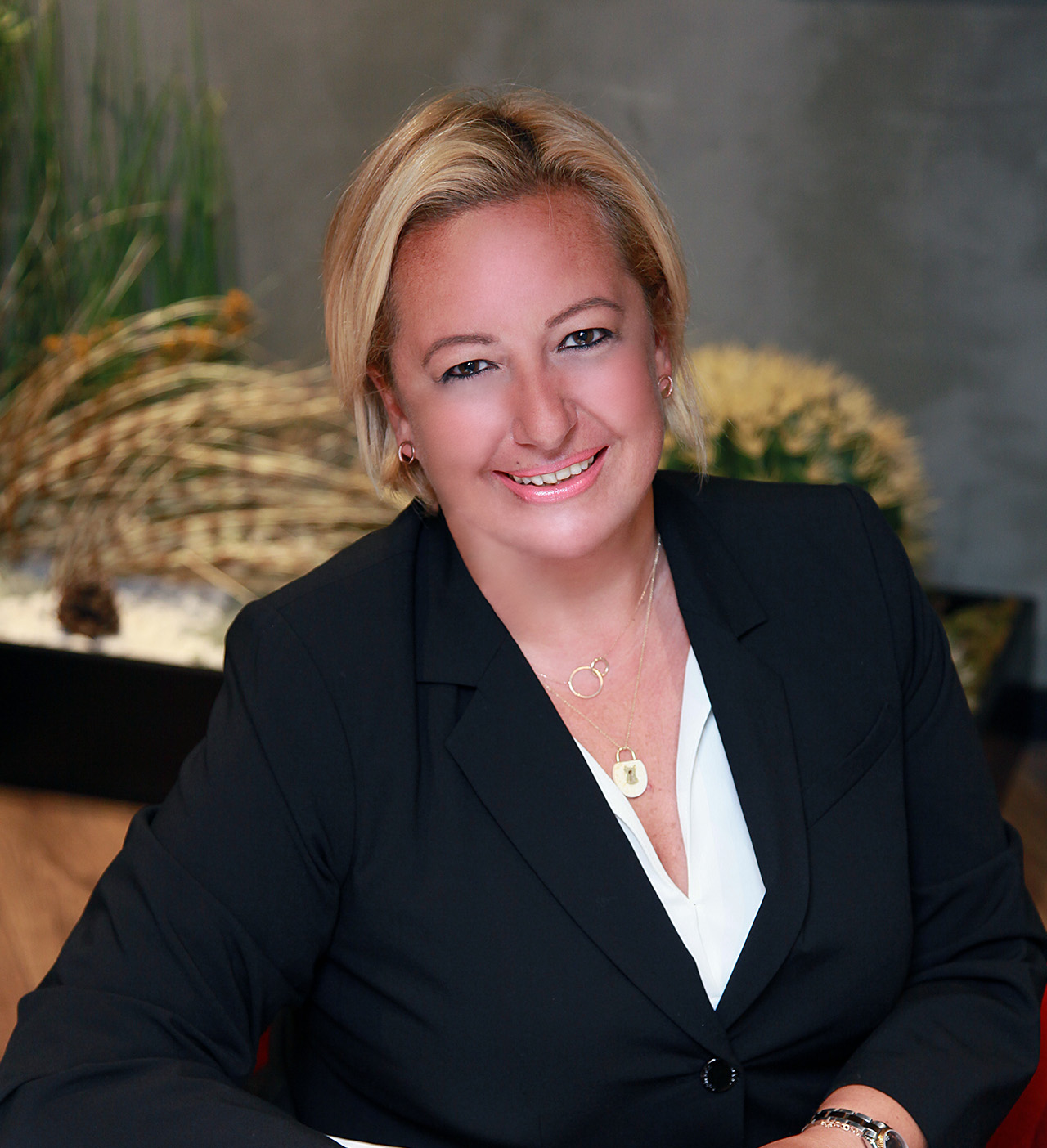 Seda Bayraktar, CPA
Partner
Accounting Compliance & Reporting
Professional Experience and Expertise
Seda is a partner responsible from the Accounting Compliance and Reporting practice of Cerebra. She has more than 20 years of experience in independent audit and accounting and finance management. She has joined Cerebra in the year 2009.
Seda has the overall responsibility of the accounting compliance and reporting services provided to a variety of international clients. Seda, together with her team, provides comprehensive accounting compliance and reporting services to small to medium sized companies, start-up, fast growing and owner managed businesses in various industries in Turkey through using up to-date technical accounting knowledge and technological innovations in a proactive manner.
Seda has the role of the responsible partner of bookkeeping in accordance with Turkish GAAP, tax compliance, account reconciliation, payroll, financial reporting (IFRS, US GAAP, group reporting, etc.), accounts payable/payments management, accounts receivable management, invoicing and interim secondment services provided to the international clients from different sectors under the "Accounting Compliance and Reporting Services" of Cerebra.
Seda has a wide-range of experience during the establishment phase of the start-ups including the cooperation with their lawyers and tax advisors for the structuring of the foreign clients at the start-up phase in Turkey.
Seda is acting as the CFO of her clients and managing her clients' needs in respect to the capital increase process, technical insolvency matters, address change procedures, social security and tax office registrations and notifications, current developments in relation with the laws and legislations, tax and legal wise issues, coordinating with the company lawyers and tax advisors.
Some of her clients from energy sector are EU Montage (Denmark), Rain Power (Norway), DEIF (Denmark), BBE Energy (UK),
The others from different sectors are Synthos (Netherlands- Styrene trading), Pattonair (US- airplane spare-parts), Management Events (Finland- Event management), EGIS (France- Road Operations), Cunico (Netherlands- mining and metals), Bosphorus Real Estate Fund subsidiaries (Ireland - Real Estate, shopping malls), Sociomantic (Germany- Media advertising), Le Creuset (France- retail), NAFR (Sweden- Forest products), Arena (India- Technology products), SpenglerFox (Ireland- human capital), Boskalis (Netherlands- Dredging), Dexis (US- Performance management), Hanwha Techwin (South Korea- Technology), Rewe Far East (Hong-Kong- Buying organization for Rewe Group). ARC (France – retai), Nordeka (Finland – Mining), BH Fitness (Spain – Sport Equipments), Total Marketing Support (UK – Marketing support), Simon (Spain – Lighting mechanisms), Feld Entertainment (US – Entertainment), Letgo (US – e-commerce), Gütermann (Germany – Textile)
Apart from her external duties, Seda is also responsible from the internal Accounting, Finance and Administration Departments of Cerebra and the human resources management of her own department.
Prior to Cerebra, Seda has worked for Clear Channel for 6 years, PwC for 6 years and BDO for 2 years.
During her career at Clear Channel, she was the CFO responsible for managing the accounting, finance, internal control, human resources and US GAAP reporting functions of the company, reporting to the general manager.
During her career at BDO and PwC she performed financial statement audit (IFRS, US GAAP, etc.) of publicly and privately held domestic and international companies and holding companies in a variety of industries. She has received many soft-skill and technical trainings and trained all the office staff in respect to the audit procedures. She has provided IFRS trainings to her clients.
Qualification & Membership
Seda is a Certified Public Accountant (CPA) and a member of Istanbul Chamber of Certified Public Accountants.
She is also a member of Ethics & Reputation Society.
Education, Language & Personal
Seda graduated from Istanbul University, Department of Business Administration in 1994. She speaks English.
She has received many technical and soft-skill trainings during her career path in and outside of Turkey.