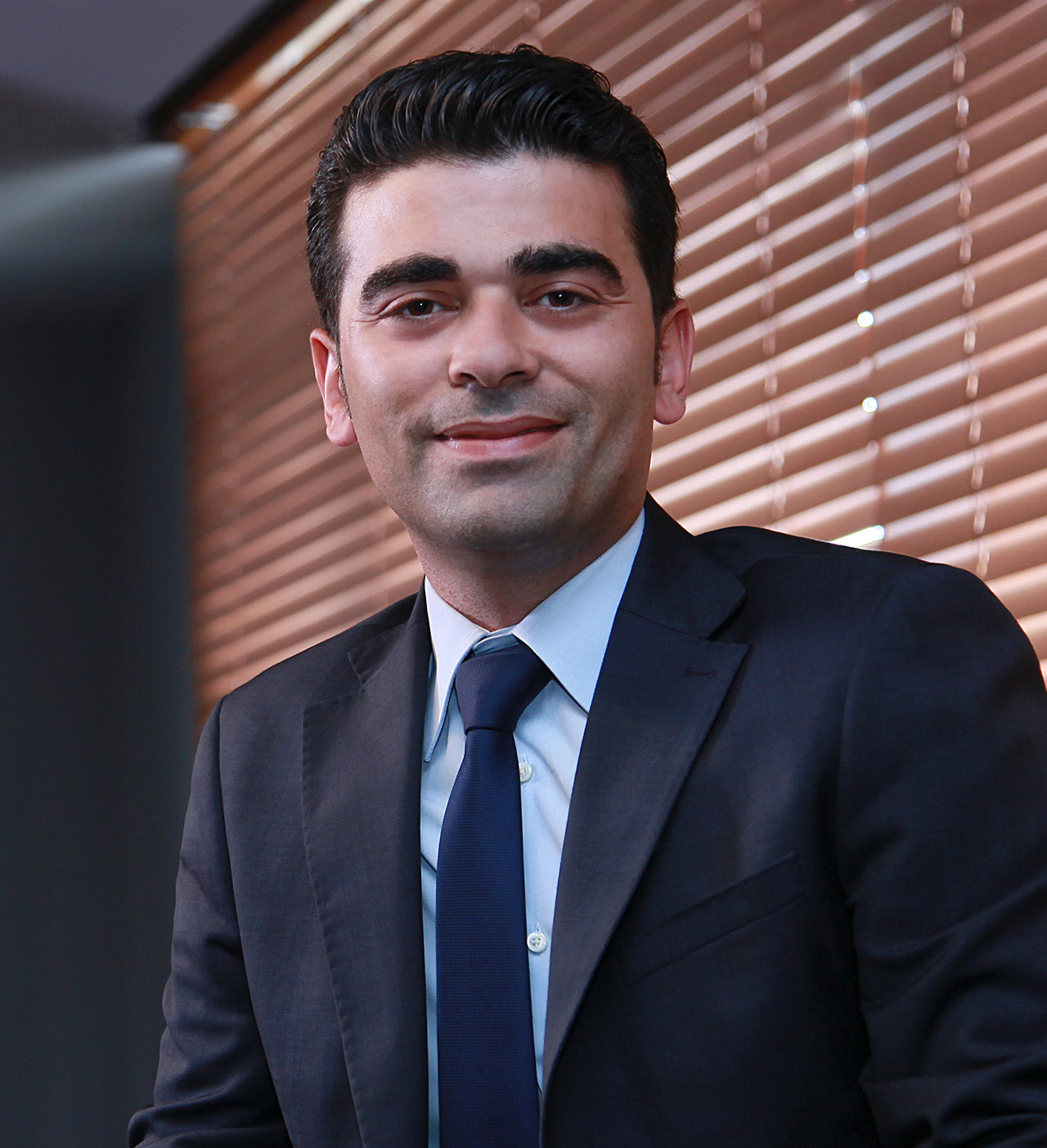 Yakup Küçükhüseyin
Manager
Accounting Compliance & Reporting
Professional Experience and Expertise
Yakup is a compliance managers in the Acccounting Compliance and Reporting department at Cerebra. He has joined Cerebra in 2012.
Yakup is responsible for the accounting compliance services provided to the multinational clients in his client portfolio, operating in different sectors. Together with his team, he provides high quality accounting compliance services to small to medium-sized entities operating in different sectors in Turkey, according to the up to date technical information and by taking initiative.
He is the responsible compliance manager from the services, including bookkeeping in accordance with the Turkish Commercial Code and Tax Procedure Law, preparation of the tax returns, invoicing, payroll and execution of the duties at the Social Security Institution, being provided to the multinational companies in his client portfolio. He also takes internal responsibilities for the system set-up and process development tasks.
Yakup acts as the Accounting Manager of the companies and manages the processes like capital increase, technical insolvency, address change, mergers, company type transformation, liquidation, registration at Social Security Institution, Ministry of Economy and Tax Office; cooperates with the tax and legal advisors to meet the requirements arising from the amendments made in legislation and regulation and helps his clients to fulfil their legal and tax-wise needs. Yakup also prepares the necessary Certified Public Accountant reports which are required to be submitted to the Chamber of Commerce during the capital increase, merger and company type transformation processes.
Some of the companies in his client portfolio are as follows:
DEIF (Denmark - Energy), BB Energy (UK - Energy and gas), Management Events (Finland - Event Management), EGIS (France - Road Operations), ARC (France - Retail), BH Fitness (Spain - Sports Equipment), Carra (US - Textiles), Le Creuset (France - Retail), NAFR (Sweden - Paper Products), Gütermann (Germany - Textiles), Arena (India - Technology Tools), Diodes (Germany - Technology Components).
Yakup uses LOGO Tiger and Navision as accounting softwares and Delta for the payroll process.
Before joining Cerebra, Yakup worked as the Responsible Officer at an Independent Chartered Public Accountants office for 11 years between the years 1999 and 2012. During this time, he supported his assigned clients for their registration process in accordance with the Turkish Commercial Code and provided them bookkeeping & tax compliance services in accordance with the Tax Procedure Law. He played an active role during the planning and management of these processes.
Yakup attended many technical and managerial trainings during his career, in addition he delivered training courses to the company staff and his clients.
Titles & Memberships
He was entitled as Certified Public Accountant (CPA) by TÜRMOB in 2013 and is a member of Chamber of Independent Accountants and Financial Advisors, Istanbul.
Education
Yakup graduated from Anadolu University, Business Administration in 2004. He has received a master degree in "Acounting and Auditing" from Istanbul University, Faculty of Economy in 2011. His master thesis is about "Just-in-Time Cost Management".
During his career, Yakup attended many training courses to stay up-to-date regarding the amendments and revisions in regulation and legislations. Some examples from the training courses he attended are; "Tax-wise Incentives Provided to Taxpayers Seminar", "Transfer Pricing Applications", "Taxation Issues on Payments Made to Overseas", "Liquidation", "Merger & Demerger", "Specific Conditions in Corporate Income Taxation", "Financial Reporting in compliance with Turkish Commercial Code", "E-Conversion for Wholesale Sector".